Bollywood actor Raveena Tandon was in Los Angeles, US, to celebrate India's 69th Independence Day, but it ended on a bad note. She alleged that a drunk man from the organising team of the Independence Day event misbehaved with her.
According to her tweets, the man made nasty comments about her apparently because she didn't let his children ride with her in her car to the venue.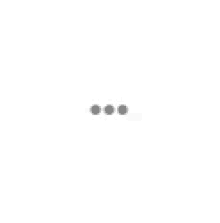 Tandon in a series of tweets explained her version of the situation:
So far, nothing has been heard from the person in question, who allegedly misbehaved with the actor.
Feature image s ource: News East West