Ravi Shastri may say that he's "disappointed" on losing out to the India coach's role, but he actually seems really pissed off. After 18 months of leading India's strategies, selections and team talks, he was asked to step down in place of new coach Anil Kumble. 
Speaking to Wisden India, Shastri said… 
I'd say (I'm) disappointed. It's like planting a tree and then cutting it down just as it's beginning to bear fruit. We'd done the hard work overseas, and now, after the upcoming tour of the West Indies, we have a lengthy home season, where we could have really turned the screws. But it's not to be, and that's life.
Now that sounds more than just a disappointed man.
However, Shastri, who had played five Tests alongside Kumble in the early 1990s set the record straight, saying that the "decision would have no impact at all on the personal equation" between him and Kumble.  "He asked me if he could talk to me further, and I said any time. I wish him only the very best," he said, speaking to Wisden India.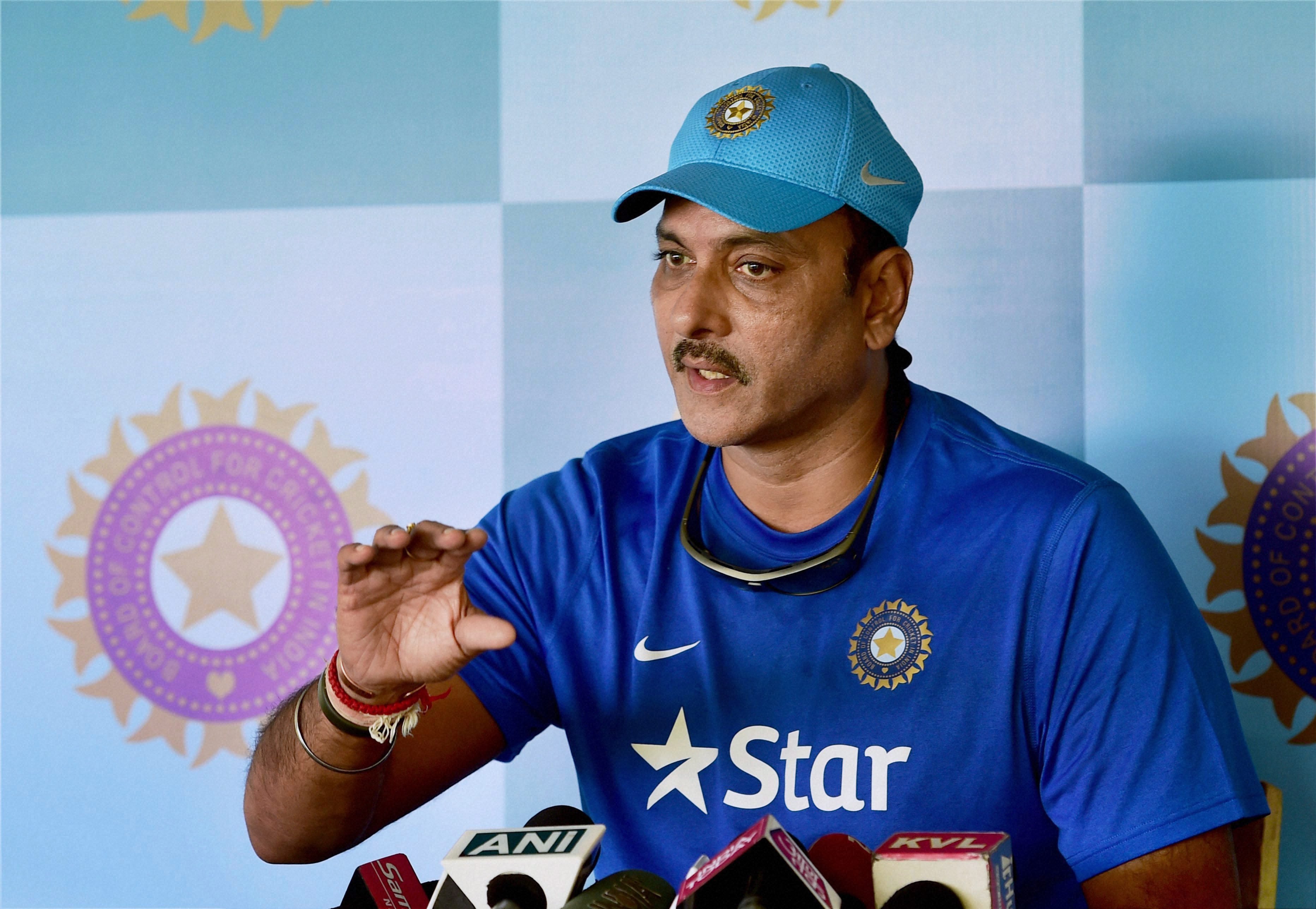 Shastri, who took over as the Indian Cricket team's director on August 2014, also reminisced his 18-month tenure. He expressed pride on how the the Indian team's performance was the "one shining light" at a period when the BCCI was facing a turbulent time. 
Former captain Anil Kumble was on Thursday appointed the Indian cricket team's head coach for a one-year tenure, bringing an end to the prolonged suspense over who will take over the reins of the side. 
The 45-year-old Kumble pipped Shastri, Australians Tom Moody and Stuart Law and a host of others to clinch the high-profile position following an elaborate selection process headed by a three-member Cricket Advisory Committee (CAC) consisting of greats Sachin Tendulkar, VVS Laxman and Sourav Ganguly.
(With inputs from PTI)
(Feature image source: PTI)