Despite the team making it into the semi-finals, the Indian backroom staff will undergo a reshuffle, claims a report from NDTV. 
The BCCI will invite fresh applications for the selection of the support staff, including the chair of the head coach.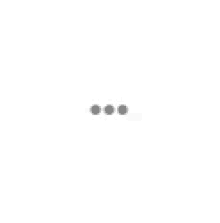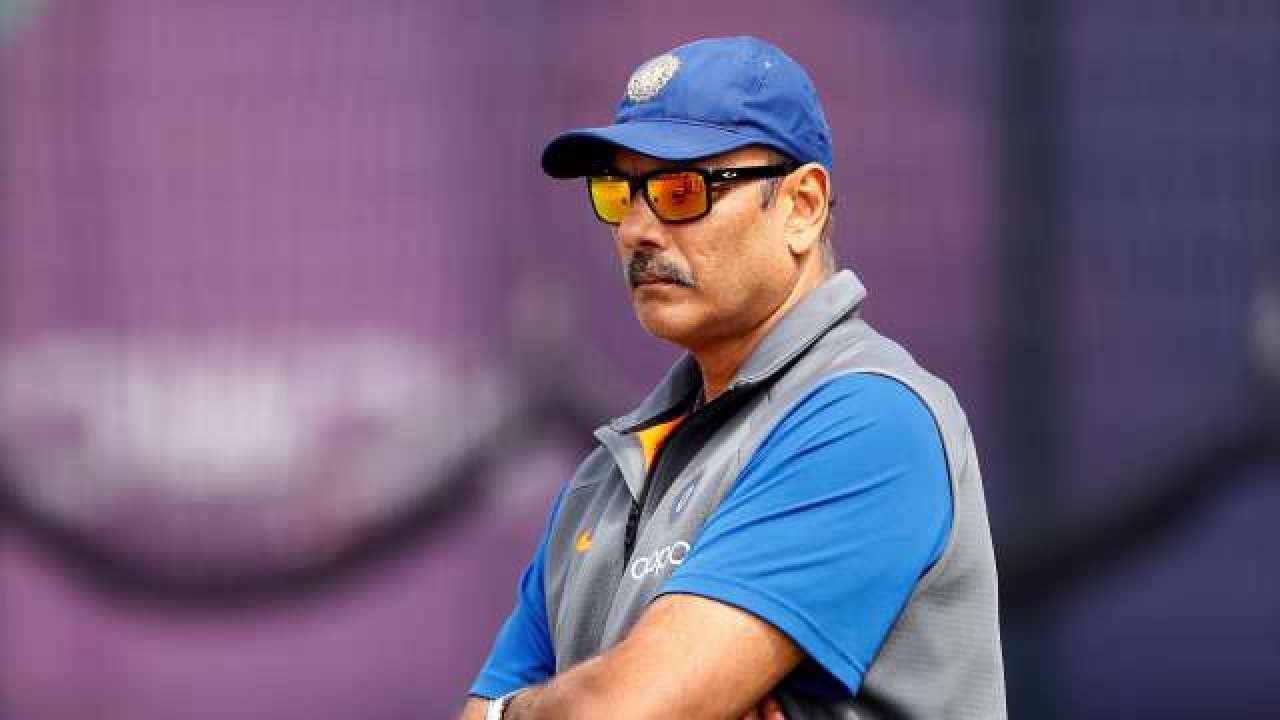 Ravi Shastri was given a 45-day extension along with Sanjay Bangar (batting coach), Bharat Arun (bowling coach) and R Sridhar (fielding coach), which will expire after the tour of West Indies from August 3 to September 3.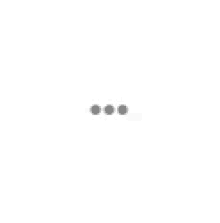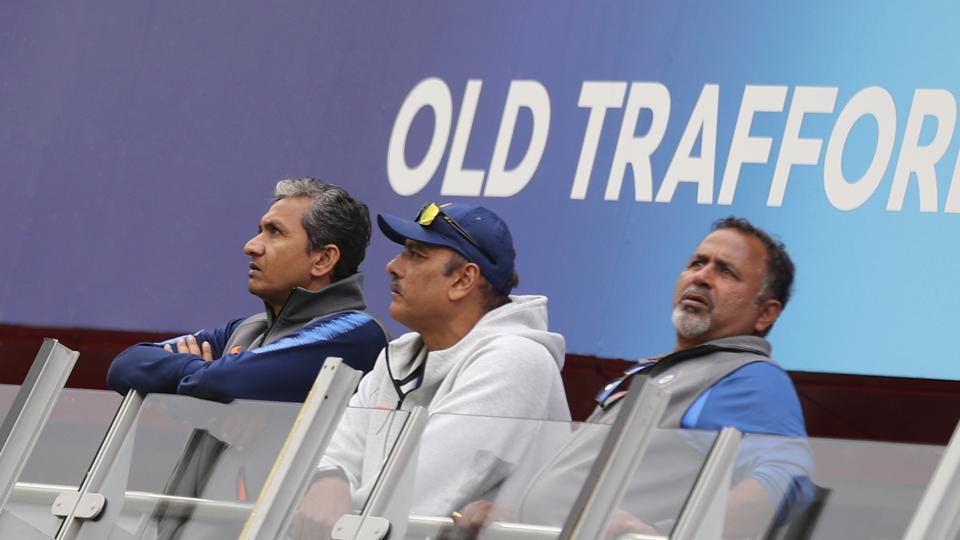 According to NDTV, Ravi Shastri will have to re-apply for the position of the head coach, which will then be decided after taking several names into consideration.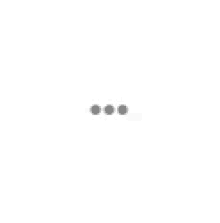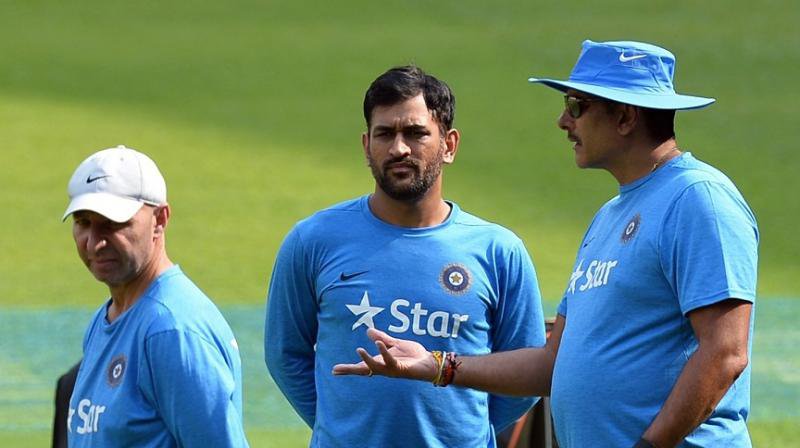 Shastri is yet to see the team lift a major ICC trophy under his tenure, which began in 2017 when Shastri succeeded Anil Kumble.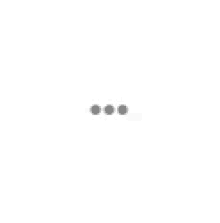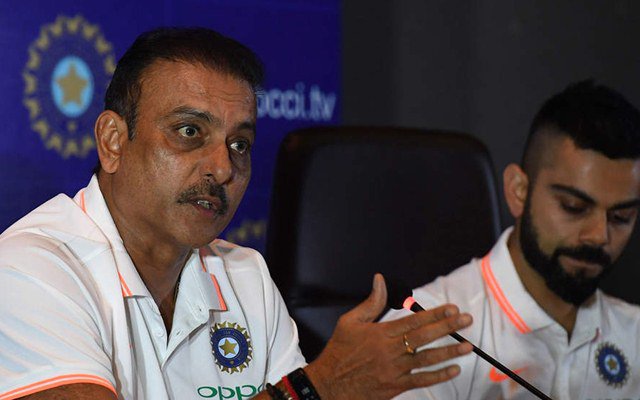 Speaking to PTI, a senior BCCI official said: 
The job openings will put be up on our website in a day or two. Besides the support staff, fresh applications will also be invited for the post of team manager.
Further reports are awaited and we will have to wait till August to find out whether Shastri continues or passes on the baton to someone else.