News anchor Ravish Kumar has time and again mocked the 'Godi media' for their coverage of the PM and his policies. This time he did it for their reportage of the Rafale jets. Last night Kumar said that news channels did not have anything else to do and so would keep repeating the same thing in order to fill their time slots.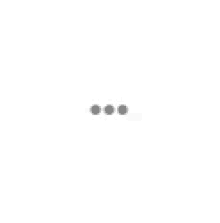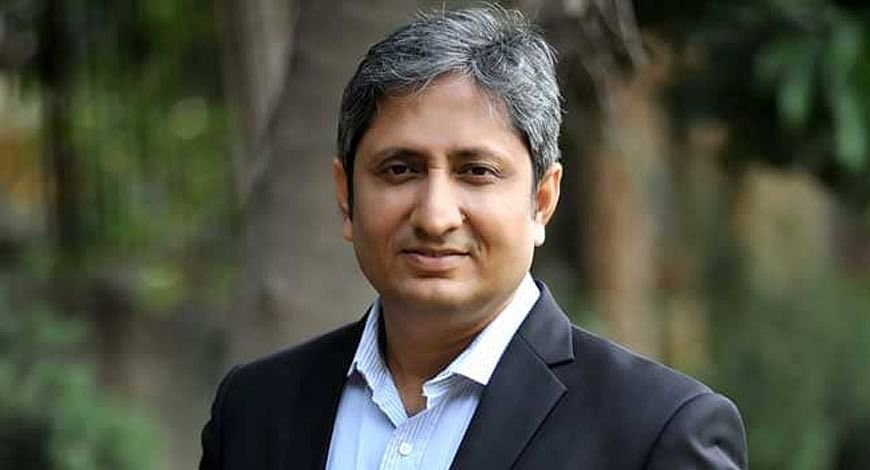 He even demonstrated the formulae used by these anchors and their channels to do so. 
A lot of level-headed people who got this were quite amused. 
Quite obviously, not everyone got it...
Anyhow, this was hilarious. I mean, god, that was some savagry!