Journalist and news anchor Ravish Kumar has been awarded the prestigious 2019 Ramon Magsaysay Award. He is one of the five recipients, and the other winners are Ko Swe Win from Myanmar, Angkhana Neelapaijit from Thailand, Raymundo Pujante Cayabyab from Philippines and Kim Jong-Ki from South Korea.
He received the award for his news show, Prime Time, which "deals with real-life, under-reported problems of ordinary people".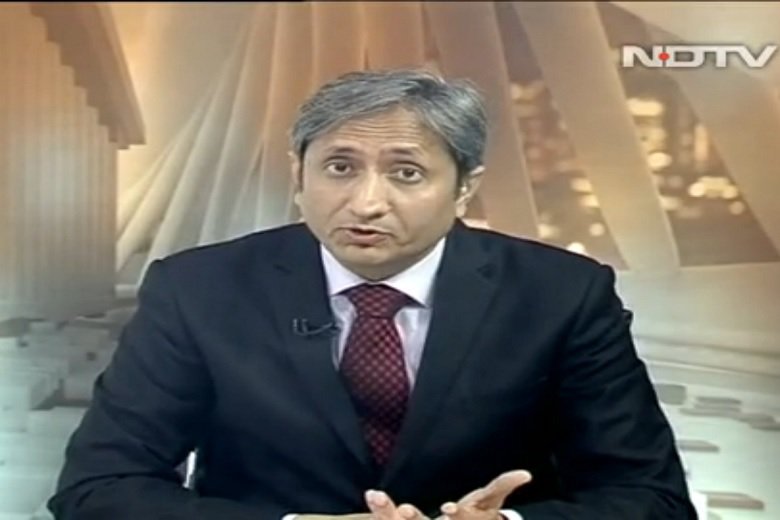 Considered to be the Asian equivalent of the Nobel Prize by some, the Ramon Magsaysay Award recognizes "greatness of spirit and transformative leadership in Asia". 
Ravish Kumar was recognized for "harnessing journalism to give voice to the voiceless" and is the only Indian to receive the prestigious award this year. 
44-year-old, Ravish Kumar is NDTV India's senior executive editor and leading TV journalist. By winning this honor, Kumar has joined the list of other notable winners like K Laxman, P Sainath, Arun Shourie, Kiran Bedi, and others. 
Many people took to Twitter to congratulate him for the win: 
In a time when TV journalism is fast losing its credibility, anchors and journalists like Ravish Kumar are the voice of reason. And this is a well-deserved honor, indeed.