The Reserve Bank of India has announced relaxation in cash withdrawal limit of deposits from banks with effect from November 29.
The decision was notified on the RBI website where it was announced that the withdrawal limit for deposits will be extended in notes that are presently legal.
The move has come after the central bank institution observed that certain depositors are hesitating to deposit their money into bank accounts in view of the current limits on cash withdrawals from accounts.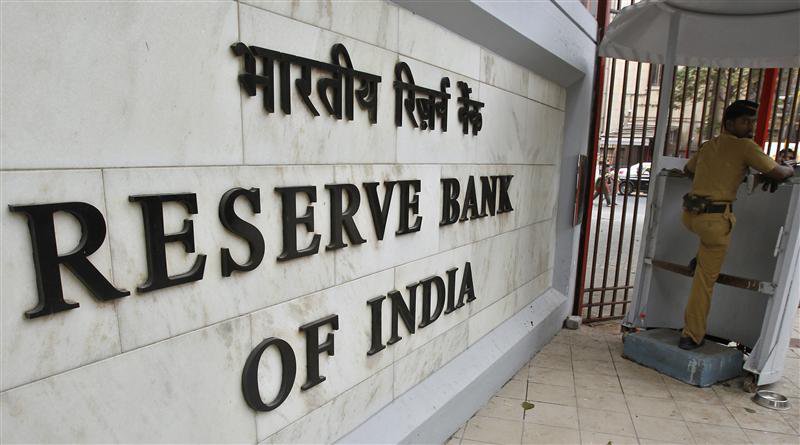 The notification says withdrawals of deposits made in current legal tender notes will be allowed on or after November 29, 2016 beyond the current limits; preferably, available higher denominations bank notes of ₹ 2000 and ₹ 500 are to be issued for such withdrawals.
Earlier, after the announcement of demonetisation of Rs 500 and Rs 1000 notes as legal tender with limits on the daily and weekly withdrawals on November 8, the daily withdrawal limit was waived off subsequently and a weekly limit of Rs 24,000 was imposed on cash withdrawals from banks till December 30.