RBI Governor Urjit Patel and his deputies have got a big pay hike with the government doubling their basic salary to ₹2.5 lakh and ₹2.25 lakh per month, respectively.
The "basic pay of the Governor and Deputy Governors" have been revised retrospectively with effect from 1 January, 2016 and marks a huge jump from ₹90,000 basic pay so far drawn by the Governor and ₹80,000 for his deputies.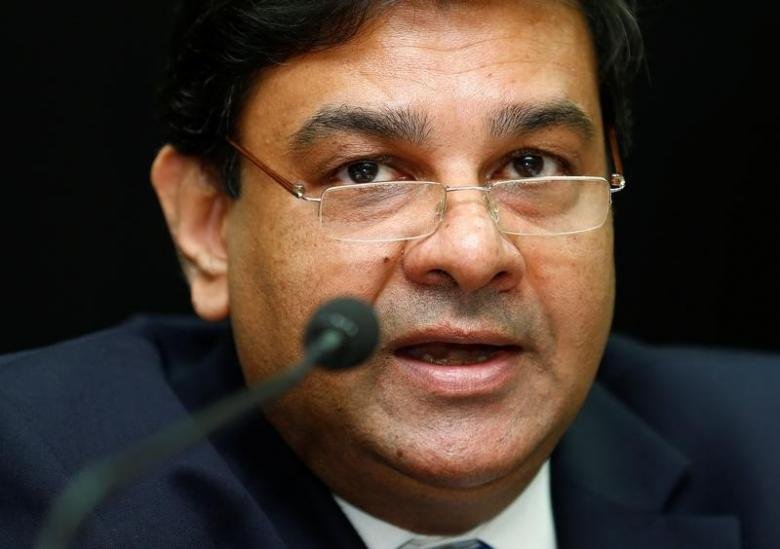 Still, their salaries are much lower than the top executives of various banks regulated by the RBI.
The monthly emoluments of these top RBI officials include 'basic pay', dearness allowance and other payments', which totalled ₹2,09,500 in case of Patel as on 30 November, 2016, as per the latest information disclosed on the RBI website.
In response to a query under the Right to Information (RTI) Act, the central bank has now disclosed that as per a Finance Ministry communication, dated 21 February, the basic pay of the Governor and Deputy Governors have been revised.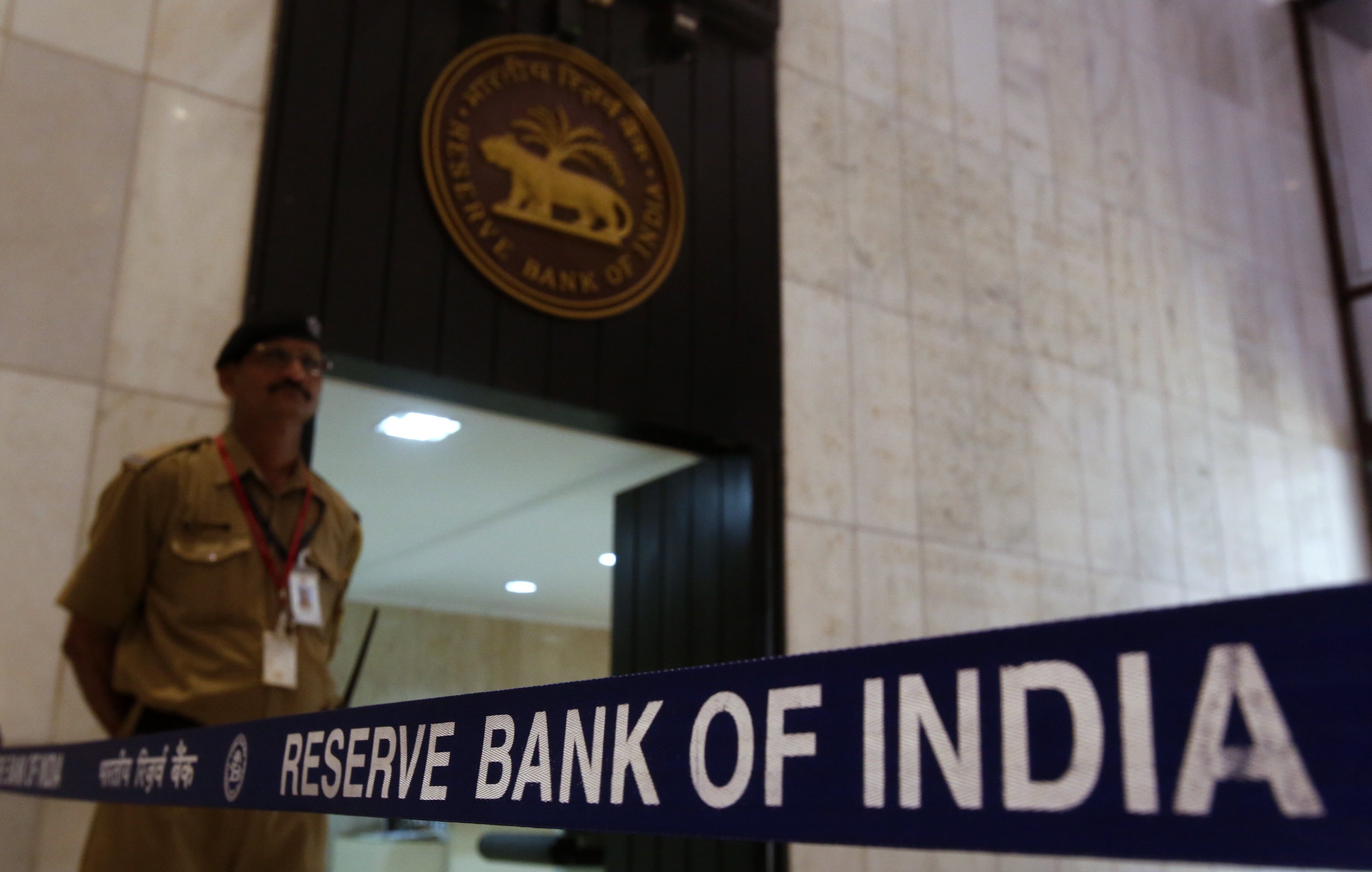 Following the revision, the basic pay of the Governor stands increased to ₹2,50,000 per month, while the same for a Deputy Governor would be ₹2,25,000, RBI said.
The pay hike is "with effect from 1 January, 2016".
Dearness Allowance would be notified by the central government from time to time, while "all other allowances (are) to be paid at existing rates as if the pay has not been received with effect from 1 January, 2016," the RTI reply said.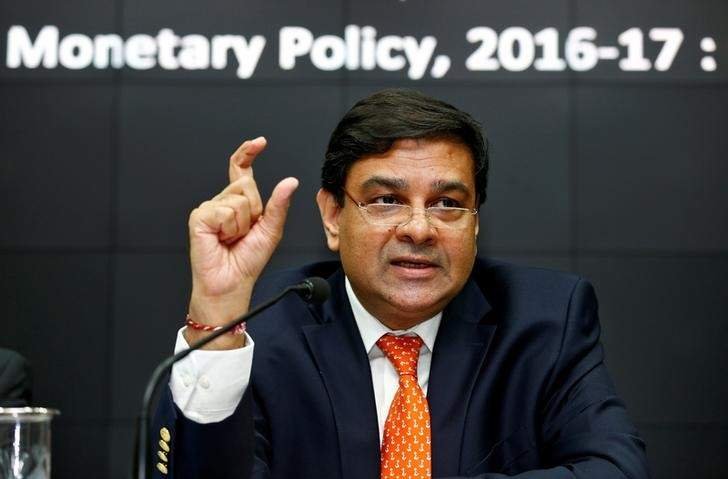 The RBI, however, did not disclose the new gross pay for Patel and his deputies following the revision in basic pay.
With the earlier basic pay of ₹90,000, Patel got a DA of ₹1,12,500 and 'other payments' of ₹7,000 — totalling to a gross pay of ₹2,09,500. The increase in the basic itself would take his gross pay to nearly ₹3.70 lakh.
Patel, who took over the reins of the central bank in September 2016, had received a salary of ₹2.09 lakh in October — the first full month in office. This amount was same as drawn by his predecessor Raghuram Rajan in August that year.
Rajan assumed RBI governorship from 5 September, 2013 at a monthly salary of ₹1.69 lakh. His salary was revised to ₹1.78 lakh and ₹1.87 lakh respectively during 2014 and March 2015. His salary was raised to ₹2.09 lakh from ₹2.04 lakh in January 2016.
It was not clear whether Rajan, who left RBI on 4 September, 2016, would be eligible for arrears as the basic pay for Governor has been revised retrospectively while covering little more than nine months of his tenure.
Currently, RBI has four deputy governors — R Gandhi, S S Mundra, N S Vishwanathan and Viral V Acharya.
At the end of November last year, Gandhi, Mundra and Vishwanathan were taking home a basic pay of ₹80,000 per month. Acharya took charge in January this year.
(Feature image source: Reuters)