Ever since demonetisation, we have been seeing currency notes of different colours and denominations. There is a latest entry to that list with the new chocolate brown colour ₹10 note.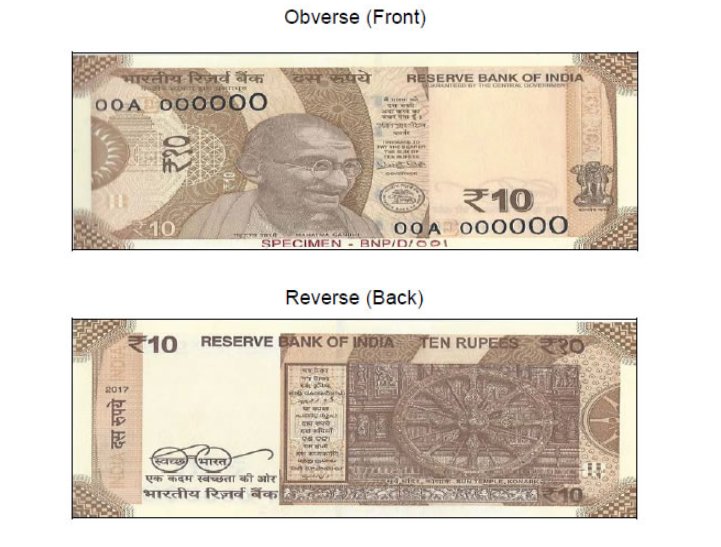 According to RBI, the note will soon begin circulation, and is also in the Mahatma Gandhi (New) Series. It bears the signature of Dr. Urjit R. Patel, Governor, Reserve Bank of India. 
The new denomination has motif of Sun Temple, Konark on the reverse, depicting the country's cultural heritage.
The old note had a lion and a tiger on the reverse and the colour was a different shade of brown.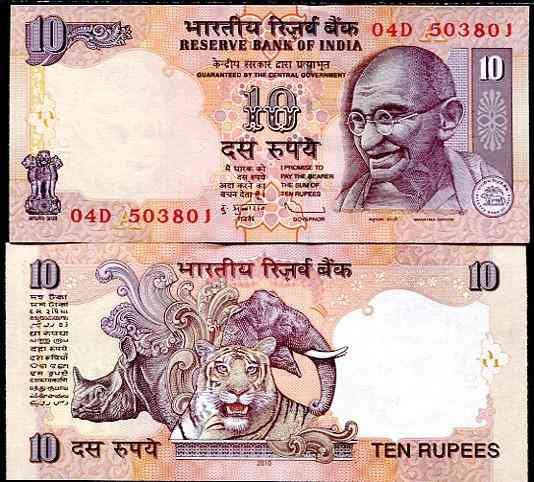 Other new notes that have come out recently are: