The Reserve Bank of India today announced that it would issue new Rs 50 and Rs 20 notes. However, the old notes will continue to be valid.
The new Rs 50 currency notes will not have an inset letter in both the number panels, but they will carry the signature of governor Urjit Patel.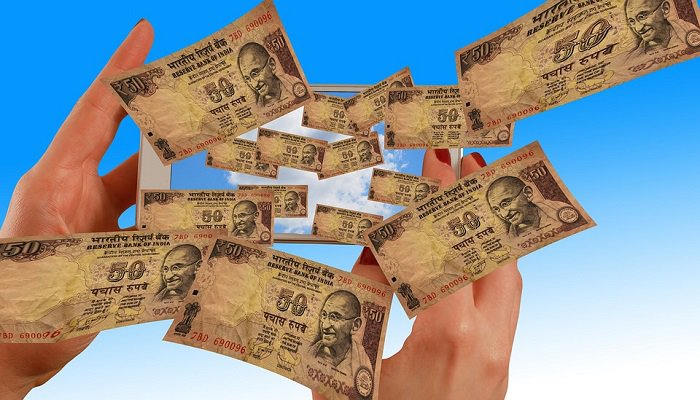 The Rs 20 banknote will have the insert letter 'L' in both number panels and will also carry Patel's signature, reports The Indian Express.  
The design and security features of both the notes will continue to be the same as the currency in circulation at present. The year of printing – 2016 – will be mentioned on the reverse side of the notes, reports The Times of India.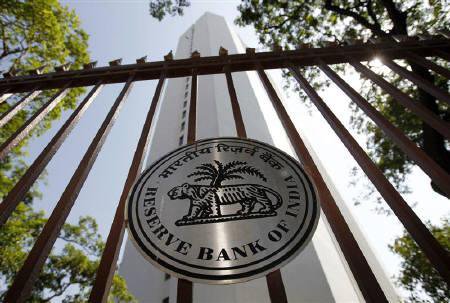 The Rs 50 note will also be released in Mahatma Gandhi Series-2005. The notes will also have ascending font on numerals in both panels without intaglio print that was issued earlier in the series, reports India Today.  
The RBI has also stated that ATMs will soon begin dispensing Rs 50 and Rs 20 banknotes.