The Reserve Bank of India has approved to transfer ₹1.76 lakh crore to the central government in an effort to give a boost to the Indian economy.
The government had been facing a revenue shortfall and the move aims to stimulate the economy without widening the fiscal deficit.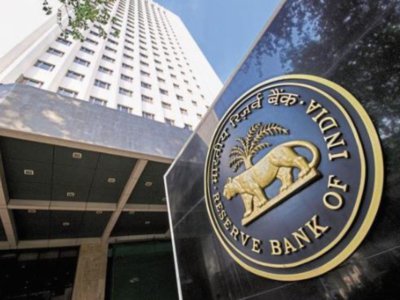 According to a report by TOI, this transfer includes ₹1.23 lakh crore of surplus for the year 2018-19 and ₹52,637 crore of excess provisions, a one-time transfer.
This is the largest ever surplus transfer by the apex bank in its history.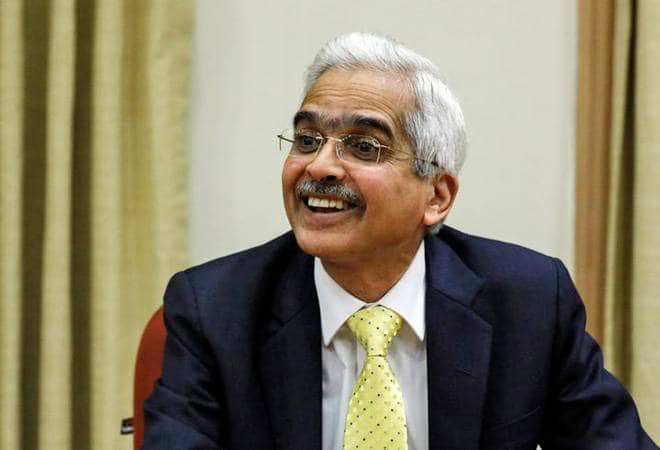 The transfer has been approved in accordance with the recommendations of the Bimal Jalan Committee. The committee had identified the size of capital reserves that the central bank should hold.
Talking to media, RBI sources said:
"The Central Board accepted all the recommendations of the Committee and finalised the RBI's accounts for 2018-19 using the revised framework to determine risk provisioning and surplus transfer."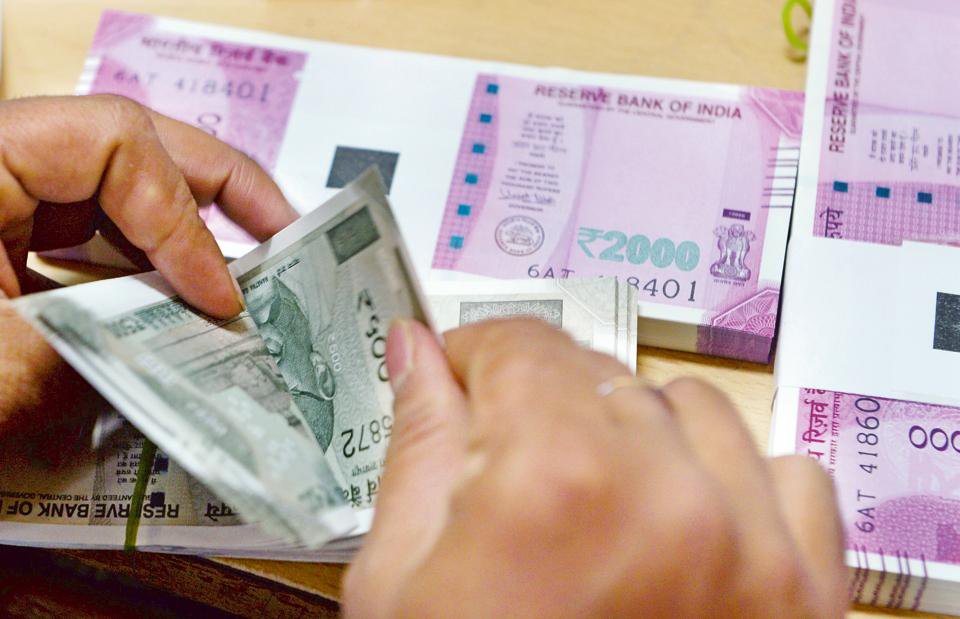 This one time bonanza to the government has come as a surprise to many as it was the main bone of contention between some of the previous RBI governors and the government.