Post the massive success of Bajrangi Bhaijaan , it seems Salman Khan's heroic efforts in the movie have impacted not only the lives of common people but also that of the police department.
Recently in Chandigarh, two policemen helped reunite a four-year-old girl with her family after crossing a lot of hurdles. To begin with, they were clueless about the location of the girl's home. Quite similar to the plot of Bajrangi Bhaijaan , the child, Tanvi, was lost and could not explain the location of her house to Assistant Sub-Inspector (ASI) Dilbagh Singh.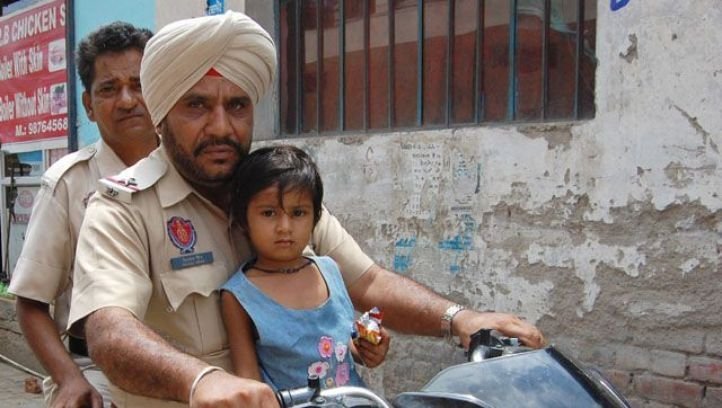 Singh, along with a constable, who rescued the child from a local market, went all over the city in search of her house as she could not explain anything about the area where she lived nor give her parents' details.
Like Khan's character in the successful film , Singh started his search on the basis of whatever little information she revealed. The search was not only confined to the city but also extended to nearby villages, including Shahimajra, Madanpura and other areas.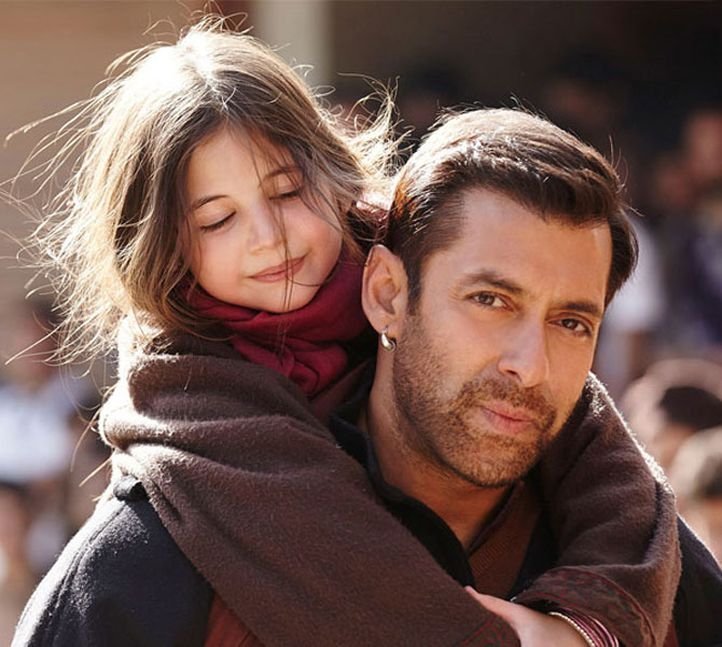 But finally, after five hours of search, the cops were successful in Mohali village, where some students of a school identified the girl and told cops where she lived. The students then helped the police in finding her house in Valmiki Colony of Phase 6 in SAS Nagar.Ranbir, the girl's father, told the police that he, along with Tanvi, had gone to Phase 1 administrative complex to apply for Aadhaar card in the morning. But Tanvi was left behind near his cart, from where she walked away, reported Hindustan Times .