We've all got memories of countless hours spent playing what one could refer to as the holy quartet of Windows games – Solitaire, Minesweeper, Hearts and Freecell. It's pretty much synonymous with passing the time when you were bored in the 90s. Strangely enough though, the games weren't actually put in there as a means of helping people pass the time. According to Mentalfloss, they served a different purpose altogether.
Solitaire, the oldest Windows card game that came out in 1990, was actually created to familiarise computer users with the drag and drop feature of the mouse without them realising it, and people seemed to have liked the game a lot more than anticipated.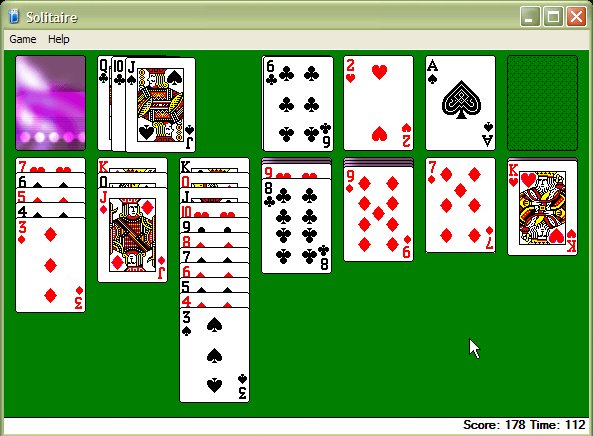 Similarly, Minesweeper, the game where most of us just sat around clicking boxes waiting for shit to blow, also had a different purpose, mainly to acquaint users with the idea of left and right clicking, as well as to improve speed and precision in mouse movement.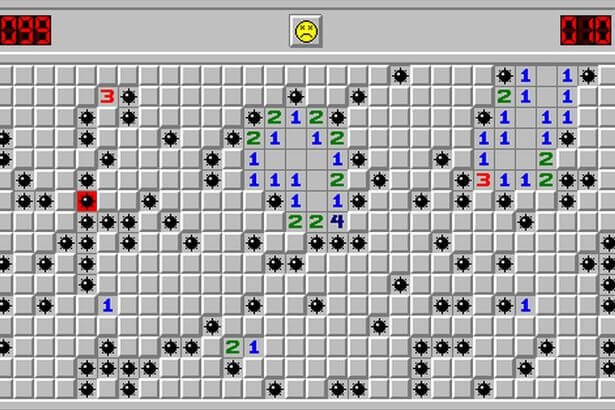 The game Hearts, introduced in 1992, used the then new NetDDE technology by Microsoft to communicate with other Hearts clients on a local network. The game was a way to get people interested in this networking capability.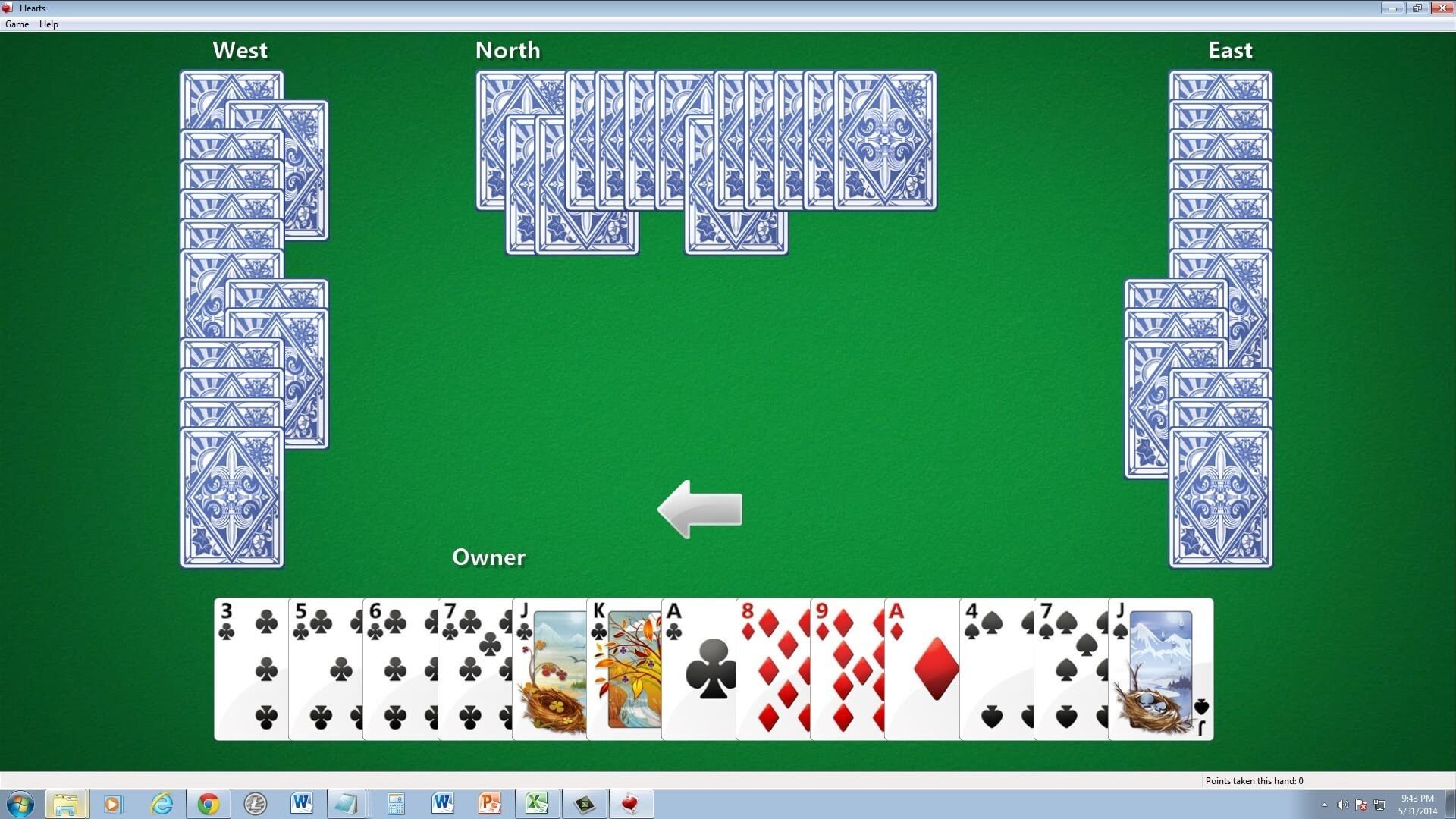 As for Freecell, that card game was included to test a data processing subsystem called the 32-bit thunking layer (I know there's a joke in there somewhere). Basically, it was a secret way to test software systems.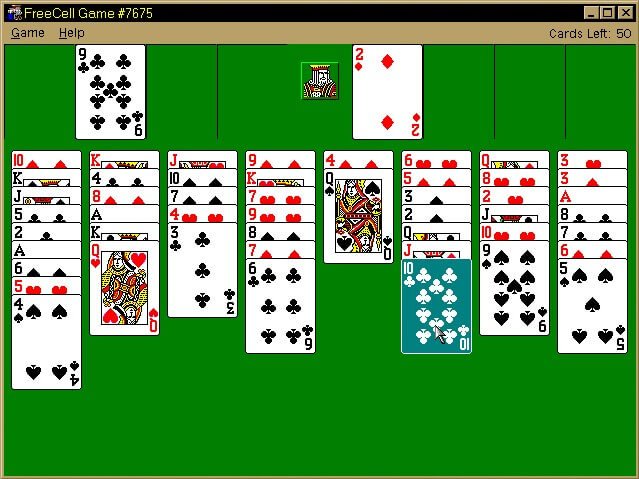 By the time Windows 8 rolled around, pretty much all of these iconic games had been removed, though I hear Windows 10 brought Solitaire back. Either way, it feels kinda strange knowing there were underlying reasons to all those times spent dragging and dropping cards around a screen.
…