The untimely death of superstar Sridevi was met with shock and sadness by her family, the film fraternity and her fans, but not by the Indian media.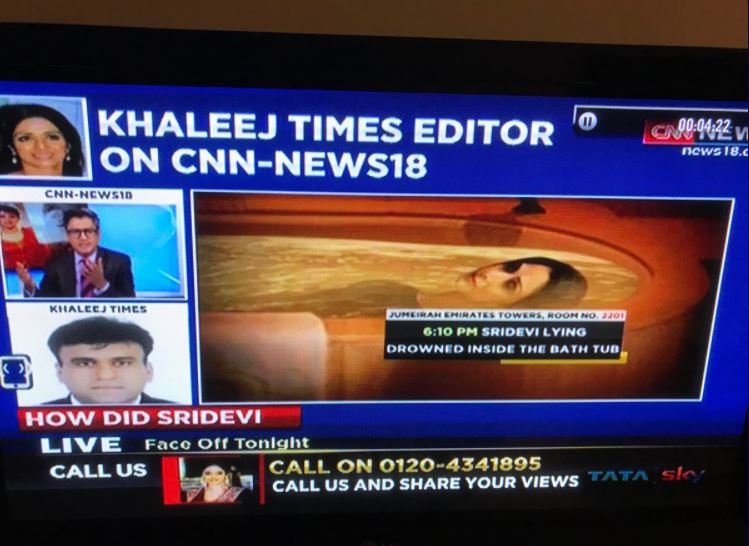 Media channels instead treated her death as a murder mystery, and wasted no time in making a mockery of her last moments, giving absolutely no thought to her bereaved kids and husband.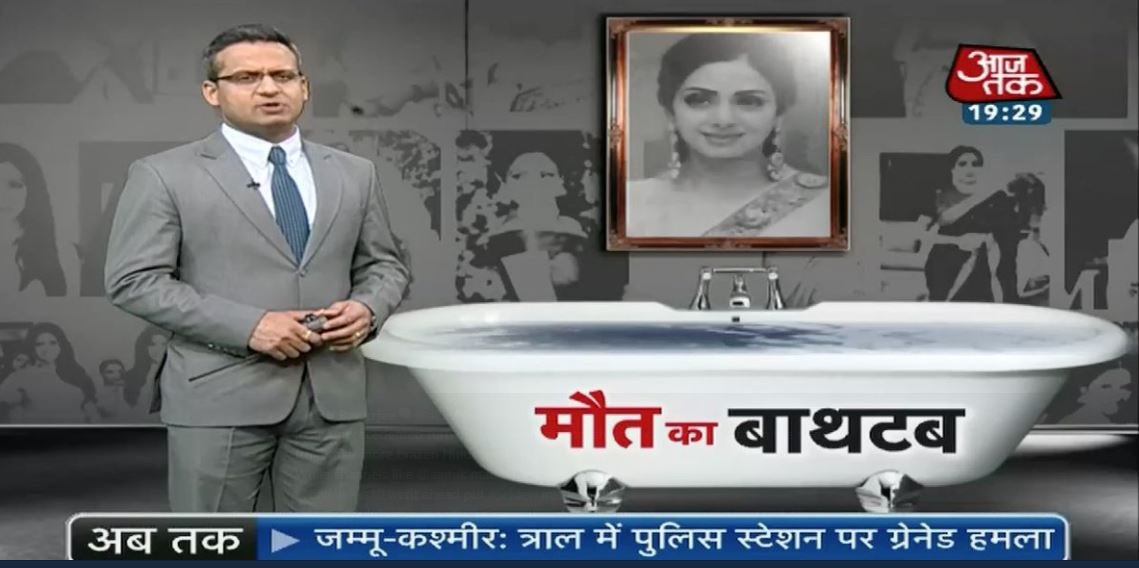 And in the wake of such senseless sensationalism, a video had started doing the rounds of social media with claims that Sridevi had been reborn as a 1-year old baby. The video of the baby in question was an old viral video. 
However, Hindi news channel, Tez, owned by TV Today network, made an effort to ensure that people do not fall for such illogical claims.
Unfortunately for the channel, the recent actions by Indian media meant that channel bore a lot of flak by Twitterati for the video. 
This is the price that media channels pay when they focus on TRP over senseless journalism, because sharing sensational news may get greater views but it also promotes the death of journalism!