We've all had our share of bad haircuts – sitting in the barber's chair, not knowing what to expect. But have you ever had a haircut so bad that you decided never to get one ever again?
If not, you'll be surprised to know about this real-life Rapunzel's story. Nilanshi Patel, a 16-year-old girl from Gujarat has broken the world record for the longest hair on a teenager.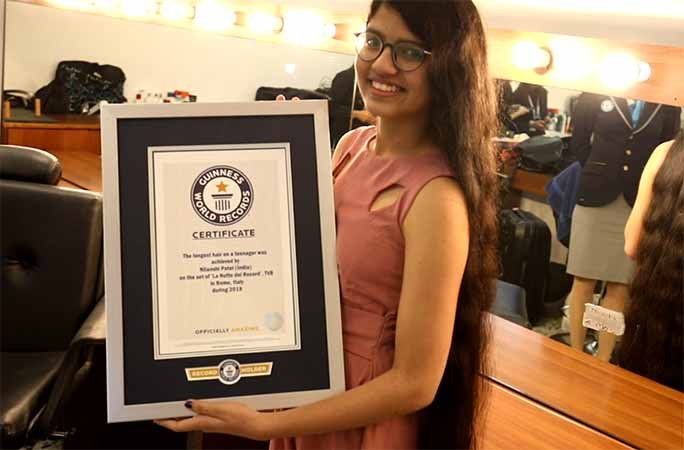 According to Guinness World Records, Nilanshi encountered such a bad haircut at the age of six that she decided to never visit the barber again.
She said,
"I got my hair cut, a really bad haircut. So, then I decided that I won't cut my hair. I decided that when I was six and have not cut it since."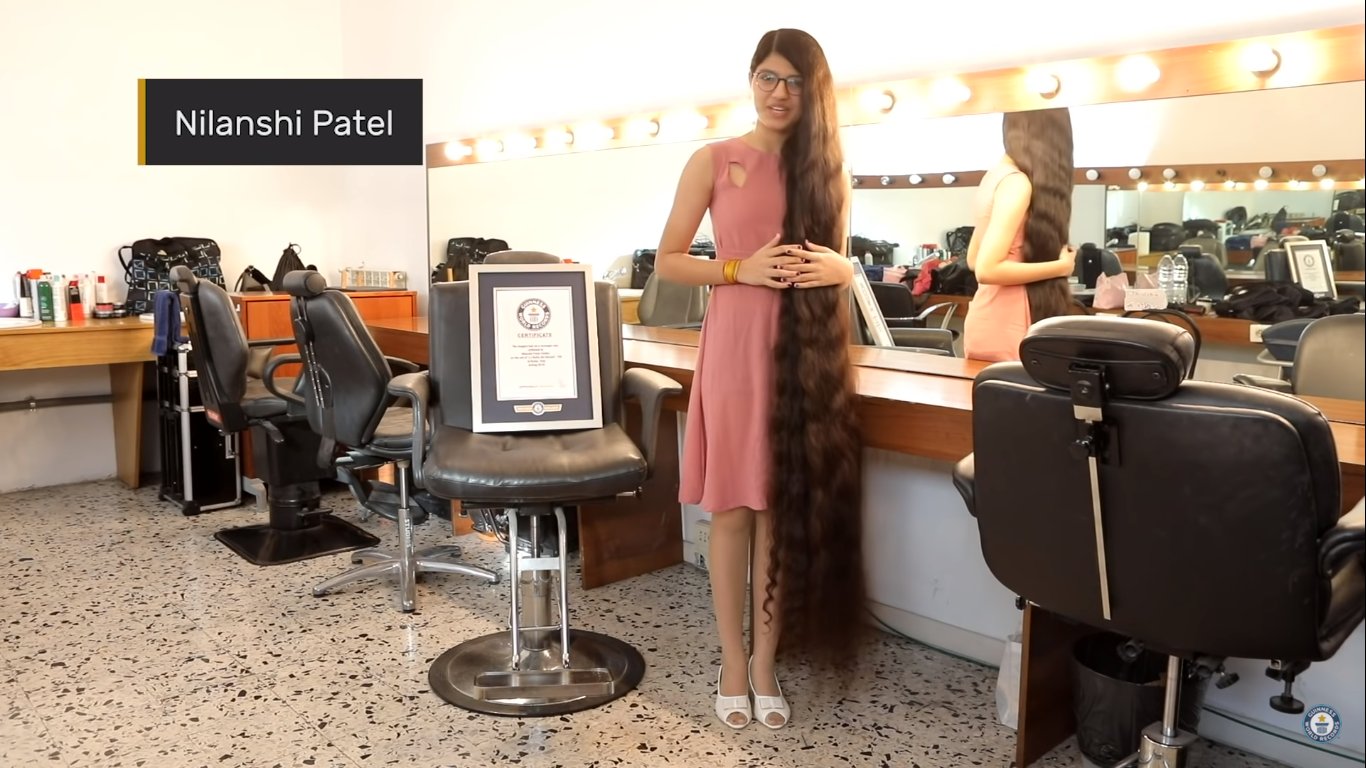 That led to her being known as a real-life Rapunzel among her friends and family with hair as long as 170.5 cm (5 ft 7 in).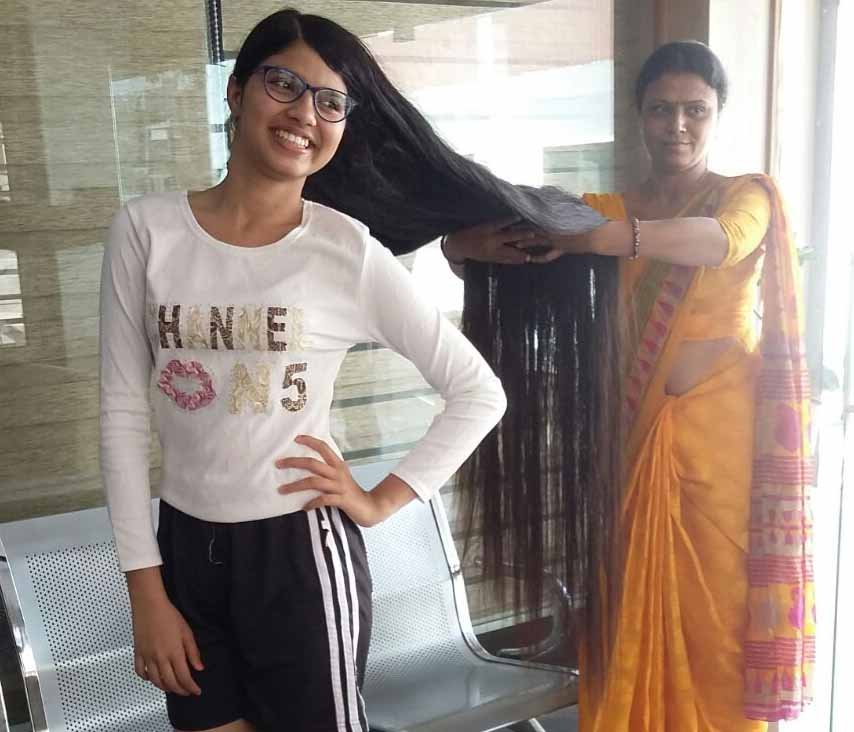 She also made an appearance on La Notte dei Record (The Night of Records), a TV show in Italy, hosted by Enrico Papi on TV8.
And of course, maintaining such long locks of hair isn't a piece of cake. From washing to drying to combing the hair is a challenging and time-consuming task.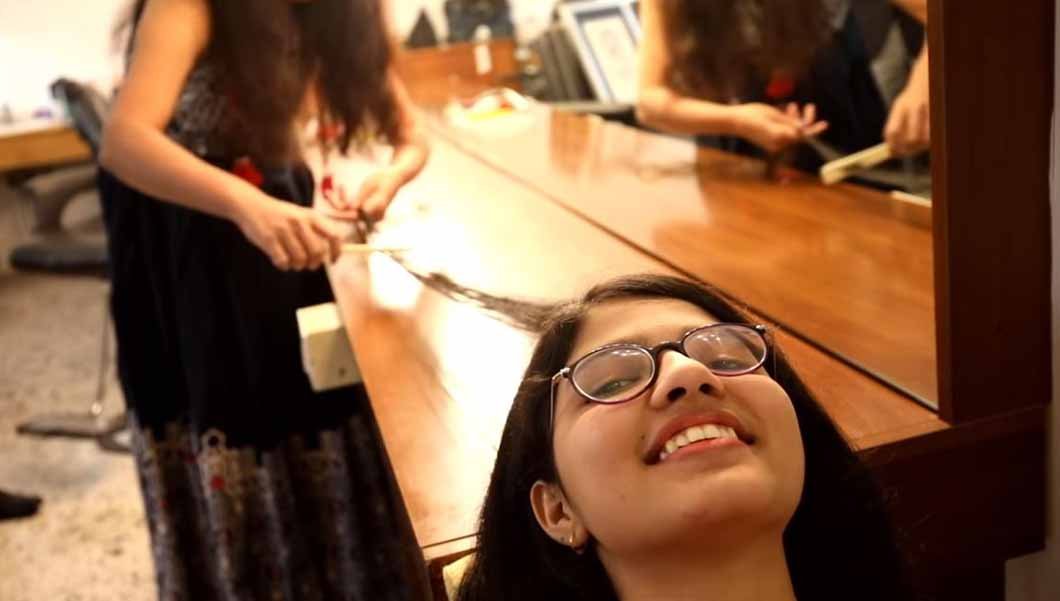 But Nilanshi finds it no trouble and goes about her daily life just like any other teenager. She added,
"People think that I face so many problems with my hair, but I don't face any problems, I do sports and all the things with my hair. It's a lucky charm for me!"
She also adds that her mother is a huge contributing factor that led to her breaking the world record. She helps Nilanshi in maintaining the hair and her decision of not getting them cut any time soon.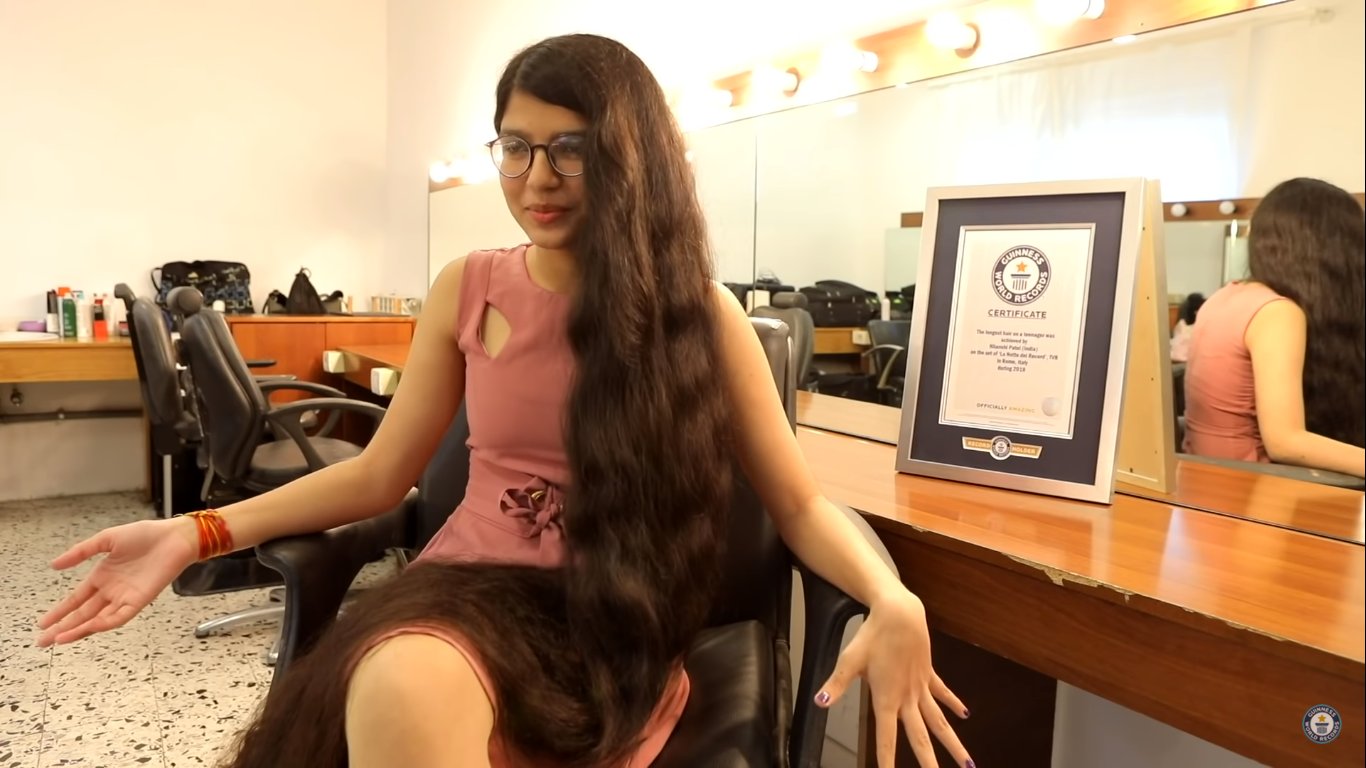 Shampoo advertisements got nothing on her!
You can watch her interview here.
All images are sourced from Guinness World Records.