We're far too familiar with incidents of online-turned-offline dates gone horribly wrong. 
One such incident among several others comes to light through this spine-chilling documentary about a Tinder serial killer – Priya Seth.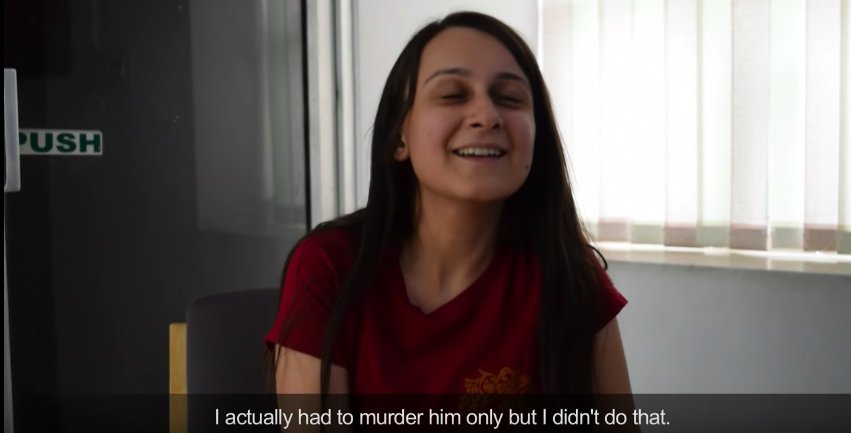 On May 2, 2018, a 27-year-old man named Dushyant Sharma went on a supposed Tinder date with a woman named Priya Seth. And soon after the 'date', Dushyant went missing.
Not long after, Dushyant's family was informed of his abduction for a ransom amount of Rs. 10 Lakhs and that was just the beginning of his misery.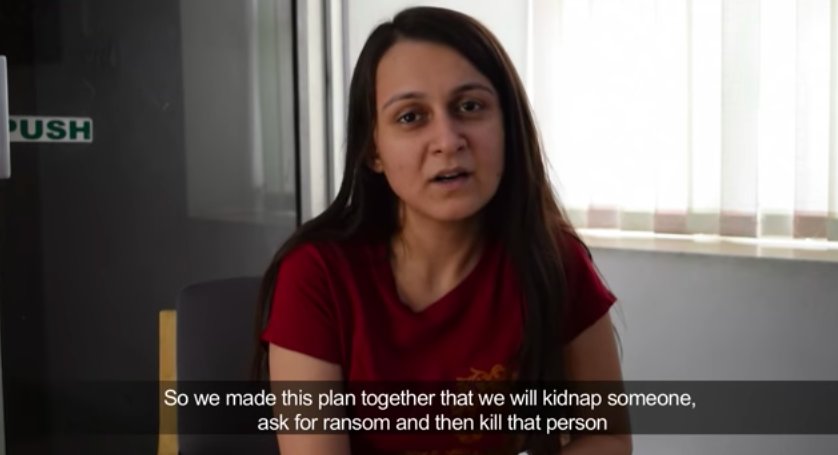 This short documentary by Deepika Bhardwaj captures his ordeal along with stories of Seth's several other victims. Watch this spine-chilling film about these horrific crimes.
And tread with caution the next time you want to take an online friendship into the real world.