A 17-year-old boy was arrested on Thursday on the charges of murdering an elderly widow in Delhi's BK Colony. Shockingly, this comes a year after he, along with his girlfriend, killed a 13-year-old boy for ransom for which he was sent to a juvenile home.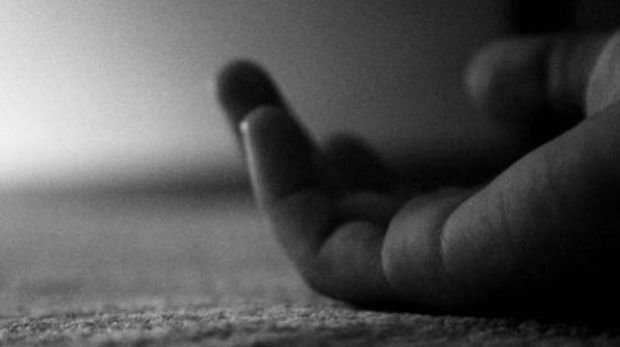 According to reports, 65-year-old Mithlesh Jain, a retired Military Engineering Services official was found dead on Monday by her son-in-law. It was earlier assumed that it was a case of natural death. However, when the family members found that expensive items such as cash, jewellery and mobile phones were missing, they suspected it to be a murder. 
Consequently, the post-mortem report confirmed that she died due to strangulation. Jain, who used to live alone in her first floor house, is survived by her son who lives in Singapore, a daughter settled in the US, and another daughter who lives in Delhi.
The juvenile was caught from his home in Faridabad after police traced him when he switched on one of the phones he had robbed from Jain. When questioned, the boy – a dancer by profession – confessed that he was in need of money because he wanted to participate in a popular dance reality show. 
On Sunday night, he knocked at Jain's door on the pretext of meeting a friend. After winning her trust, he went inside and strangulated her. He then decamped with the cash and other expensive items.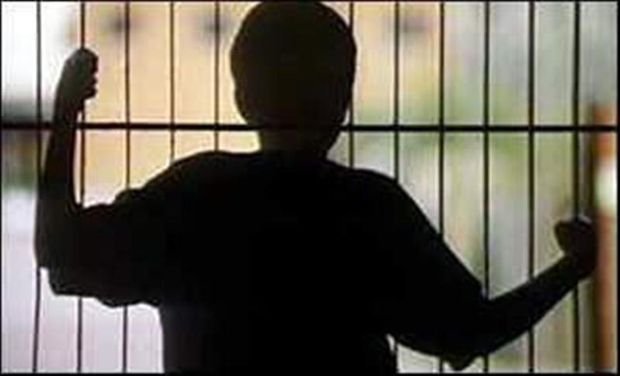 Last year, in September, he was apprehended for abducting and murdering a 13-year-old child for ransom. However, he was released in just two months from the remand home owing to his 'good behaviour'. 
According to a report by The Times of India, his family members said that he was obsessed with the idea of participating in the reality dance show. He had apparently met someone who had promised to help him get through the auditions if could pay up Rs 40,000.
With the recent amendment in the Juvenile Justice Act, he will be now tried as an adult. 
(With inputs from PTI)
(Feature image source: PTI)