According to the rant of a Reddit user named UnileverCancerFactor, a village in the Kodai Foothills has seen 250 cancer deaths in the last five years, 8500% higher than the national mortality rate. "Help, ideas needed. HLL poisoned my village with mercury. There have been 250 cancer deaths in just 5 years in just my tiny village. Se[r]ious replies only," starts the post and continues with a long bluster on the ills of mercury poisoning.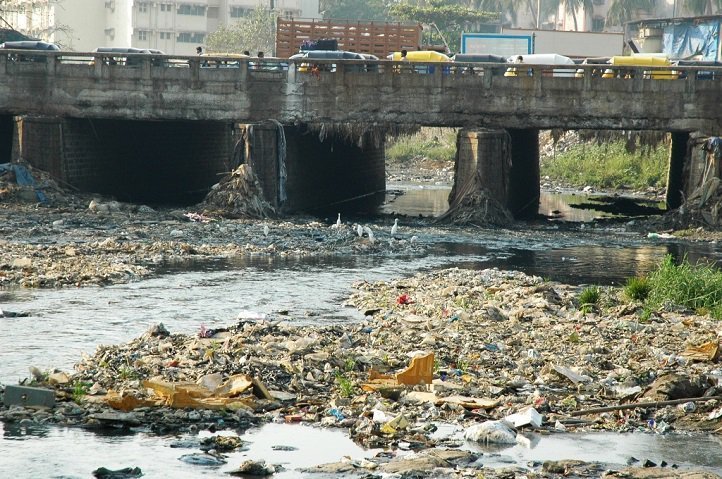 Hindustan Unilever Limited (HUL) closed a factory in the region after it was revealed that it had been dumping mercury waste illegally, according to the Redditor's complaint. Mercury contamination of Kodaikkanal has been documented by articles in the past.
It has already been established that workers in this factory are suffering from serious conditions as a result of their exposure—and HUL has apparently done nothing to compensate them. Ouch.
The factory, producing mercury thermometers, was relocated from Watertown, New York, to the site in Kodaikanal in 1983 by Ponds (acquired by HUL in 1986). HUL claimed that the factory damaged neither the environment outside the factory nor the workers' health. But then that's what they all say.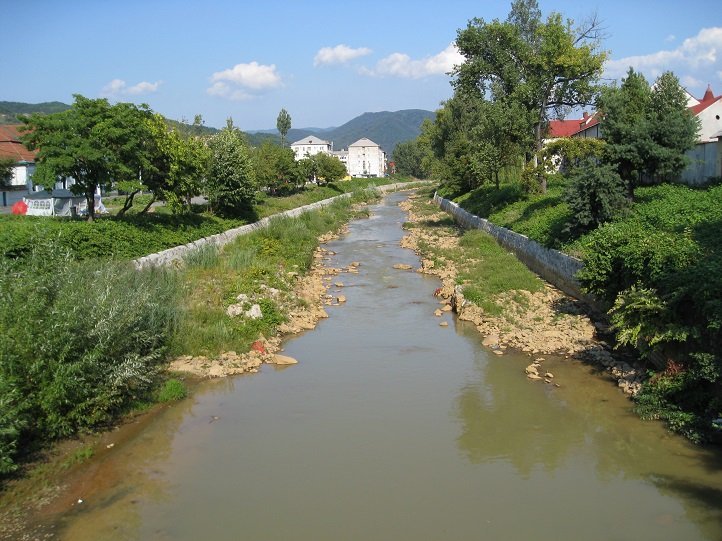 The picture which emerges here is a bizarre one where a factory was re-located from New York to Kodaikanal because of increased awareness in the US of the dangers of mercury poisoning. Assurances were made that it would not cause damage to people or environment. The factory operated in Kodaikanal for around 15 years until it was revealed to be releasing mercury into the locality and public pressure caused HUL to shut the factory down and, two years later, ship mercury waste back to New York for treatment because, of course, India had no suitable facilities. HUL made no efforts to compensate workers who suffered exposure from working at the factory, and now it appears that longer-term effects are being felt by residents of a village in the area who are suffering an alarmingly high cancer mortality rate.
"I want to bring this to the attention of somebody. I am not even looking at a case or a payout or anything, but just to bring this to some form of limelight," the Redditor wrote.
PS: Yesterday was #WorldEnvironmentDay. The theme for 2015 is how the well-being of humanity, the environment and economies ultimately depends on the responsible management of the planet's natural resources. As you can see, we are doing a wondrous job of it.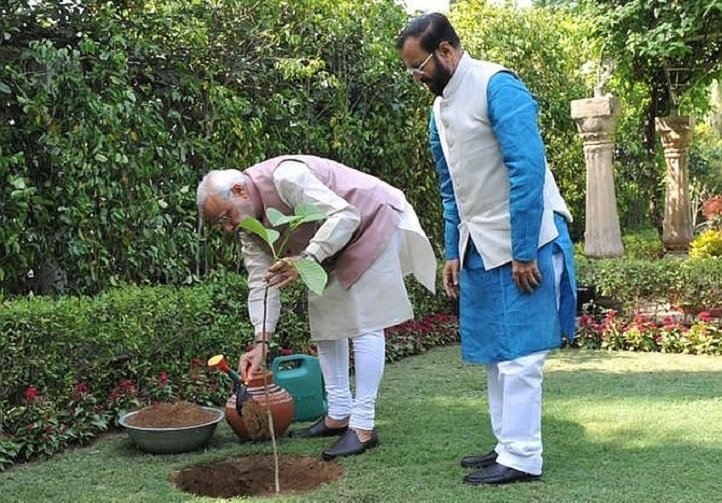 Prime Minister Narendra Modi on Friday showed his green side as he celebrated World Environment Day by planting a sapling at his official residence on 7, Race Course Road. Modi placed a traditional earthen-pot along with the sapling, which is a traditional way of conserving water, and ensuring that the sapling has regular water supply, a PMO statement said. Modi, famous for his stance on cleaning up the country through his Swachh Bharat Abhiyan, later took to Twitter to share the information. "Planted a Kadam Tree at 7RCR on #WorldEnvironmentDay," he tweeted.
What are we doing about it protecting our environment? Other than resorting to eating vegetarian once a week. Or conveniently flashing our phones while travelling instead of printing out a ticket. Or recycling old devices. Or carpooling. Or reusing plastic. Or not using plastic at all. You get the drift.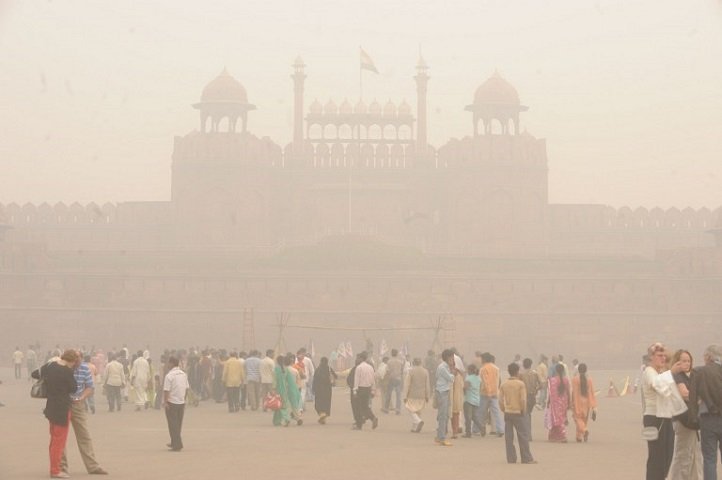 Delhi's pollution levels are as legendary as its monuments | Source: ScoopWhoop
We would also like to remind you that Delhi has once again topped the list of the World's most populated cities . As if we weren't proud enough of that, 13, out of the list of 20, are in India compared to just three in China. Hurray!
Read more:
Feature Image Source: Wikipedia