With old age comes wisdom, they say. Aside from our cultures, our heritage and those quirky nuggets of common sense characteristic of a life lived over a long time, one continues to wonder how they do it.
How does a human live so long? What is the secret to a long and healthy life?
Such questions must be common for these women, each born in at the turn of the 19th century.
These five people are the oldest living people on Earth. And yes, they're all women.
5. Emma Morano
Born on November 29, 1899, Emma resides in Italy. She continues to live independently in Northern Italy and takes care of herself and her house on her own.
Her secret? A daily glass of homemade brandy!
Also, when she was 20, the doctor suggested one raw and one cooked egg a day, a practice which she continues to this day. Some pasta and minced meat for lunch and a couple of biscuits for lunch and dinner. She also sleeps before 7 pm and gets up around 6 am.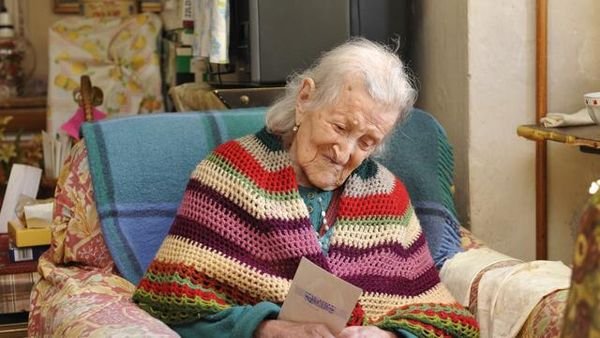 4. Susannah Mushatt Jones
Born on July 6, 1899 , "Miss Sussie" Jones is the oldest living person in the United States. While you might hear the rest in the list talk about a simple living, Sussie's weakness is a lot more simple: high-end lace lingerie.
The woman loves her barbecue chicken and her bacon.
In her words, " Oh sure, you can never get too old to wear fancy stuff."
True that.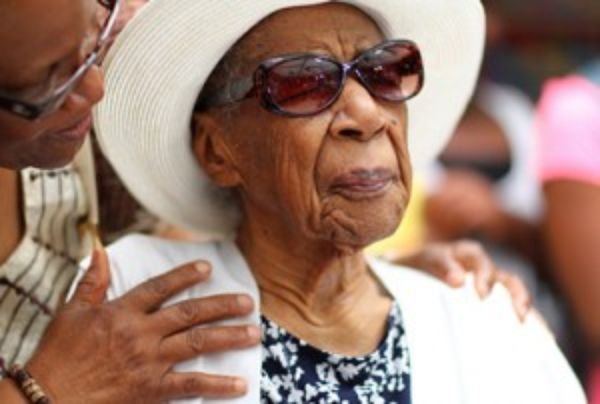 Susie, back in the day. Fancy as ever.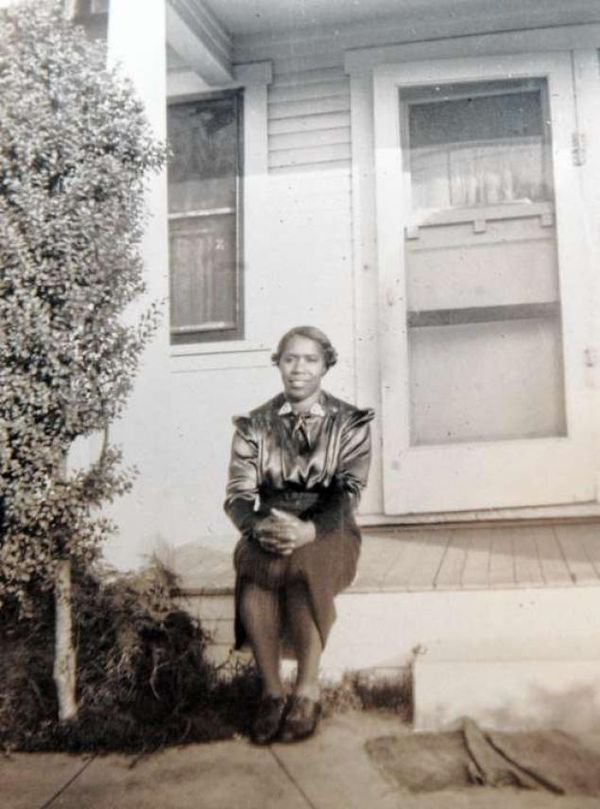 3.
Jeralean Talley
Born on May 23, 1899, Jeralean has fun fishing and going on daily fishing trips. Apart from that, she stays active, according to her daughter, by playing the slots at casinos, mowing her lawn and bowling.
S he has three grandchildren, 10 great-grandchildren and four great-great-grandchildren.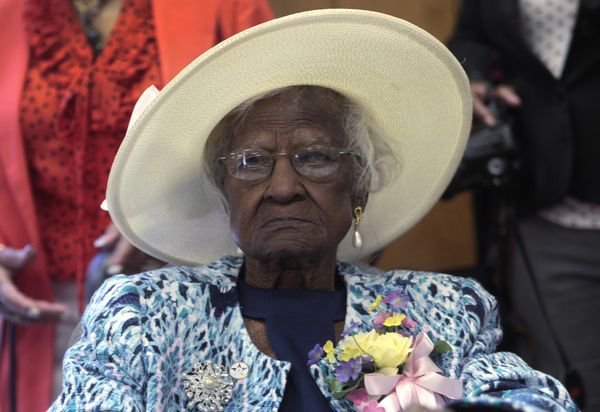 A time before those great-great-uns.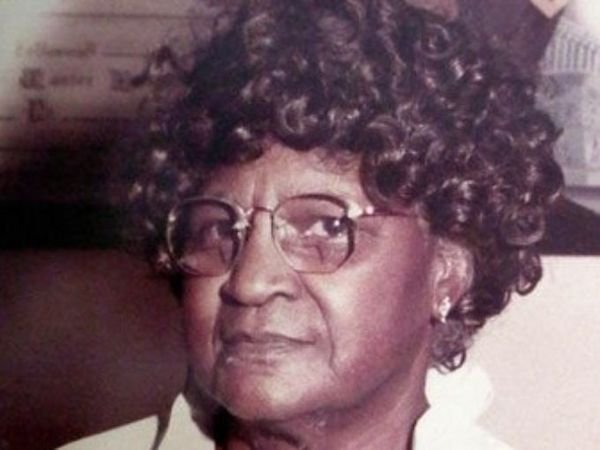 2.
Gertrude Weaver
Born on July 4 1898, Gertude Weaver is a loving and passionate grandmother who loves wheelchair dancing and attributes her long life to her strong religious beliefs.
As she puts it, "Be obedient and follow the laws and don't worry about anything. I've followed Him for many, many years and I ain't tired."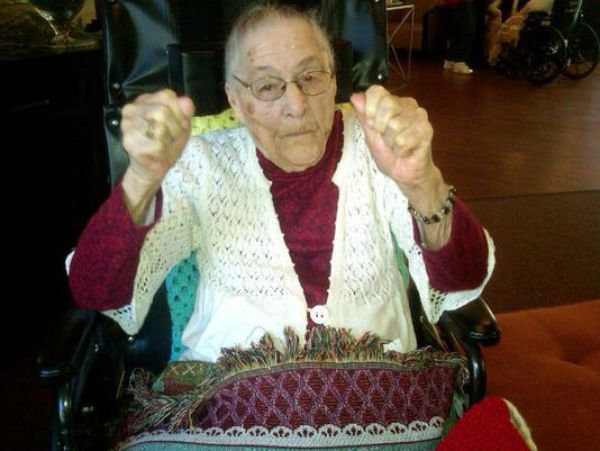 From a time of good old dancing.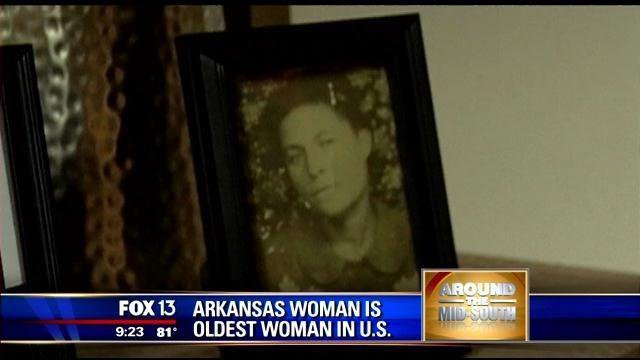 1. Misao Okawa
Born on March 5 , 1898, she is the oldest living person on Earth with verified credentials. The Japanese are famous for their healthy, simple lifestyles, which has led to many living lives beyond a 100. And Misao has followed the textbook of healthy living. According to her, apart from good genes, it's all a question of good food, sound sleep and proper exercise.
And she loves Sushi. S ushi, particularly mackerel on vinegar-steamed rice, once a month.
Yes ma'am.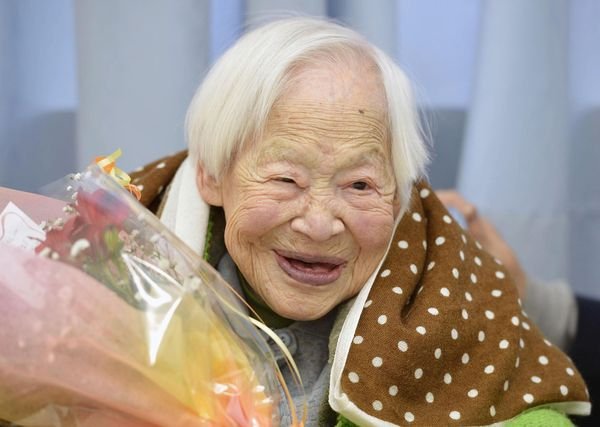 So cute, we could gobble her up like sushi. (Kidding!)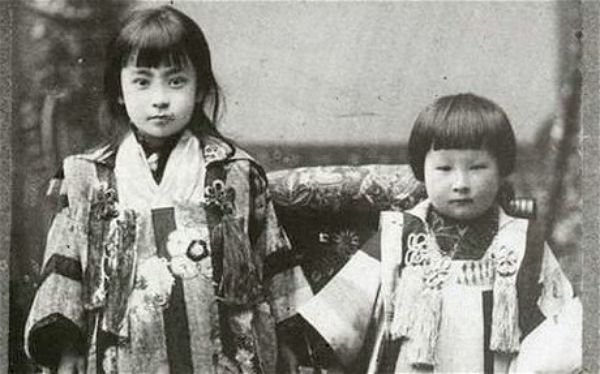 (Misao is on the left)
Together called supercentenarians, and interestingly ALL women, these are people who have lived through some of the most iconic moments of human history. But more than that, they have lived life.
A hundred more years perhaps?