As many as 50 refugees were found dead in a parked lorry in Austria near the Hungarian border on Thursday , August 27. German Chancellor Angela Merkel said the discovery had shaken European leaders discussing the migrant crisis at a Balkans summit.
Police made the grisly discovery in the 7.5-tonne lorry stopped on the A4 motorway. It was parked near the town of Parndorf, Hans Peter Doskozil, police chief in the province of Burgenland, told a news conference.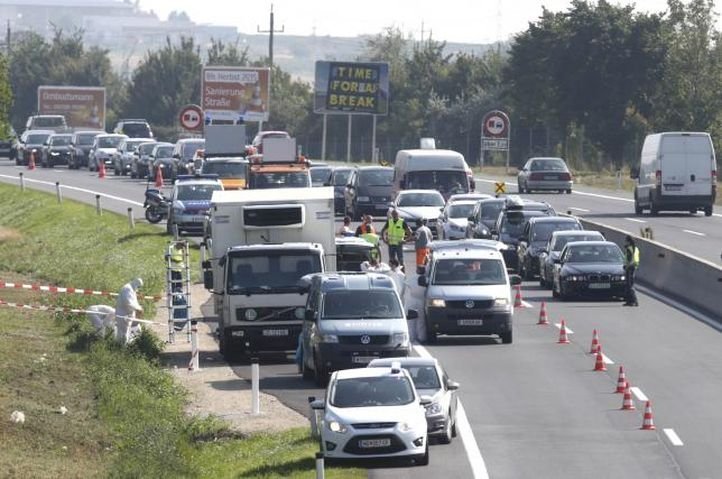 He said he could not put an exact figure on the number of victims, whose bodies had begun to decompose. "We can assume that it could be 20 people who died. It could also be 40, it could be 50 people," he said.
Merkel told a news conference at the summit on the West Balkans in Vienna: "We are of course all shaken by the appalling news. This reminds us that we must tackle quickly the issue of immigration and in a European spirit – that means in a spirit of solidarity – and to find solutions."
Tens of thousands of people, mainly from Africa and the Middle East, have put to sea this year in the hope of reaching Europe, often dangerously packed into small vessels that were never designed to cross the Mediterranean.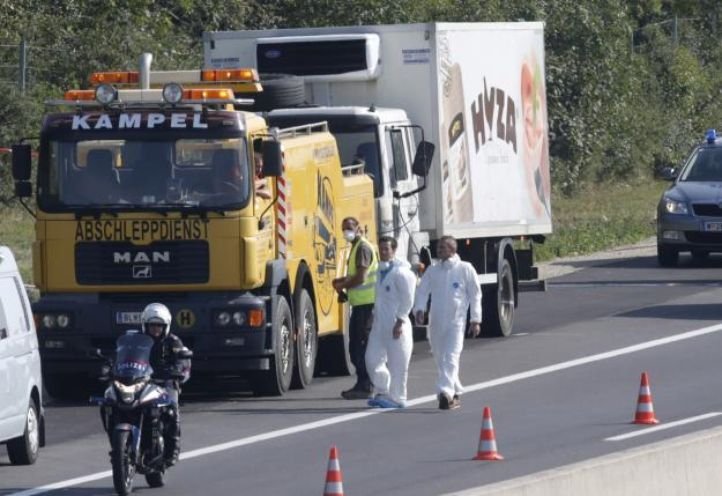 Those who make it ashore and others travelling by land have increasingly tried to make their way north via the Balkans, causing tension among countries along the route.
Hungary plans to reinforce its southern border with helicopters and mounted police, and is considering using the army as record numbers of migrants passed through coils of razor-wire into Europe.
Investigations were underway in Austria and Hungary after the bodies were discovered. The truck had Hungarian number plates, a Hungarian official said.
Read more: