While Prime Minister Modi's second visit to the United States of America was met with jubilant crowds and much fanfare in the media many were still not happy about Narendra Modi being welcomed to America.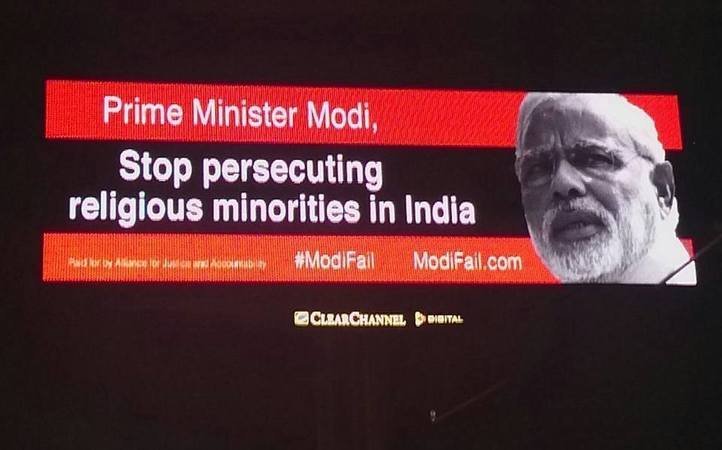 Massive protests by thousands of anti-Modi campaigners marked the PM's visit to Silicon Valley, though they were not given as much attention as those rallying support for Modi.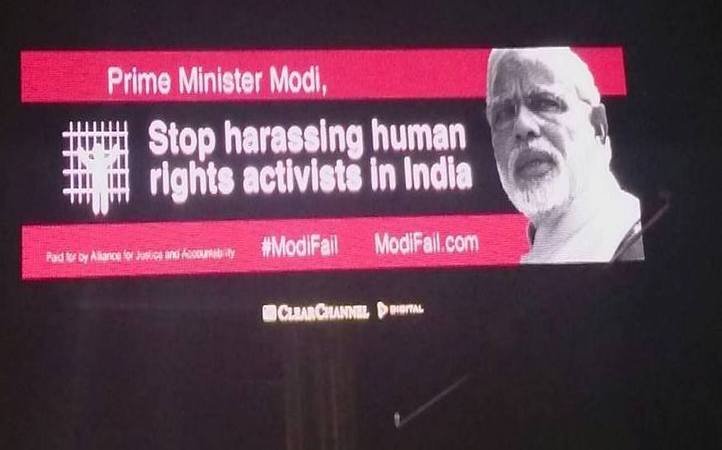 The protests were spearheaded by the Alliance for Justice and Accountability (AJA) and were attended by many other organisations.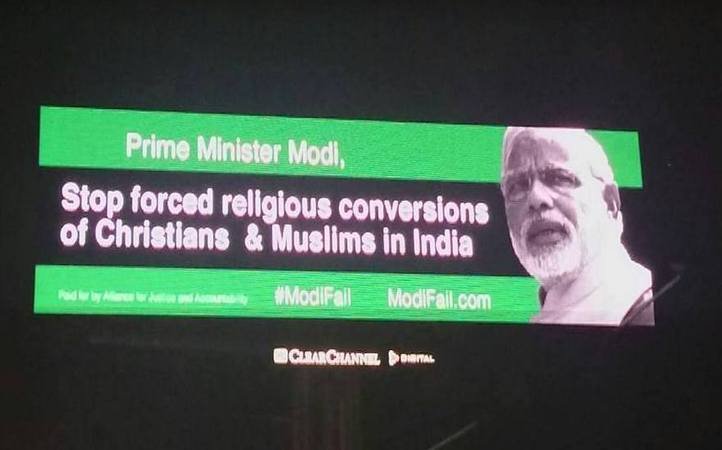 Hoardings with signs such as #RejectModi and #ModiFail were installed in San Jose, California, on the road leading to Silicon Valley.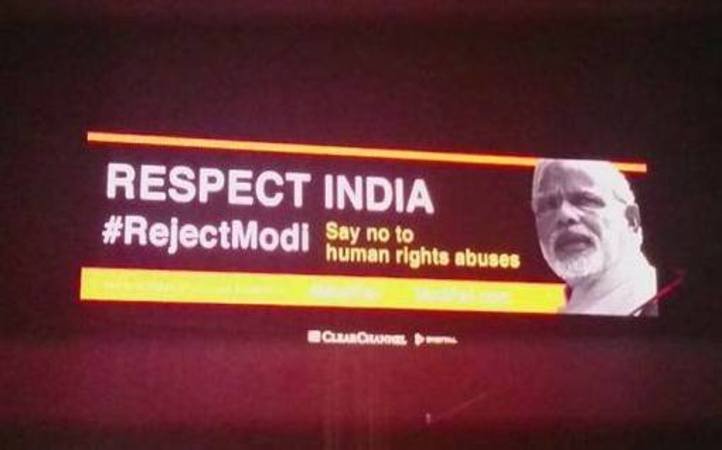 The protests were focused on the alleged human rights violations committed against Dalits, Muslims and Christians in India, and forced conversions under Modi government.
AJA has also announced that they will reach out to elected officials and corporate leaders in the US, and educate them about "Modi's failed civil rights record".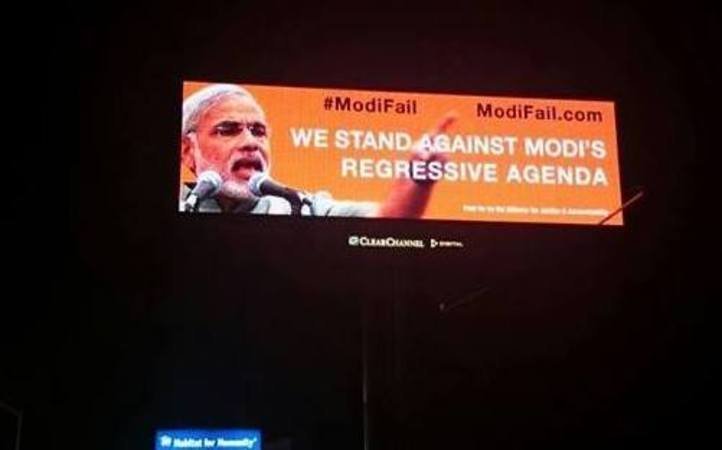 A website called

Modifail.com

claimed that protestors which included people from the Sikh community and also LGBTQ Indians, were attacked by Modi supporters.
Read more: