BBC will soon screen Vikram Seth's iconic novel 'A Suitable Boy' as its first period drama with a non-white cast. It will be launched as an eight-part series with script from Welsh writer Andrew Davies (known for his adaptations of Vanity Fair, Pride and Prejudice, Middlemarch and War & Peace) while the filming will begin later this year.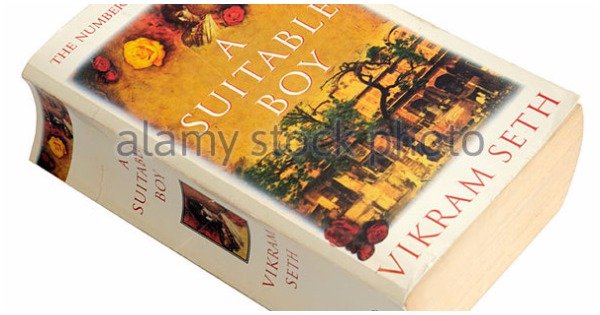 About 'A Suitable Boy'
It's a family saga, which follows a mother's continuous  efforts to marry off her younger daughter. Published in 1993, the period coming-of-age story begins in 1951 and is set in India.
The eight-part series will be shot on locations in India and features the BBC's first entirely non-white cast, reported The Telegraph. 
The team has decided to introduce a non-white cast after warning from OFCOM BBC's new regulator that its television display is full of white and fails to attract viewers from a range of communities.
Davis said:
"Lata's trials of the heart speak as loudly to me now as when I first read Vikram's epic novel two decades ago. 
She is a great literary heroine in the tradition of Jane Austen and George Eliot. But behind her stands a massive supporting cast of striking, funny, irrepressible characters and a vision of India in the 1950s that no reader can ever forget.
 It will make a wonderful series and I can't wait to bring the magic of the book to life on screen."
Filming is set to begin later this year and it is expected to occupy the Sunday night slot reserved for popular costume dramas such as "Poldark".
"A Suitable Boy" is a Lookout Point production for BBC One.