RIL chairman, Mukesh Ambani made an announcement that his company is ready to make investments in the newly formed UTs of Jammu & Kashmir and Ladakh.
RIL Chairman and Managing Director, Mukesh Ambani: Responding to the call of PM Narendra Modi Ji, we stand committed to the needs of the people of Jammu and Kashmir and Ladakh. You will see several announcements for the Jammu and Kashmir and Ladakh in the coming days. pic.twitter.com/hewKDYb9FM

— ANI (@ANI) August 12, 2019
Speaking at the 42nd Annual General Meeting of Reliance Industries Ltd., he also said that the Reliance group will set up a special task force focused on making investments in the two union territories.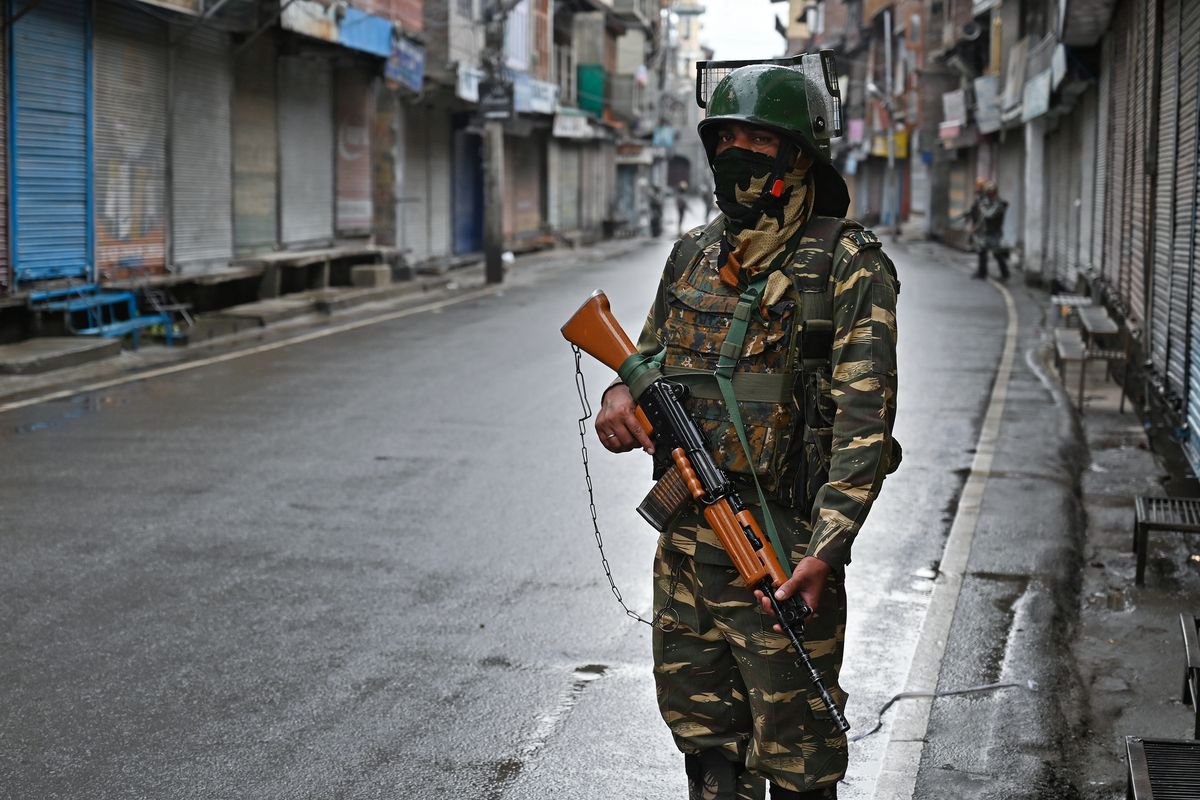 The announcement came after the central government revoked Article 370 from the state of J&K, recently.
PM Modi, in his address to the nation, also said that removal of Article 370 will boost investment in the valley.