Mukesh Ambani-promoted Reliance Jio has crossed the 50 million subscriber mark in less than three months after its full-fledged 4G services launch to emerge as the largest broadband operator in the country. According to sources, Jio — setting a new record — has acquired 1,000 customers per minute (since September 05) and 6 lakh per day. "Jio continues to be the fastest growing company in the world and has crossed 50 million subscribers in record 83 days," sources pointed out.
Airtel reached the same milestone of notching 50 million subscribers in 12 years, Vodafone and Idea took 13 years each. Reliance Jio Infocomm — the new entrant in the 4G market which is competing with the likes of Airtel, Vodafone and Idea Cellular — had launched its commercial services on September 5, and as per the last update had notched up 16 million users in the first month of its operation.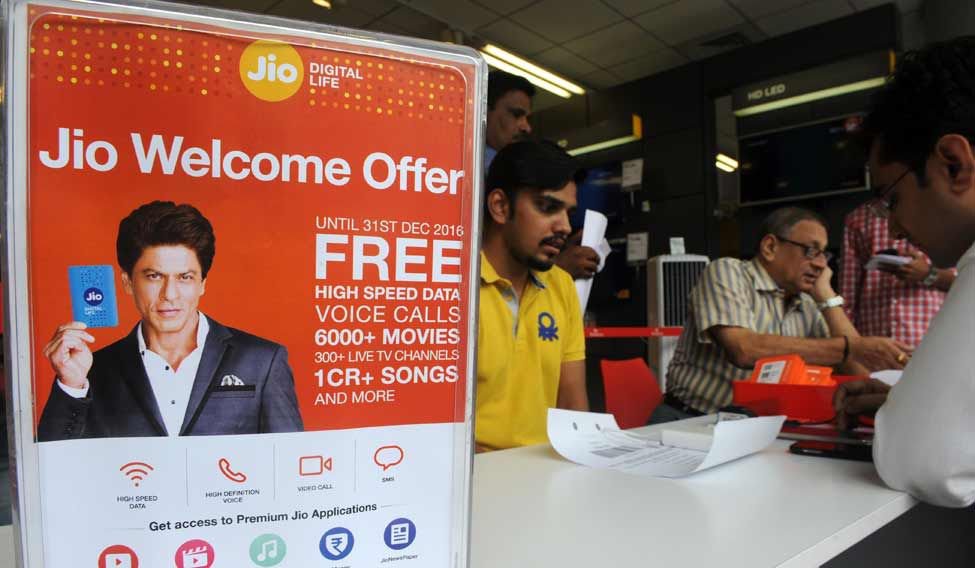 The subscriber base of Jio has already reached one fifth that of Bharti Airtel, which had 262.67 million mobile subscribers in October. According to the latest data by cellular association COAI, Vodafone had 201.90 million subscribers and Idea Cellular 180.25 million users. "Beating industry estimates, the company has signed up an average of 6 lakh subscribers a day, which is a globally unprecedented feat for any customer-facing company including the likes of Whatsapp, Facebook and Skype," the source pointed out.
Sources claimed that Jio has become India's largest digital services operator with highest number of mobile broadband users surpassing telecom major Airtel's 41 million 3G and 4G customers combined acquired over last six years. Only on 4G to 4G comparison, Jio's customer base is now five times that of Airtel (around 10 million subscribers); 17 times of Idea (3 million subscribers).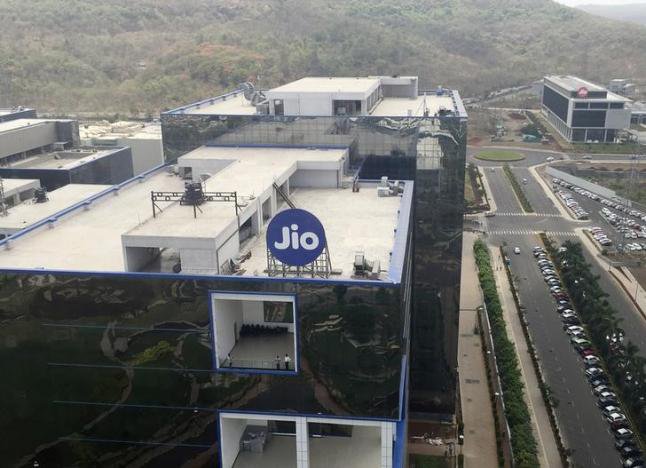 At RIL's 42nd annual general meeting, Ambani had said his new telecom venture would aim to acquire 100 million customers "in the shortest possible time and create a new world record". This would translate into a data usage of 250 crore gigabyte per month, he had then said.
Jio, whose controversial entry into the world's second-largest telephony market sparked off a tariff war, had onboarded 1.5 million users on its 4G network during the testing phase. It is aggressively competing with players such as Bharti Airtel and Vodafone and is offering users data services free till December 31, 2016, if they buy Jio connection by December 03, 2016.
From January 01, 2017 the data services will become chargeable with rates starting at Rs 19 a day for occasional data users, Rs 149 a month for low data users and Rs 4,999 a month for heavy data subscribers. Jio has promised to keep voice and roaming services, free for life.
(Feature image source: AFP)