Rescuers on Tuesday, October 27, rushed to deliver relief aid to victims of a massive earthquake that hit northern Afghanistan and Pakistan, killing at least 275 people over a wide swath of mostly mountainous terrain.
The death toll could climb in coming days because communications were down in much of the rugged Hindu Kush mountain range where the quake was centred. In Pakistan, 228 people were confirmed dead. The initial magnitude 7.5 quake on Monday, October 26, afternoon was followed by seven aftershocks, measuring as high as magnitude 4.8, according to the US Geological Survey. The latest aftershock came just before dawn on Tuesday, October 27.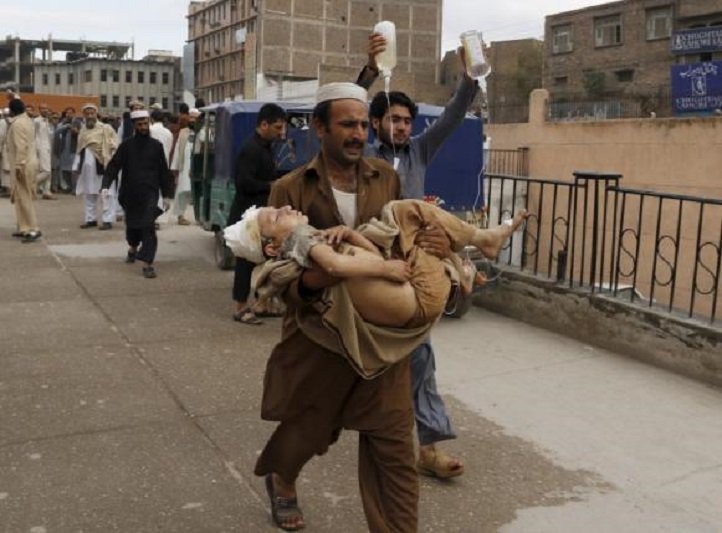 Thousands spent the night outdoors in near-freezing temperatures reluctant to go back inside for fear of aftershocks, Pakistani media reported.
Pakistan's military and civilian authorities dispatched several helicopters to affected areas to assess damage and run rescue operations, the National Disaster Management Authority said. Landslides in mountainous northern Pakistan over the weekend caused by heavy rain and snow had already left thousands of tourists stranded.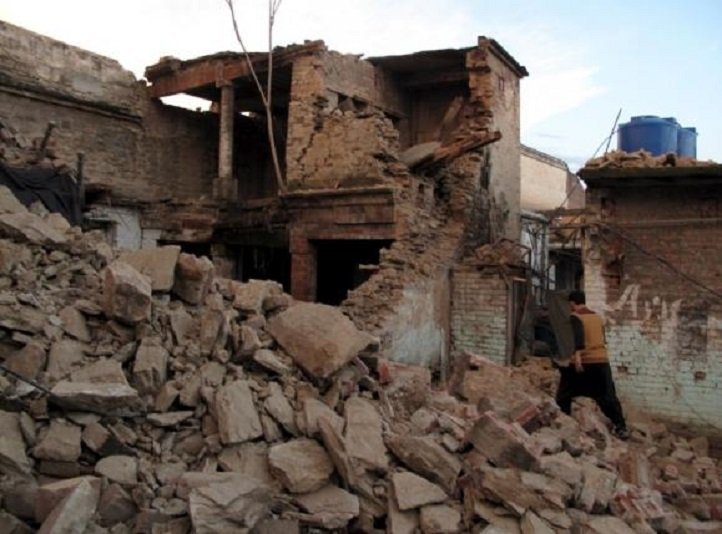 The earthquake struck almost exactly six months after Nepal suffered its worst quake on record on April 25. Including the toll from a major aftershock in May, 9,000 people lost their lives there and 900,000 homes were damaged or destroyed.
In Afghanistan, where rescue and relief work is likely to be complicated by security threats created by an escalating Taliban insurgency, more than 50 people were reported dead in several provinces including Badakhshan, where hundreds were killed in mudslides last year. Hundreds of houses were destroyed, creating additional hardship with winter temperatures setting in.
US and Iran were among the few countries that offered to provide humanitarian assistance to Afghanistan, which already depends heavily on foreign aid after decades of war that have wrecked its economy and infrastructure. The quake was 213 km (132 miles) deep and centred 254 km (158 miles) northeast of Kabul.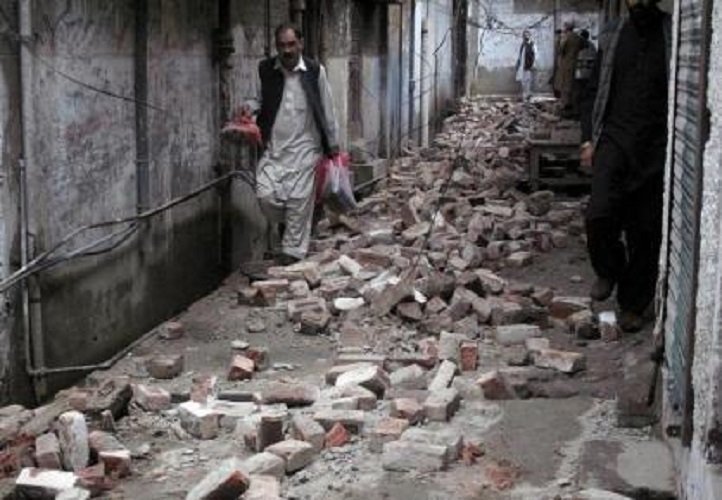 Dr John Ebel, chairman of the Department of Earth and Environmental Sciences at Boston College in the United States, said the depth of the earthquake had limited its severity and meant damage was likely to be spread broadly rather than focused in one disaster zone. But he said landslides on the unstable slopes of the mountainous region could pose a major problem.
"Obviously if a landslide comes into a village, it will take out buildings, but landslides can also take out roads and communications and power systems, so you lose the ability to access remote areas," he said.
In Washington, White House spokesman Josh Earnest said the U.S. Agency for International Development was ready to provide emergency shelter and relief supply kits.
Prime Minister of Pakistan, Nawaz Sharif, who is presently in London en route from an official visit to the US, said he would personally oversee the rescue efforts.
"We will try our best to deal with this disaster using our own resources," he said.