It seems that, for all our talk of freedom, curbing it still seems to be the way to go. The RSS has planned a mass conversion of 1000 Muslim and 4000 Christian families into Hinduism. Ironically, the 'Ghar Wapsi' (returning home) programme is scheduled to take place on Christmas this year. Organizers claim that this event, to be held in Aligarh, will be one of the biggest conversion programmes, ever.
Interestingly, there has been a call to ban conversions in Parliament. "Let there be anti-conversion laws in all the states and at the Centre also," Parliamentary affairs minister M. Venkaiah Naidu said at the end of a three- hour discussion in the Lok Sabha on "conversion by inducement", as reported by The Hindu .
Let this sink in for a minute.
The right wing outfit will, in essence, pay families huge sums of money (anywhere between Rs 2 – 5 lakhs) to convert to Hinduism. After December 25, these families hailing from Aligarh, Bulandshahr and Hathras will be Hindus.
Are we secular, no more?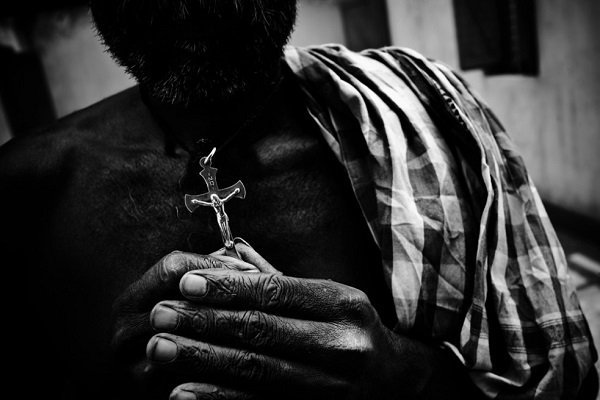 So, how were these families chosen?
Supposedly, the Christian families belong to the Valmiki Samaj, the 'feet' of the Hindu society, while the Muslim families are descendants of Thakurs and Brahmins who only had to be convinced of their 'lost pride'.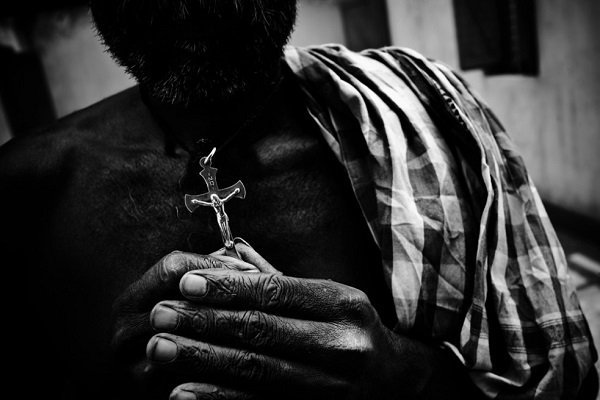 What is the significance of the time and place?
"Aligarh was chosen because it's time we wrest the Hindu city from Muslims. It is a city of brave Rajputs and their temples on whose remains Muslim institutions have been established," RSS regional pracharak Rajeshwar Singh told Economic Times .
"If they come to us on Christmas, it is the biggest rejection of their faith."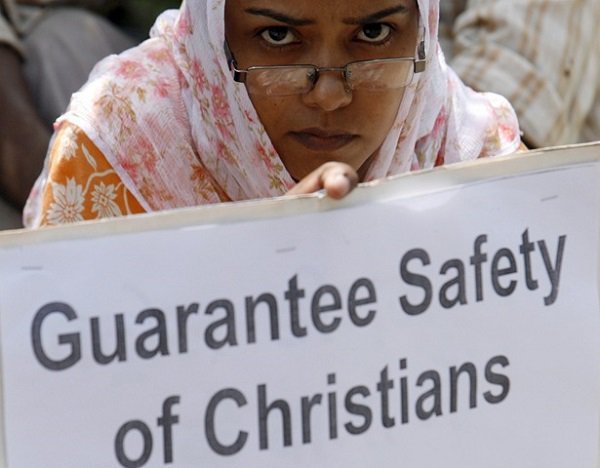 What can one expect at the 'Ghar Wapsi' programme?
These families will be educated about the Hindu ways of worship. They will be distributed pictures of Hindu deities. To ensure purity, a havan anushtaan will be organised and the ceremony will be marked with the customary use of Ganga jal .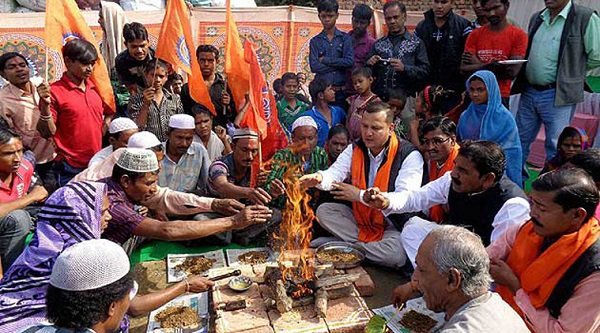 How far has this web of conversion spread?
After the controversial comment made by UP's urban development and minority affairs minister Azam Khan regarding ownership of the Taj Mahal, Agra continues to be a hub of communal differences.
Recently, more than 50 Muslim families living in a slum in Agra attended a simple conversion ceremony where they sat for the ritual of shuddhi before a 'holy fire'.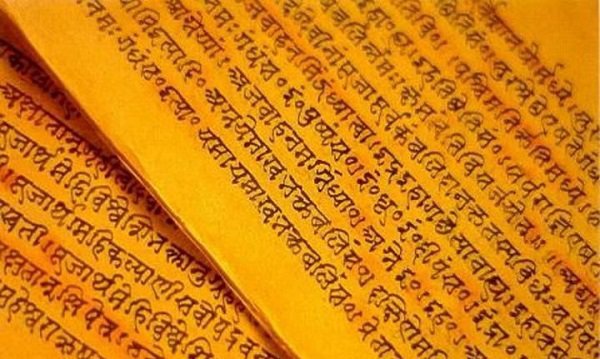 Many uncomfortable questions come to mind.
Is secularism only a pretense? What, if we may ask, is the need for these events at all?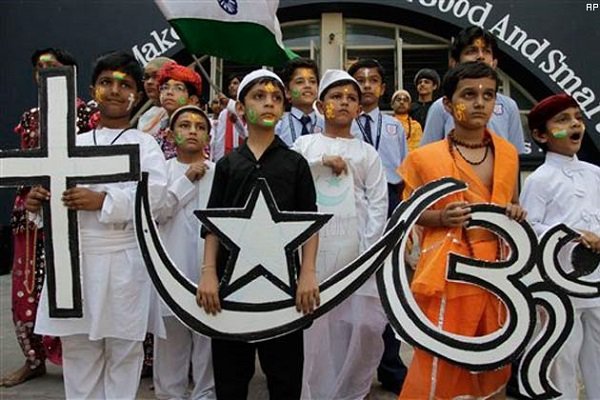 Doesn't this speak of blatant intolerance towards minority communities in India? Live, but not let live?
In a related incident in Muzaffarnagar, a Bengali Muslim woman converted to Hinduism, so that she could marry for love. After which, outrage and communal tension broke out in the western UP town, once again.
Yes, everyone has a right to choose their faith. But how many conversions, in your view, are an individual choice?