In 2015, Akshat Mittal had come up with an innovative solution for hundreds of Delhiites who were grappling with how to manage with the first phase of the odd-even formula being rolled out. And now his website 'www.odd-even.com' has been sold for an undisclosed amount to carpooling site Orahi.com. 
"The name odd-even.com goes very well with Delhi Govt's Odd Even policy," Arun Bhati, chief executive officer of Orahi told ScoopWhoop News explaining his decision to acquire the portal.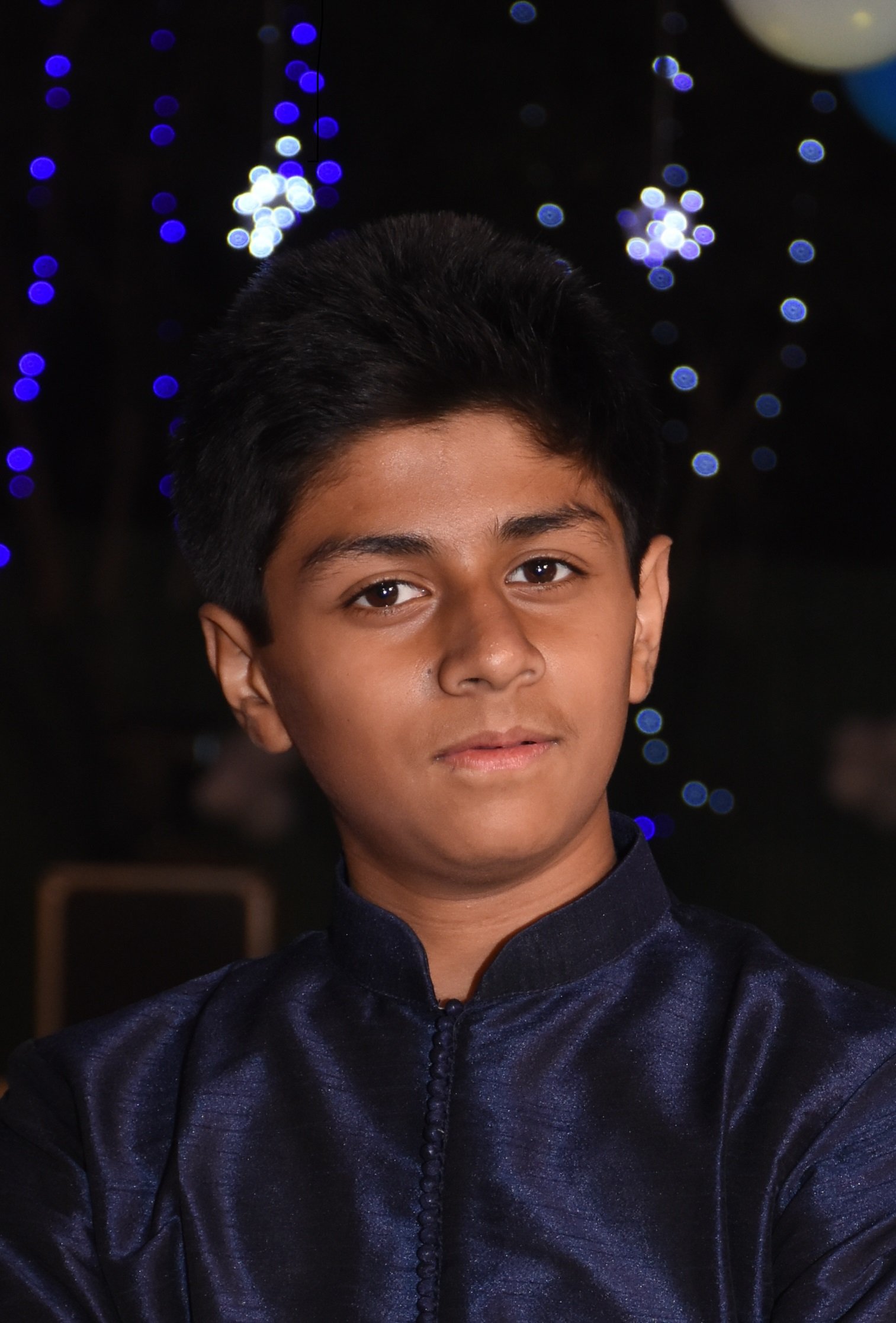 Odd-even.com is a portal where people can come and find a carpool in the direction of their commute. Interestingly, the website would only show up odd cars available on odd days, and even cars on even days. 
"It took me 3 weeks to code the website and make it up & running. I took help from my father and brother while coding," Akshat Mittal told ScoopWhoop.
On Tuesday, Mittal not only sold his website to Orahi.com but the class 9 student of Amity International School in Noida also has been taken on the company's technical advisory board. 
He's expected to share his carpool domain knowledge, while the founders of Orahi will mentor him in business and strategy aspects for a year.

Orahi says that with the acquisition of 30,000 users from odd-even.com, it now has a user base of 70,000 in Delhi & NCR and is India's largest carpool company.
"All the advanced features like mobile wallet payments, 3-tier verification for safety and security will be extended for odd-even.com as well. And collectively both types of users will be able to find better matches at a faster time interval," Bhati said.  
"70,000 user base for top 10 directions means 10 cars every minute to each destination. This will create a train of cars, where co-passengers will have many options to choose from," he said. 
The second phase of the odd-even scheme starts from April 15 to April 30 and will perhaps prove to be a true test of his claims.