As we celebrate the return of Wing Commander Abhinandan Varthaman's return to India today, let us also take a moment to remember the other 6 IAF pilots who lost their lives in Budgam, Kashmir on 27th of February. 
Mathura: The mortal remains of Air Force's Corporal Pankaj Nauhwar have been brought to his residence at Jarelia Bajna. He lost his life in the crash of a Mi-17 V5 helicopter near J&K's Budgam on 27 February. pic.twitter.com/ufzmNwjyqG

— ANI UP (@ANINewsUP) March 1, 2019
They were all aboard a Mi-17, that crashed in a field, claiming the life of a civilian as well. 
The helicopter took off at 10 AM in the morning and crashed within 10 minutes in a field in the Budgam district.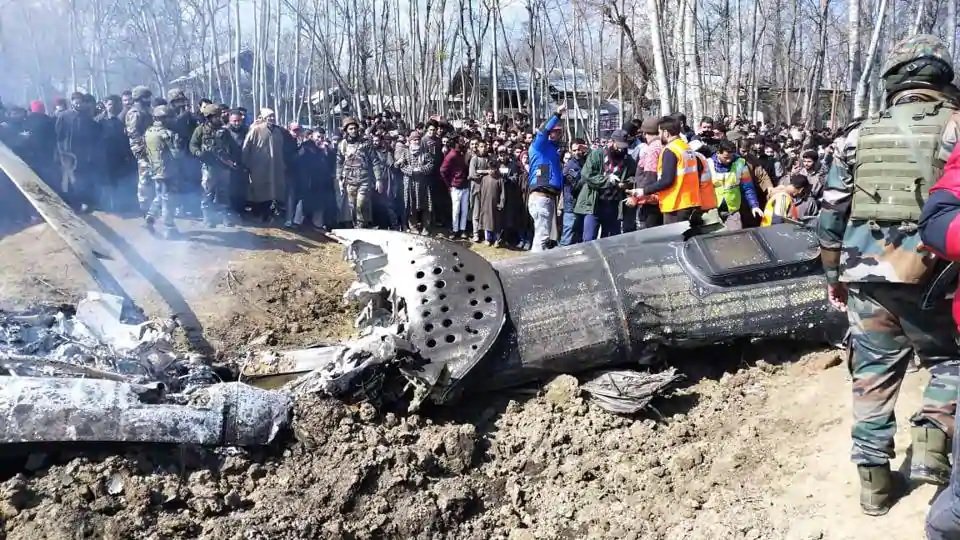 Hindustan Times reported locals as saying that they saw the pilot trying to take the helicopter to a field so as to save lives of people living in the area.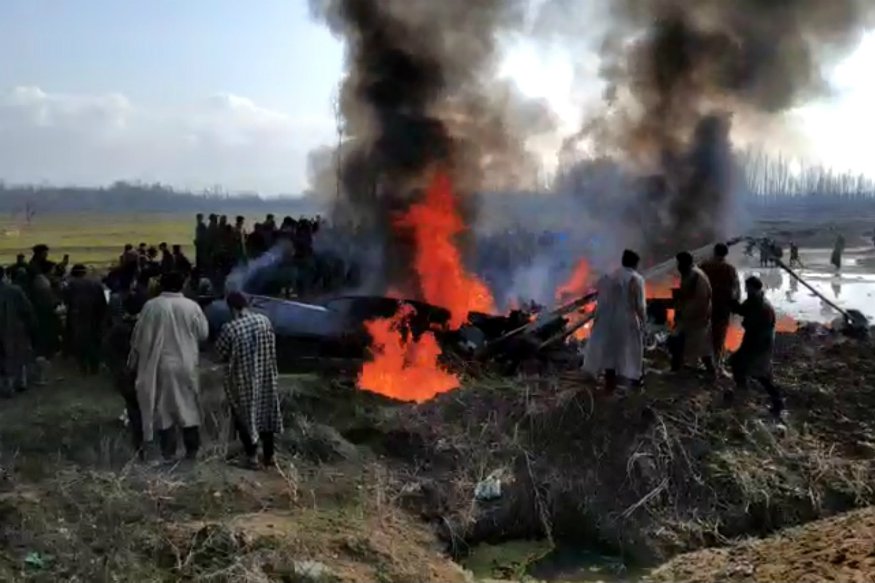 Talking about the accident, Additional Deputy Commissioner Budgam, Khurshid Ahmad Shah told Hindustan Times:
It was not clear how the chopper crashed. Seven persons have died of which six were IAF personnel on board the helicopter while one was a civilian of the village. There was no other collateral damage. The chopper fell some 200 feet away from the nearby habitation.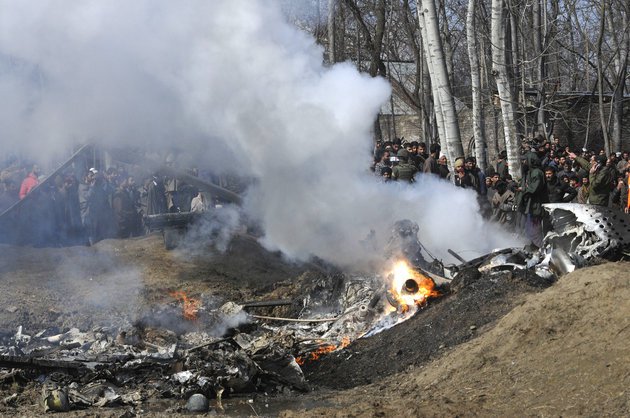 As the speculation behind the reason of the crash continues, the locals say that they tried their best to save the lives of those on board but couldn't do much because of the fire. 
Squadron Leader Siddharth Vashisht, pilot of the Mi-17 that crashed in Budgam on Wednesday, had received commendation for his role in rescue ops in Kerala floods last year. Leaves behind his wife (a serving officer) and infant child. RIP Siddharth & his crew. pic.twitter.com/DXTGiNfxV6

— Shiv Aroor (@ShivAroor) March 1, 2019
It's a day of celebration as our pilot returns to India after being in custody of Pakistan Army for 2 days; but we shall also remember the 6 pilots who lost their lives in this tragic crash.