It's been a year since senior Congress leader and three-time Delhi CM Sheila Dikshit passed away on 20th July 2019, after a long-standing illness.
We regret to hear of the passing of Smt Sheila Dikshit. Lifelong congresswoman and as three time CM of Delhi she transformed the face of Delhi. Our condolences to her family and friends. Hope they find strength in this time of grief. pic.twitter.com/oNHy23BpAL

— Congress (@INCIndia) July 20, 2019
A visionary woman leader and an able administrator, her contributions towards the development of Delhi and fighting for the cause of women in her early years are remarkable.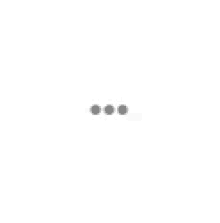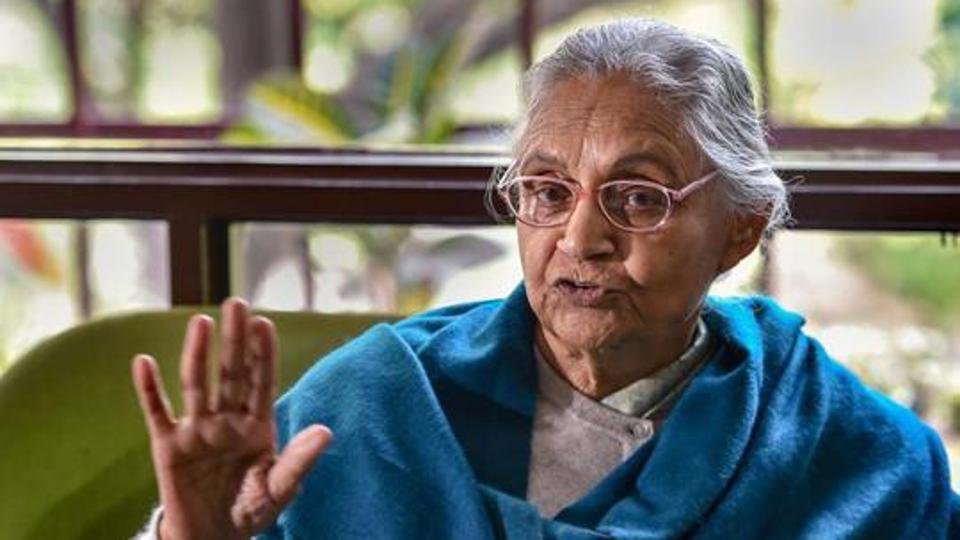 Even at the age of 81, the veteran politician led the Congress party in the recent Lok Sabha polls.
She herself contested the elections against Delhi BJP chief Manoj Tiwari from the North East Delhi seat where she lost by over 3.66 lakh votes.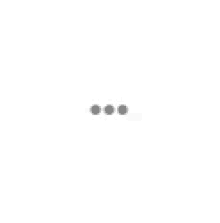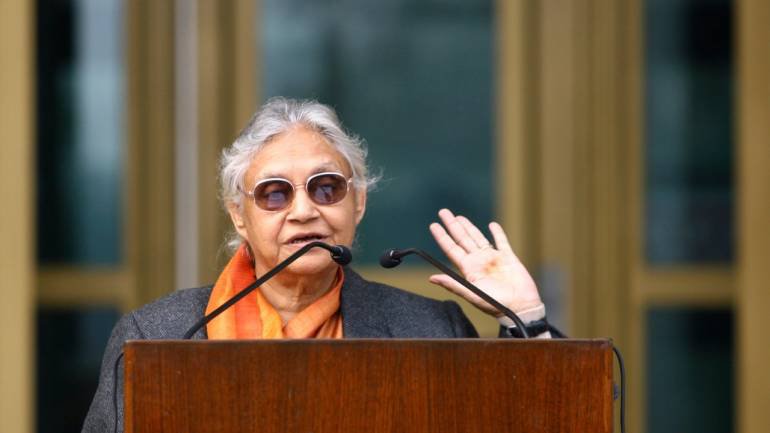 Born on 31st March, 1938 in Kapurthala, Punjab, she did her entire education from Delhi.
Sheila Dikshit's entry into Indian politics was not a planned one. She even wrote about this in her autobiography, Citizen Delhi: My Times, My Life.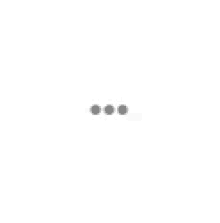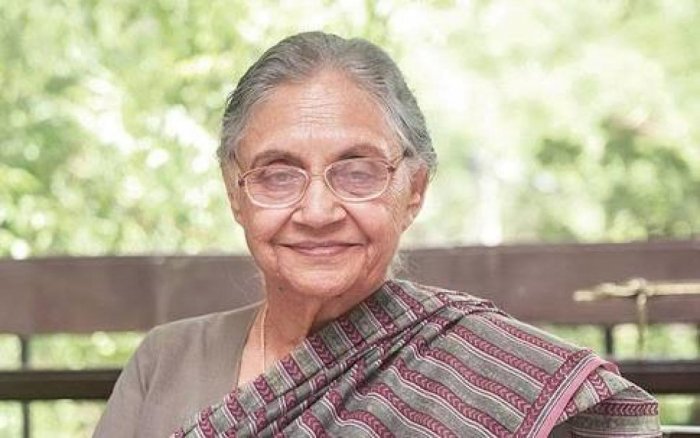 She used to help her father-in-law, late Uma Shankar Dikshit, a cabinet minister in the Indira Gandhi government in his political work.
This is when PM Indira Gandhi noticed her administrative skills and nominated her as an Indian delegate of the United Nations Commission on the issue of status of women. She represented India at the United Nations for 5 years, from 1984-1989.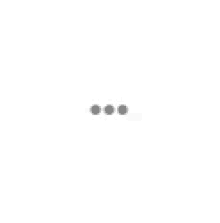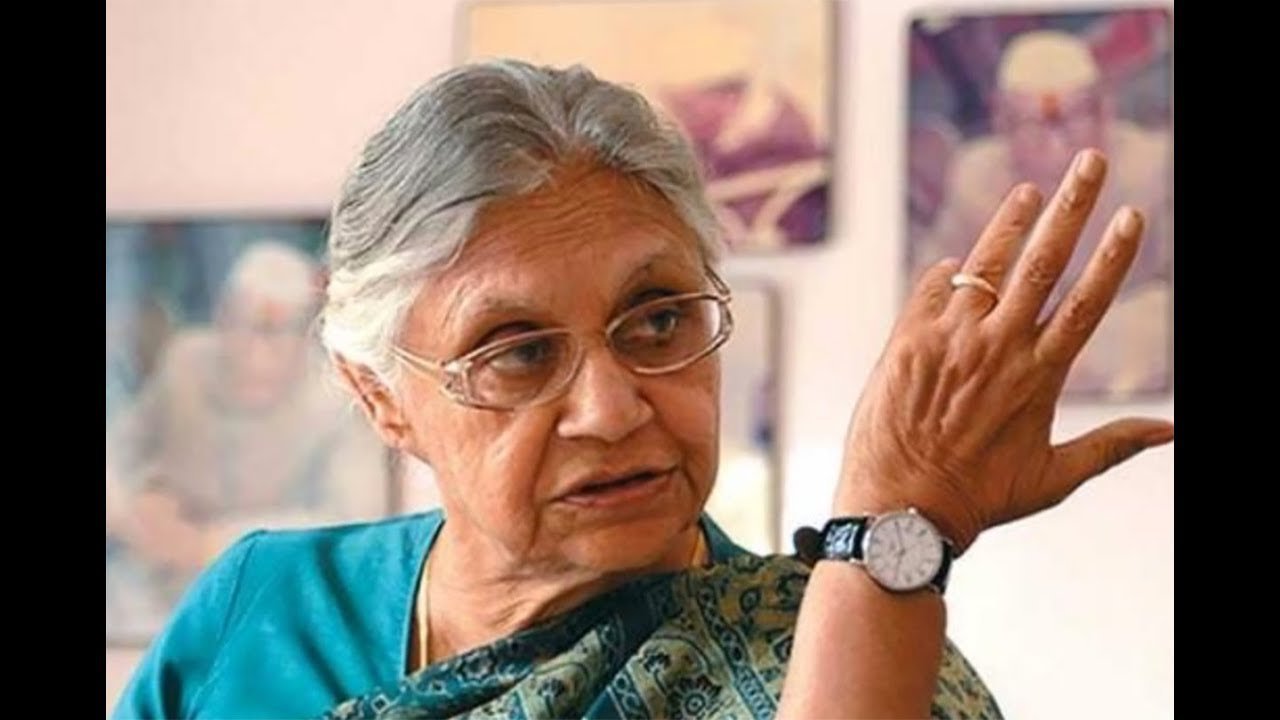 She made her debut in electoral politics in 1984 as a member of the Indian National Congress, contesting and winning from the Kannauj parliamentary constituency in Uttar Pradesh.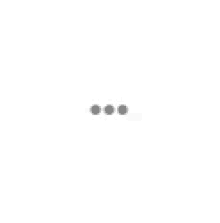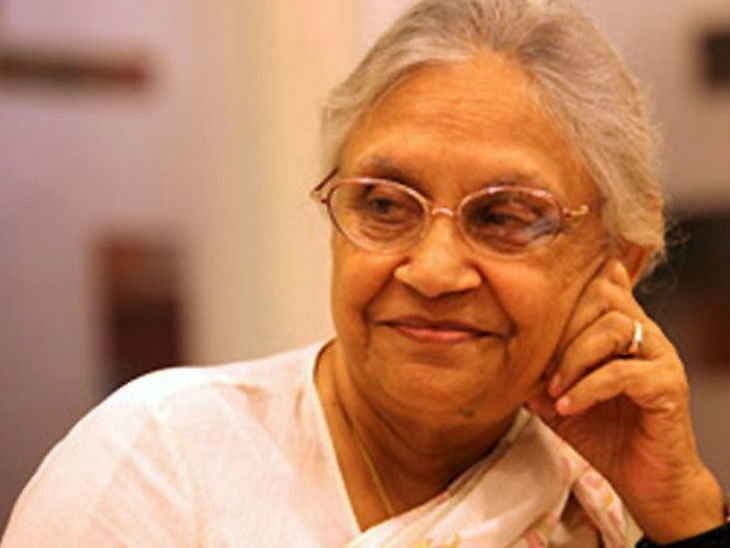 Later in 1998, she led the Congress party to victory in Delhi and went on to become the Chief Minister of Delhi for three consecutive terms.
This made her the longest serving CM of Delhi and the longest serving female CM of any Indian state.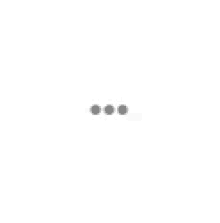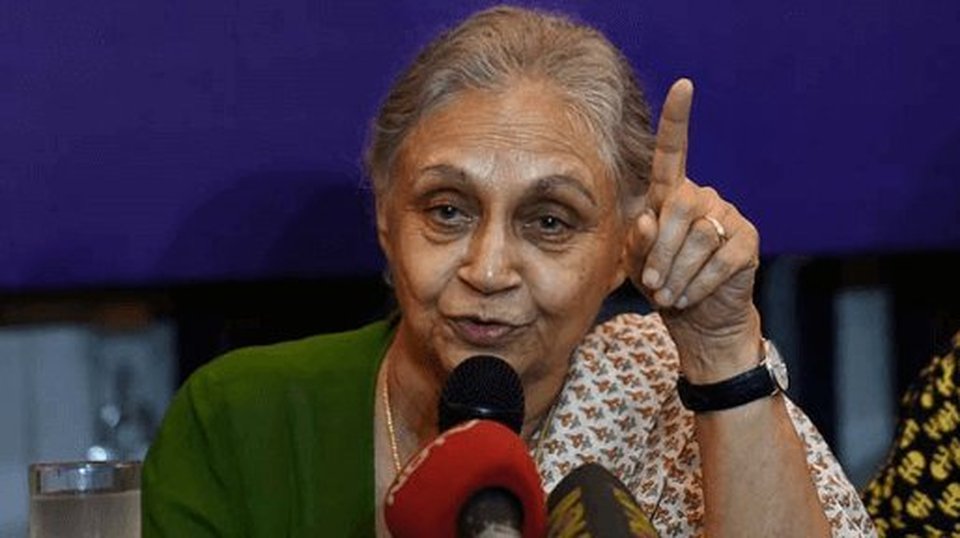 Dikshit was always associated with the cause of women. In the 1970s, she became the chairperson of the Young Women's association and set up two hostels for working women in Delhi.
She was even jailed for 23 days in 1990, along with her fellow politicians for voicing her opinion and leading a movement against violence on women in Uttar Pradesh.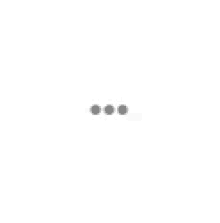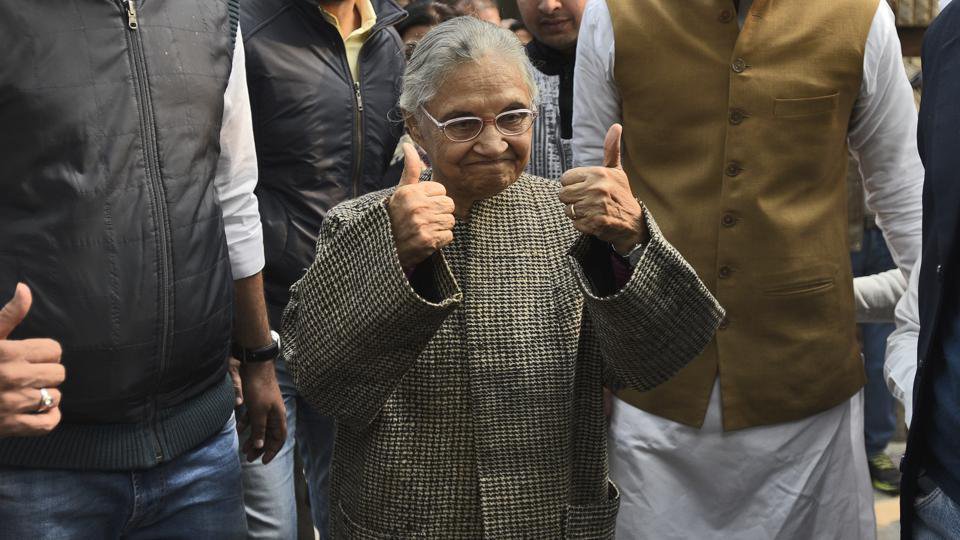 While she was known as a great woman leader, she had her share of controversies during her tenure as the CM of Delhi.
In 2009, she came under criticism for granting parole to Manu Sharma, convict in Jessica Lal murder case. She was also accused of corruption during the Commonwealth Games in 2010 when the CAG found irregularities in the import of street lighting equipment in the city.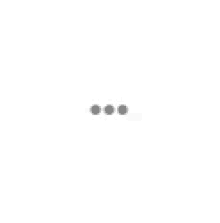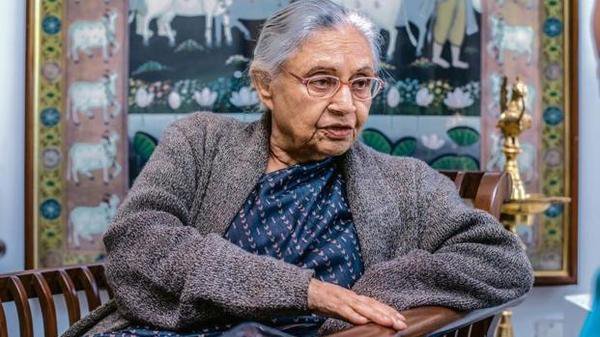 After serving as the CM of Delhi for 3 consecutive terms, she was ousted by Arvind Kejriwal in 2013 state elections. Her stint as the Governor of Kerala didn't last long and she was forced to resign barely 7 months after she assumed office.
Her autobiography which released in January 2018, spoke at length about her personal and professional life.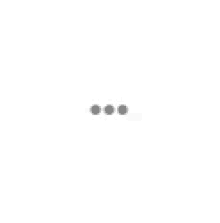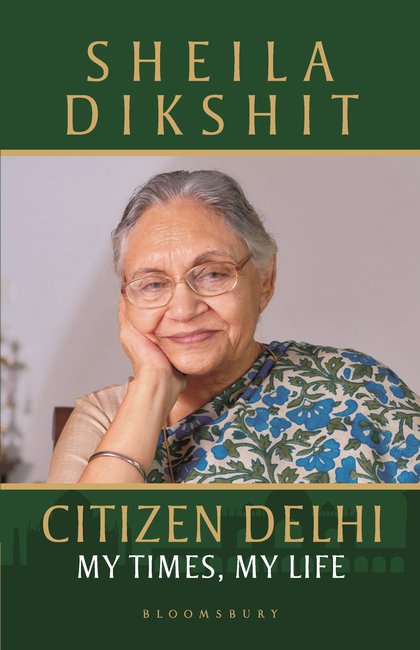 Always ready to fight for the cause of women, she even mentored young girls to imbibe leadership qualities in them. A strong advocate of equal opportunities for women, Sheila Dikshit will always be remembered for being one of the greatest women leaders India has had.