One of India's best known political cartoonists, Sudhir Tailang passed away at the age of 55 on Saturday. He was battling brain cancer and was admitted at Medanta Hospital in Gurgaon for the past few days. 
Tailang, who hails from Bikaner in Rajasthan, started his remarkable career with Illustrated Weekly of India in Mumbai, in 1982. He has worked with prominent newspapers such as Navbharat Times, The Times of India, Hindustan Times, Indian Express and Asian Age. 
A recipient of Padma Shri in 2004, Tailang recently released his book of cartoons titled 'No, Prime Minister'.
Tailang was widely credited for his satirical depiction of politics and society through his simple yet powerful cartoons.
Here is a look at some of his best works in recent times: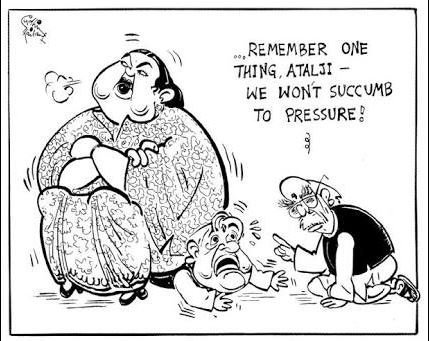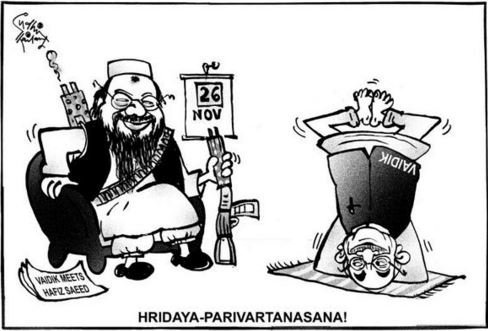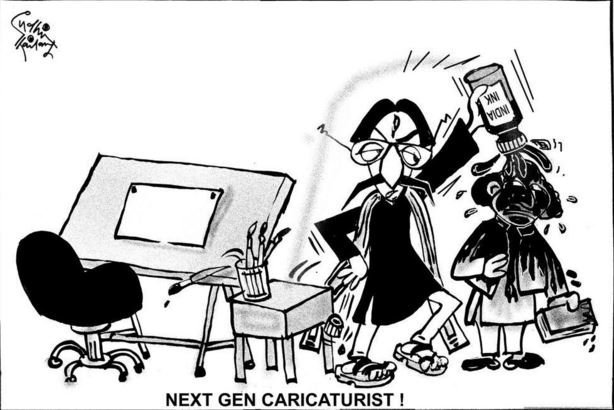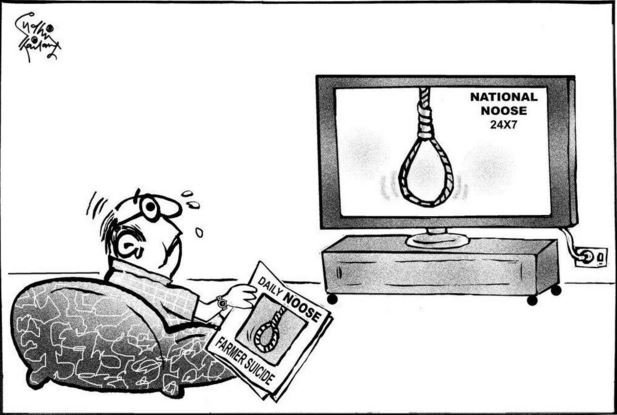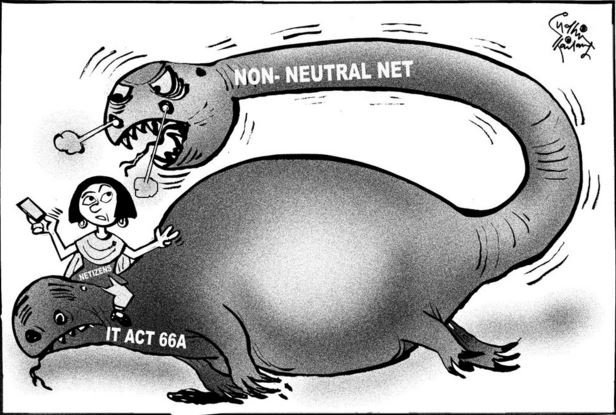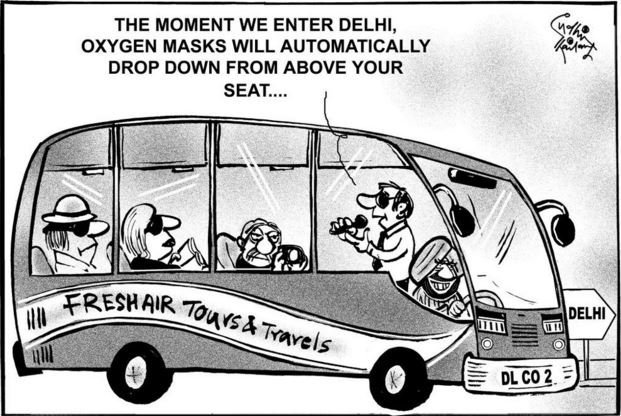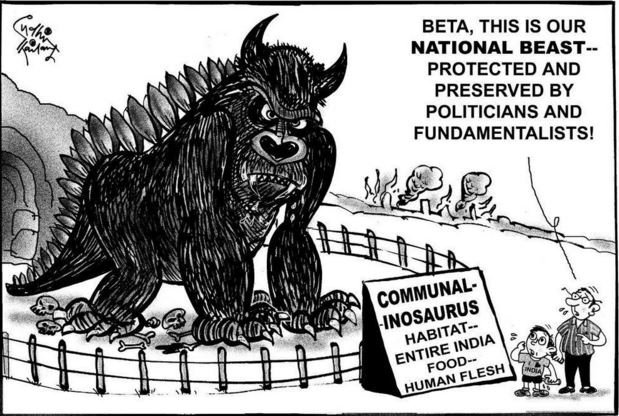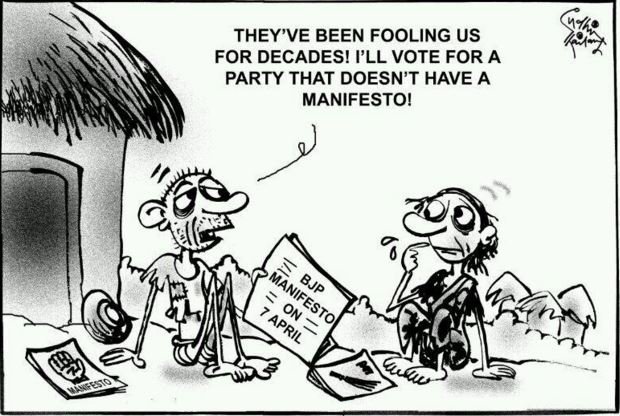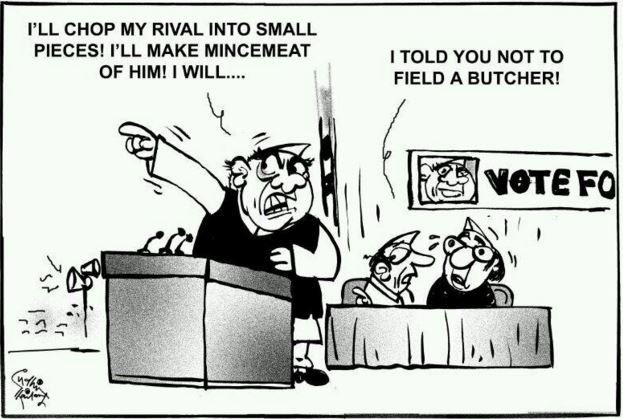 (All images sourced from Twitter/Sudhir Tailang)