Jnanpith awardee and eminent Malayalam poet, lyricist and environmentalist O N V Kurup today passed away at a private hospital here following a cardiac arrest.
He was 84 and is survived by wife, a son and daughter.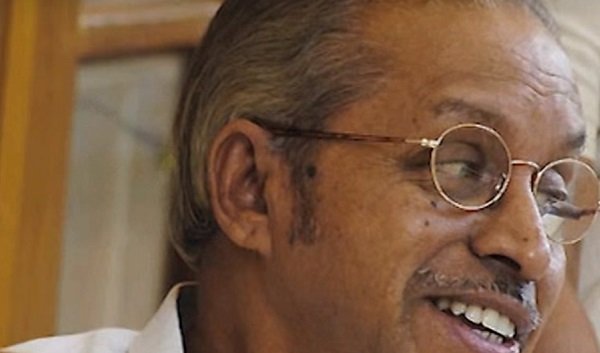 Kurup, who was ailing for some time, was admitted to a private hospital here two days ago and was on ventilator support.
He breathed his last at 4.49 PM, hospital sources said.
In addition to his valuable contributions to Malayalam literature, he is one of the leading lyricists in Malayalam film, drama and album industry.
He was part of many dramas by Kerala People's Arts Club (KPAC), which has made a major mark in the revolutionary movements of Kerala.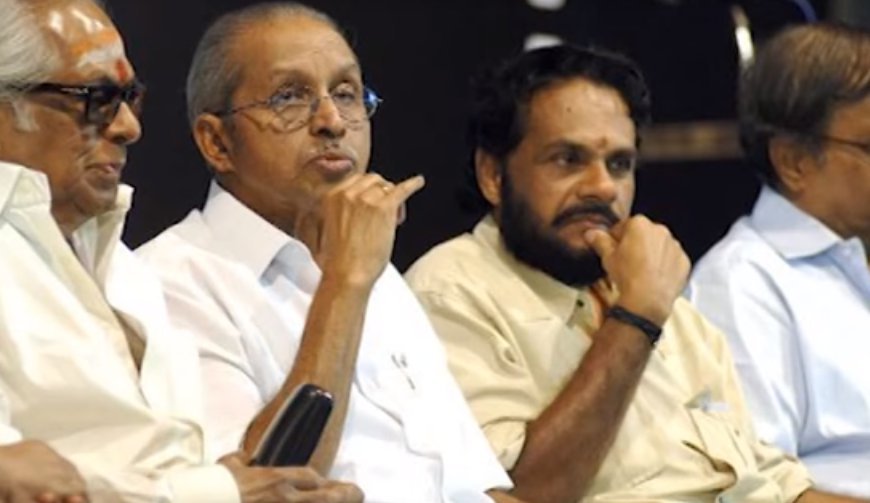 "Kalam Marunnu" (1956) was his first film which was also the first film by famous Malayalam composer G Devarajan.
Kurup also contributed to progressive movements in the state through his theatre songs and writings. He has penned over 900 songs in over 200 films, besides numerous songs for plays and albums.
A recipient of several awards, the nation honoured him with Jnanpith in 2007 and also conferred on him the Padma Vibhushan in 2011.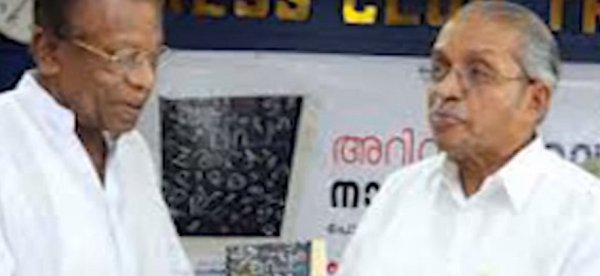 Kurup was the fifth recipient of the country's highest literary honour for Malayalam language, after G Sankara Kurup, S K Pottekkat, Thakazhi Shivashankara Pillai and M T Vasudevan Nair.