Indian sand artist and Padma Shri Awardee, Sudarsan Pattnaik, bagged the People's Choice Award at Boston International Sand Art Championship, U.S.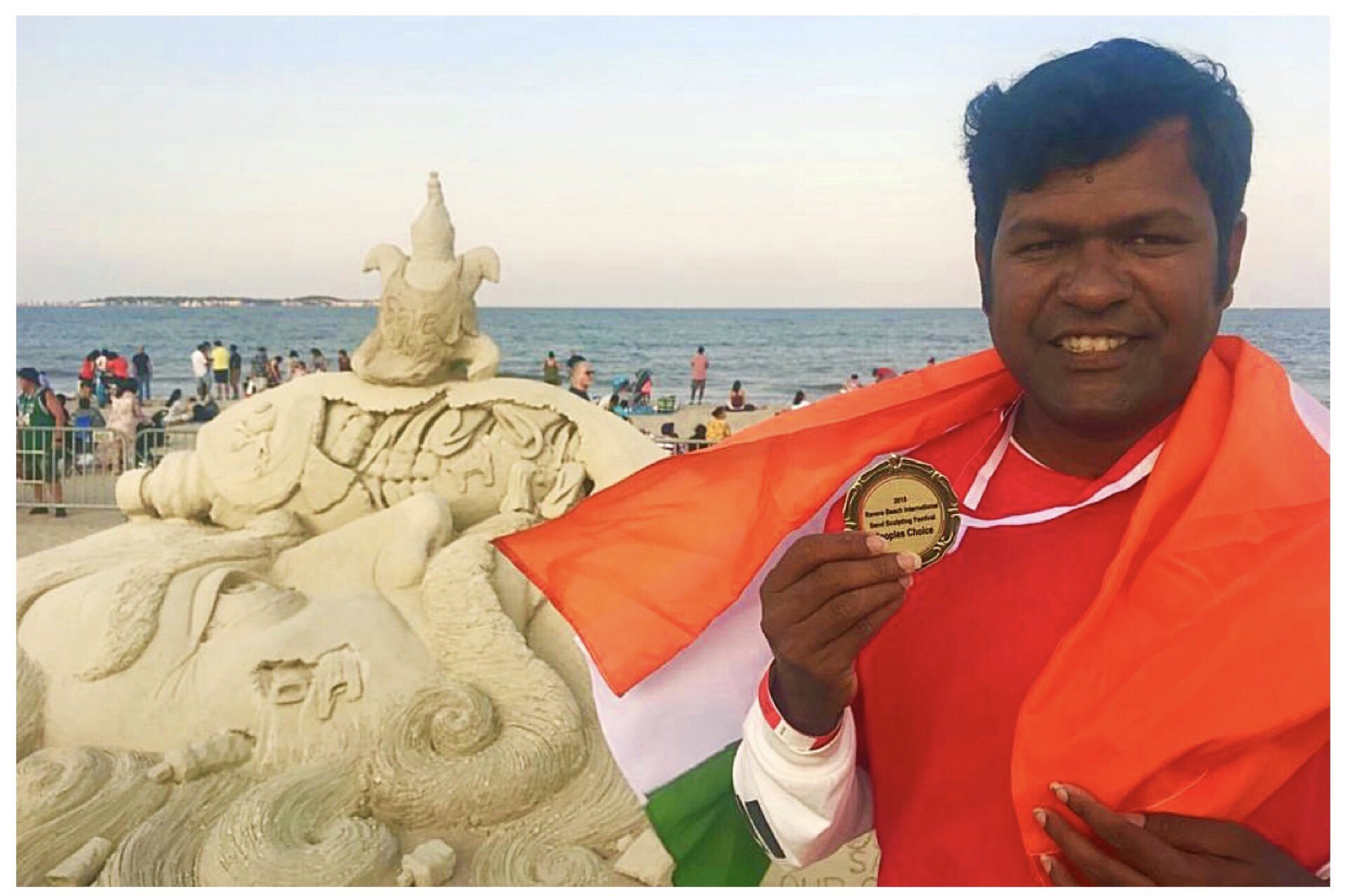 The renowned sand artist was among the 15 top sand artists, selected from across the world to participate in the competition. 
He scooped the public in his favour with his sculpture, 'Stop Plastic Pollution, Save Our Ocean' that hailed the message of combating plastic pollution in oceans.
Pattnaik, who hails from Odisha, said that this is a very 'special award'-
This award is not only for me but for the people. This is a public awareness sculpture. Those who have voted for my sculpture have voted for action on plastic pollution.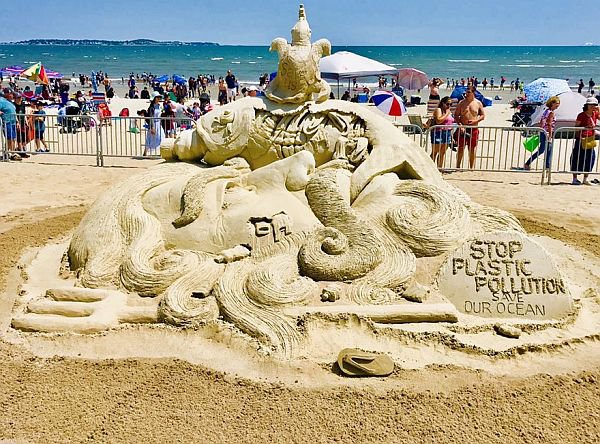 Several Indians showed up at the festival with the Indian tricolour to support the artist. India's Consul General in New York, Sandeep Chakravorty, congratulated Pattnaik and thanked the Indian Community for their support. 
Dharmendra Pradhan, an Indian Minister also took to Twitter to congratulate him-
Before the American public, he mesmerised the Japanese by sculpting a replica of the magnificent Konark Temple in Odisha at the International Sand Art Exhibition in Japan, a few months ago.
His work is known to borrow from and reflect global and national causes.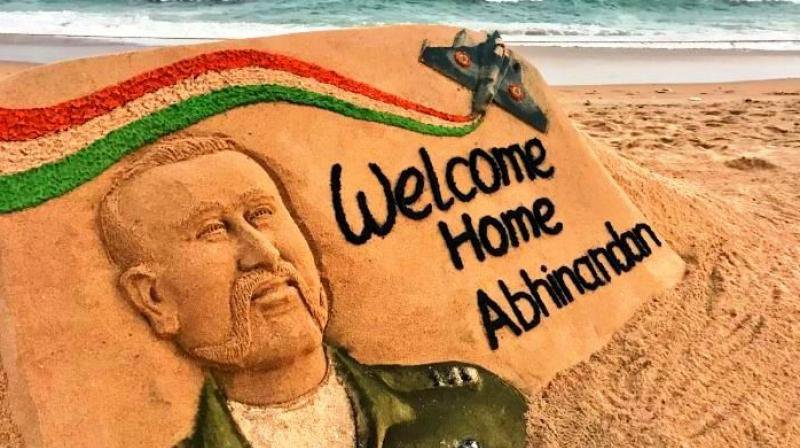 What a talent!