When Tinder came, people got used to the idea of meeting potential romantic partners online and that thought made everyone's life much more convenient.
But what has taken us by surprise is the launch of this new app where you can 'rent a boyfriend' to 'cure depression'.
Yes, you read that right. The app is even named 'Rent A Boy Friend' (RABF).
The founder of this unusual and borderline disturbing app is 29-year-old Kaushal Prakash whose entire pitch is based on using depression as a marketing gimmick.
And while the entrepreneur claims that all meetings will be absolutely 'platonic', the app consists of shirtless pictures of men showcasing their fine abs.
The idea roots from his own personal experiences and he believes that one needs someone to vent out to and talk about their issues in life.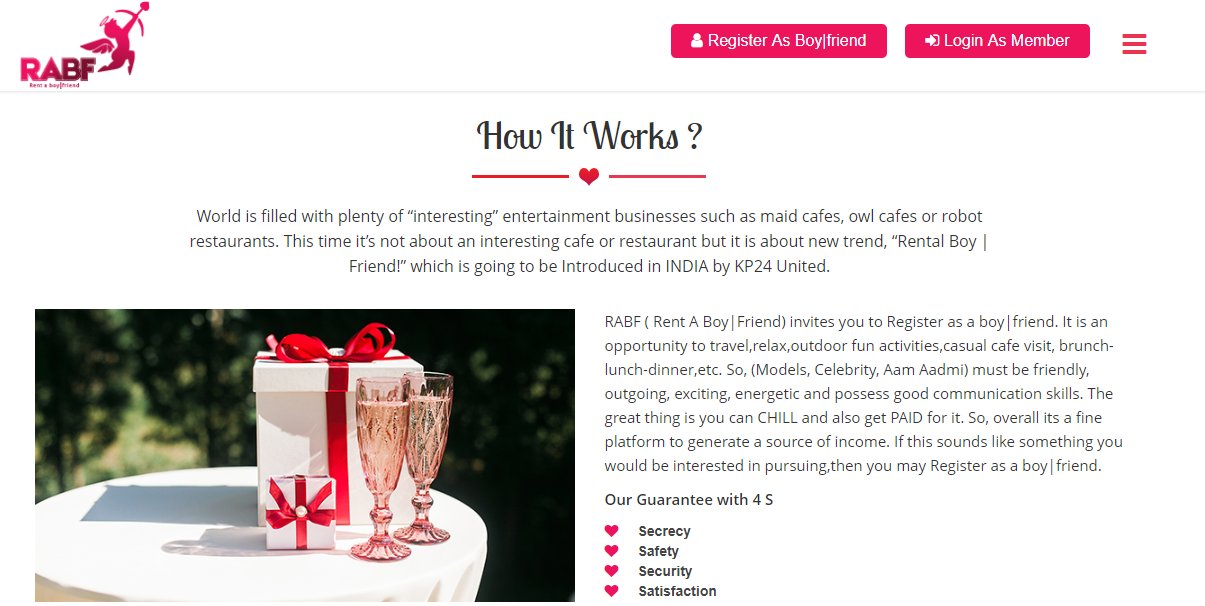 Clearly, the existence of psychologists and psychiatrists is being completely ignored here.
He also mentions that the app will have a toll-free number where people could call up 'professionals' and discuss their problems because going to a psychiatrist in India is an invitation to 'Log Kya Kahenge'.
And if this wasn't weird enough already, the men who are hired to provide 'emotional support' are required to only have a 10th or 12th Std degree.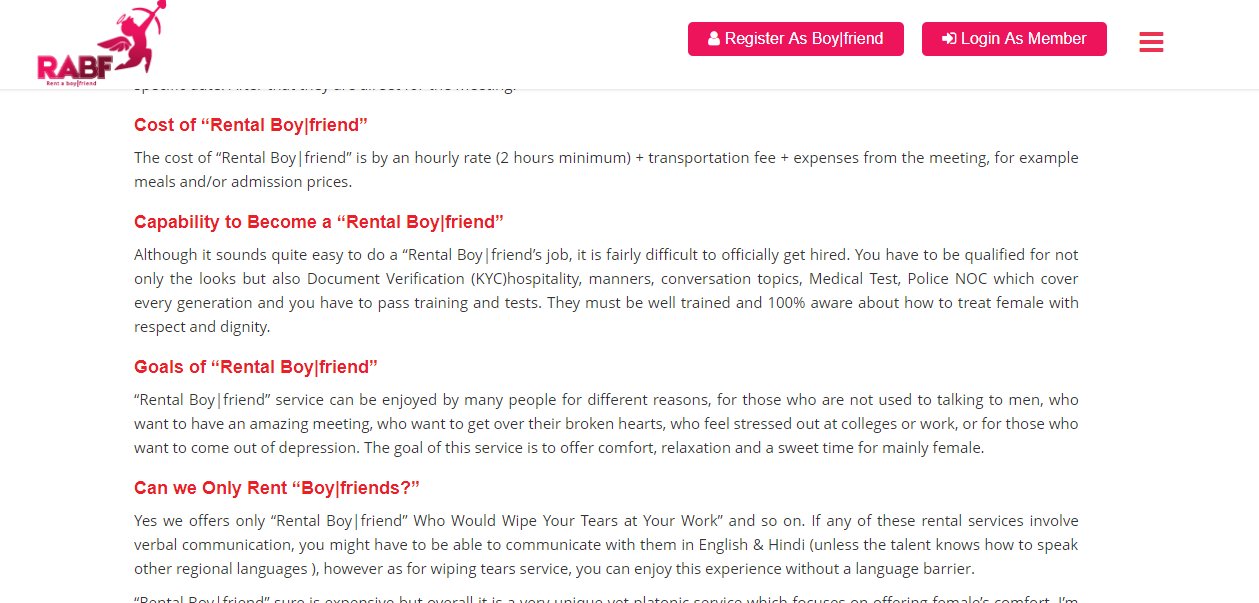 In an interview with DNA, when asked why doesn't the app cater to men, Kaushal said,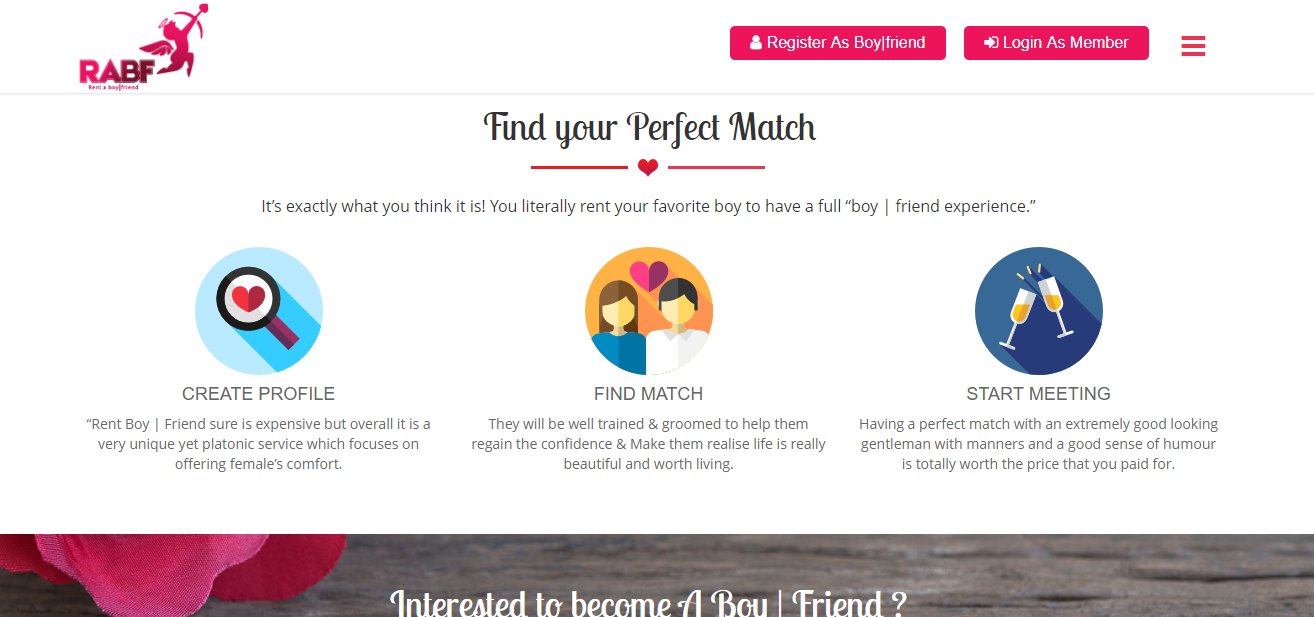 We cannot even begin to comprehend how problematic all of this sounds. It is anything but a way to 'cure' depression.