Renu Paswan a native of Bihar, has hit headlines for leaving her husband's house with her one-year-old son due to inadequate power supply in their village.
According to a Daily Mail Report , power cuts and filthy environment around the house became the reason for discord between Renu and her husband Shashi Bhushan Paswan, a resident of Barni village. Eventually Renu left her husband and his home.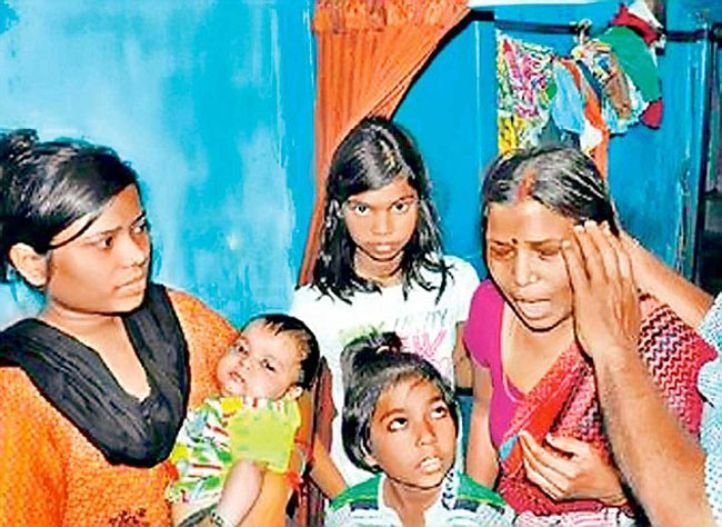 She spent quite some time in Barni village right after her marriage but could never adapt to the atmosphere.
Shashi has however dismissed the allegations and said the situation has become much better in his village.
"Our village used to get only seven to eight hours of electricity earlier, but now it is receiving up to 15 hours every day," Daily Mail quoted him as saying.
Shashi's family has failed to convince Renu.
Renu is not alone
From the recent new reports, it would appear that Renu isn't the only woman who's ready to take a tough stance in her marriage. Below are some examples of how women chose to ditch their grooms/husbands when they found that their demands weren't met.
A bride rejected the groom after he failed to answer 'how much is 15 + 6' in Rasoolabad, Uttar Pradesh.
In yet another case in Uttar Pradesh that took place in February this year, a bride married a guest instead of her groom due to hidden medical problems. The groom was admitted to a hospital for a surgery on the day of marriage.
And finally in the list of most the bizarre story, this one from Madhya Pradesh wins the cake: A woman, who was irritated because of her in-laws' interference in her marriage, took the ultimate revenge. She chose to serve them tea after urinating in the tea-pot, every time they were over at her house.
Guess sometimes it's best not to mess with women.