With the terror attack on Brussels' Zaventem airport bringing to the fore fresh concerns over airport security, a report says India has not accorded specialised CISF security cover to over two dozen of its such sensitive facilities for the last five years due to lack of funds.
A total of 27 such functional airports are being secured by other security forces like CRPF, India Reserve Battalions (IRBs) or state police units, keeping the designated aviation security force CISF out.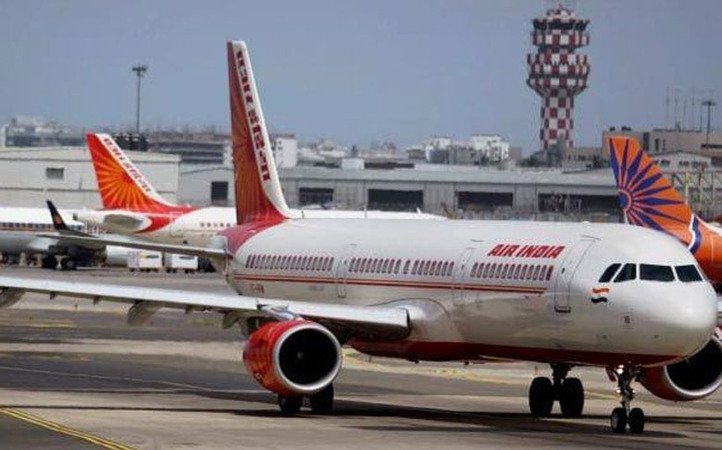 The about 1.42 lakh-strong Central Industrial Security Force has a dedicated and trained unit called the Aviation Security Group (ASG) and has almost 22,000 men and women commandos headed by an additional director general-rank officer.
The force was first tasked with airport security in the year 2000, beginning with the Jaipur airport, in the aftermath of the hijack of Indian Airlines flight IC-814 and its last ASG was inducted at the Diu airport in 2011.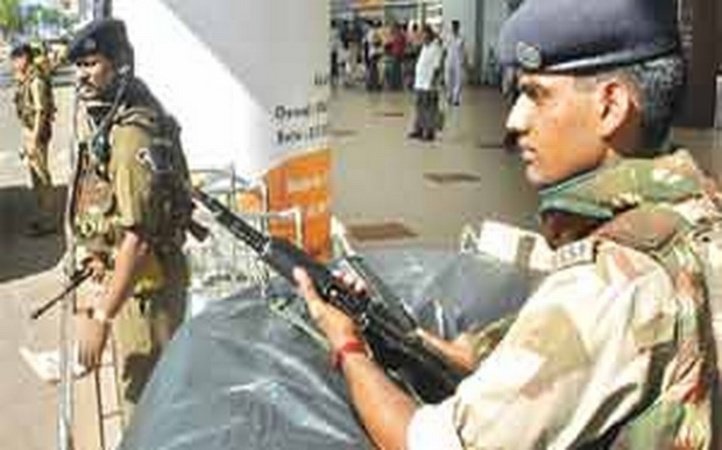 A report prepared by the CISF and intelligence agencies borrowed from the observations of the Parliamentary committee to emphasis on stepping up security at airports.
"In the recent report… the committee has opined civil aviation security is an integral and important element of national security. Airports are critical infrastructure and very vital from the perspective of national security.
"Any large-scale damage or terrorist attack on the airport would be catastrophic with far reaching grave implications for the citizens and the economy. Explanations given to the committee for non-deployment of CISF at remaining airports was lack of funds," the report said.