RSS ideologue Dina Nath Batra, who was responsible for the pulping of American scholar Wendy Doniger's book The Hindus: An Alternative History in 2014, has reportedly made some alarming recommendations to the National Council of Educational Research and Training (NCERT) for changes in school textbooks.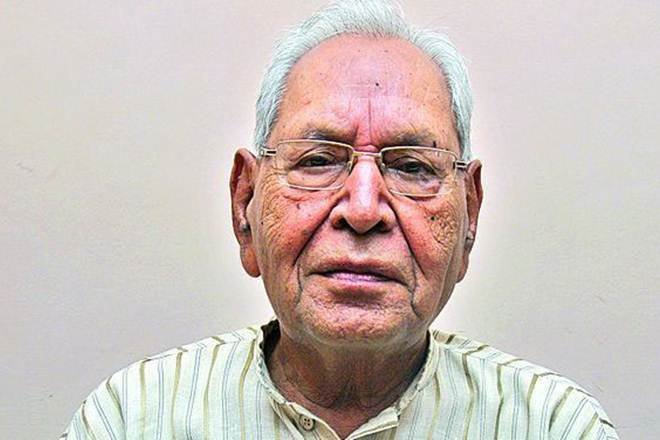 Batra's organisation called Shiksha Sanskriti Utthan Nyas has sent five pages of recommendations to NCERT in which it has sought removal of English, Urdu and Arabic words, references to Mughal emperors as kind, poems by Mirza Ghalib, the thoughts of Rabindranath Tagore, parts from painter M F Husain's autobiography, reference of BJP as Hindu party, former Prime Minister Manmohan Singh's apology over the 1984 riots, and the sentence that around 2000 Muslims were allegedly killed in the Gujarat riots, reported Indian Express.
Atul Kothari, RSS Pracharak and Nyas secterary, told the newspaper, "Several things (in these books) are baseless, biased. There is an attempt to insult members of a community. There is also an appeasement… how can you inspire children by teaching them about riots? The history of valour, of great personalities like Shivaji, Maharana Pratap, Vivekananda and Subhas Chandra Bose find no place."
The news invited strong criticism on social media:
Well this is not the first time 
Dina Nath Batra has been known to attract controversies time and again. He once stirred a row by denying that Wright brothers invented the aeroplane. As per him, Pushpak Vimana, a fictitious magical flying cart used in Ramayana is the first aeroplane of the world. 
He was also criticised for his explanation of blacks as "negroes" who are "violent" and "half-baked criminals."