Dr. Swati Srivastava, an alumnus from IIT Roorkee, along with Professor Yosef Yarden and other colleagues at the Weizmann Institute of Science, in Israel has found a new treatment to stop bone cancer in children. The findings were published recently in Cell Reports.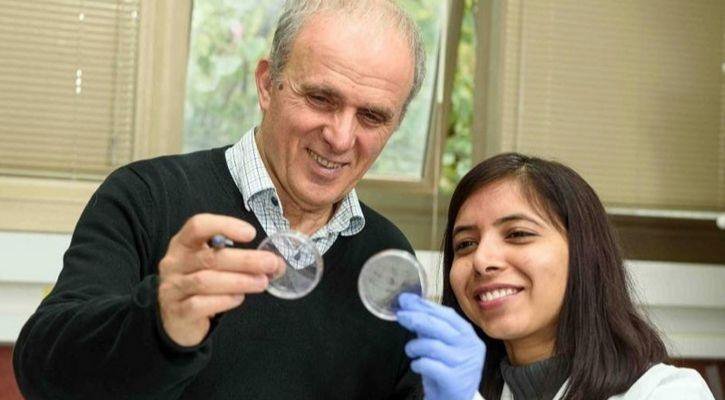 Dr Swati Srivastava has completed her PhD from IIT Roorkee and is currently doing her post-doctoral at the Weizmann Institute of Science. 
Dr. Srivastava has reportedly discovered interactions of Ewing sarcoma, a type of bone tumour on a molecular level and proposed a treatment which prevents it from spreading after it showed a positive response in a study with mice. 
The research was conducted with focus on receptors for steroid hormones named 'glucocorticoids'and the connection between the proteins made by Ewing sarcoma oncogenes. The researchers implanted these cells in mice, and then gave them medication to fight glucocorticoids. They discovered that with the medication, tumours were growing at a slower rate than before.
 The proposed future for this research is to test it out on humans soon. If the results are positive, this gives new hope to young ones plagued by this cancer.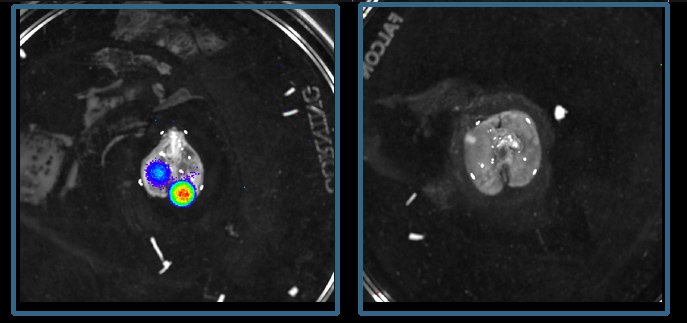 In a statement, Dr. Srivastava said, 
Our findings provide the basis for a personalized approach to the treatment of Ewing sarcoma. 
The research utilised drugs that have already been approved for use, which can encourage the implementation of this cure. A reported 11.25 per million cases of bone cancer for children and young adults occur worldwide.