Seven new caves have been discovered in Mumbai's Sanjay Gandhi National Park – the world's largest park within city limits – that are possibly dated between 1st century BC and 5th-6th century AD, reported The Times of India.
Dr Suraj Pandit, who led the team, told Scoopwhoop that it hints at even more undiscovered caves in the area!
He said the caves seem to be older than Kanheri caves, a 2,000 year old complex of some 160 rock-cut caves already located in the sprawling park.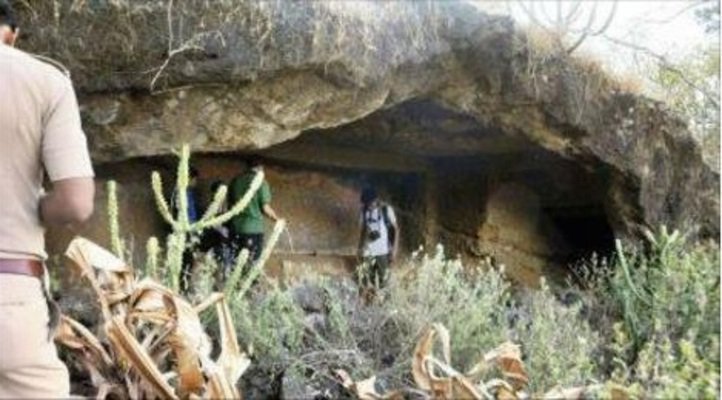 The newly discovered caves are possibly Buddhist 'viharas' – residences for monks – and probably served as a monsoon shelter for monks, says the report. One of the caves even shows the remains of harmika – the top railing of a stupa.
The discovery is awaiting a formal approval from the Archaeological Survey of India (ASI).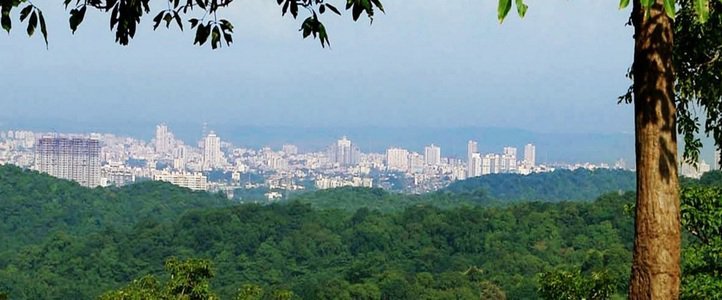 How were the caves discovered?
The discovery wasn't accidental, Dr Pandit, who is the head of the department of ancient Indian culture at Mumbai's Sathaye College, told Scoopwhoop. Researchers had expected these new caves around Kanheri because the Pali texts described similar 'viharas' of Buddhist monks around Rajgir in Bihar too.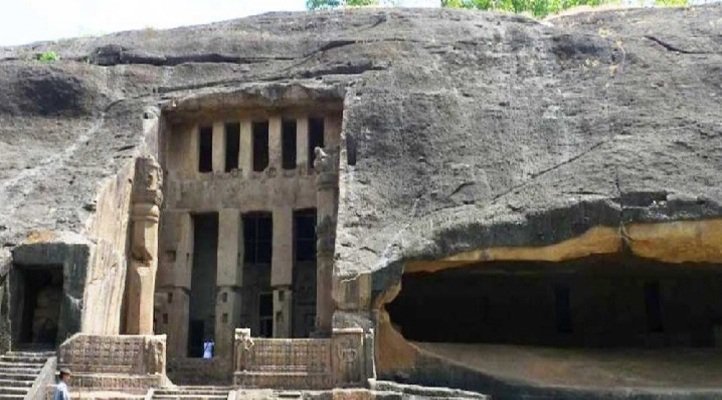 In fact, this is the first time in India that new caves have been discovered after hypothesis and not accidentally, Dr Pandit said.
A three-member team then carried out an excavation in February 2015, which was a joint effort by Mumbai university's Centre for Archaeology and Sathaye college. The team studied in detail the water resources in the park, as most viharas are said to be built close to a water source, reported The Times of India.
They found five caves.
A day later, two others – editor of a Marathi magazine and a Buddhism student – discovered two more caves!
"The newly discovered caves may have been older than the Kanheri Caves as they were simpler in form and they lacked water cisterns, which are found in the more evolved architecture of Kanheri. Moreover, we found monolithic tools which were prevalent in the 1st century BC. The absence of water cisterns also indicate that monks lived there in the monsoon," Pandit told the paper.
Interestingly, one of the newly discovered caves was inhabited till recently and was found to have modern bathroom tiles! A sadhu was living there, until the Bombay high court ordered the eviction of sadhus from the park in 90s.