It doesn't happen everyday that the government stands by its promises. 
So when the Defence Ministry released a sum total of ₹40.0.8 crore making all the residents of a small Arunachal Pradesh village millionaires, it raised our hopes.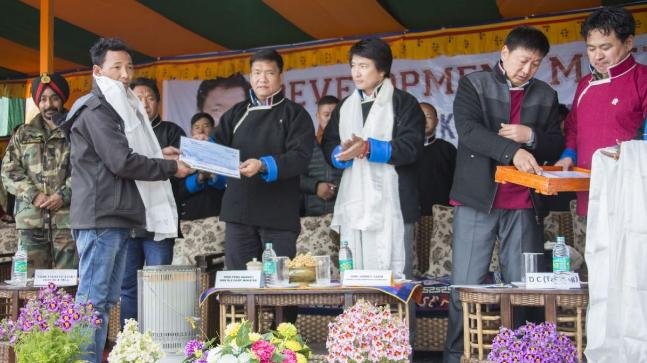 Five years ago, the land of the residents of Bomja, a village in the hills, was acquired by the Indian Army. Contrary to many incidents where people receive meagre to no compensation, these villagers were compensated fairly and how!
Every villager received at least ₹1 crore with the highest compensation being  ₹6 crore 73 lakhs, and the second highest being around ₹2 crore 44 lakhs.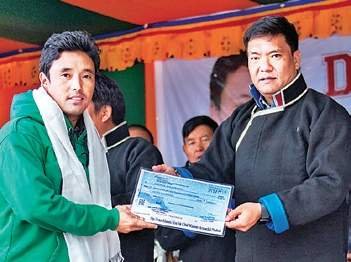 A total amount of ₹40.8 crores was distributed as compensation to the 31 landowners by Arunachal Pradesh Chief Minister Pema Khandu. 
According to reports, around 200.056 acres of land was acquired for housing Key Location Plan Units of Tawang Garrison of the Indian Army for which the villagers were now given monetary compensation.