While there is concern being raised from all corridors, including arts and industries, over an environment of intolerance, RBI governor Raghuram Rajan chose to address the issue in his own subtle manner, at a speech in IIT Delhi. Choosing to stay away from his usual line of interest rates and banking, Rajan said that there is a need to foster an environment where new ideas can florish.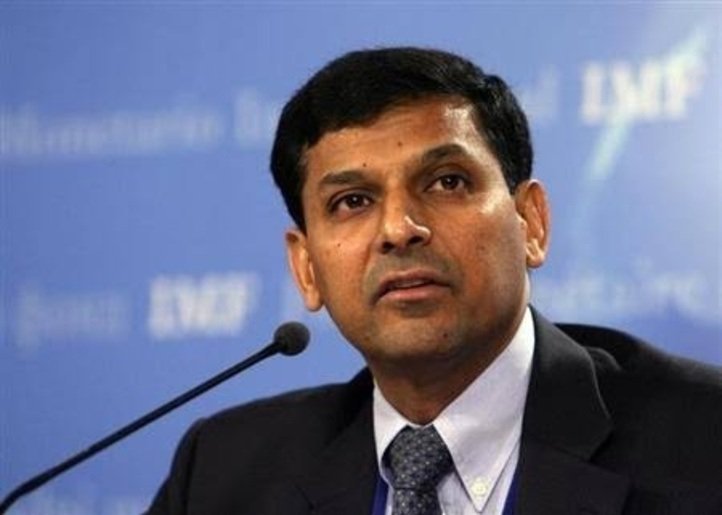 Raghuram Rajan | Source: Reuters
Rajan said that the ability to debate and question existing beliefs and traditions is crucial to India's growth, and said that a "resort to bans will chill all debate," choosing not to mention any specific incident. He called for nurturing competition in the market place for ideas, by encouraging challenge to authority and dimissing ideas only after "empirical tests."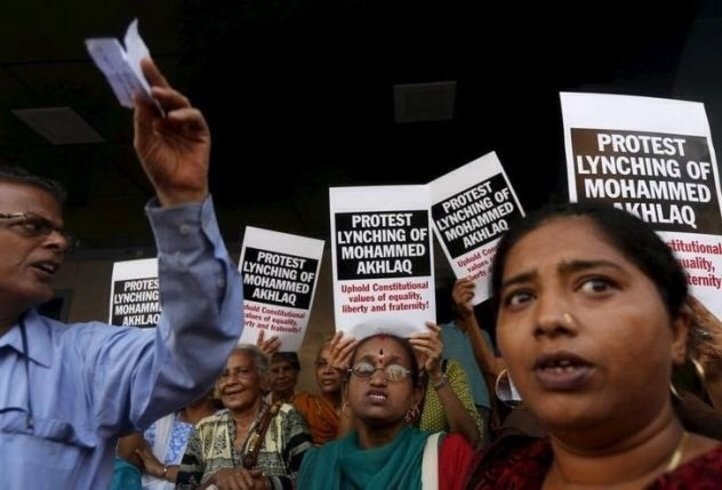 Representational image | Source: Reuters
Mentioning that "what this rules out is anyone imposing a particular view or ideology because of their power," Rajan went on to say that, " any ban, and certainly any vigilante acts to enforce it, may offend you as much, or more, than the offense to me. Excessive political correctness stifles progress as much as excessive license and disrespect. ." The speech from Saturday's convocation was made available by RBI on its website.
Kailash Satyarthi, Narayan Murthy, Major Gen Satbir Singh, Raghuram Rajan. Has the attack begun on them for speaking up against intolerance?

— Priyanka Chaturvedi (@priyankac19) October 31, 2015
Raghuram Rajan should be careful about his comments. Or Gajendra Chauhan could be the next RBI Governor.

— Shirish Kunder (@ShirishKunder) October 31, 2015
Known for being vocal with his views, the RBI governor said that "excessive political correctness stifles progress as much as excessive license and disrespect."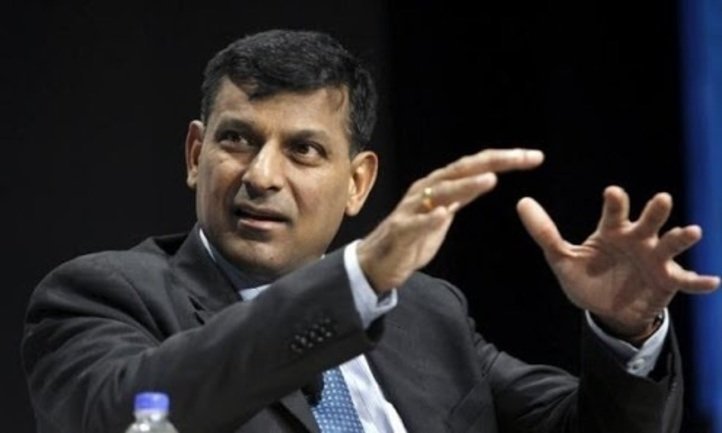 Representational image | Source: Reuters
Rajan appealed for tolerance saying, "tolerance and respect then lead to a good equilibrium where they reinforce each other."