The champion of women's rights, U.S. Supreme Court Justice Ruth Bader Ginsburg passed away on Friday. She took her final breath at her home in Washington at the age of 87.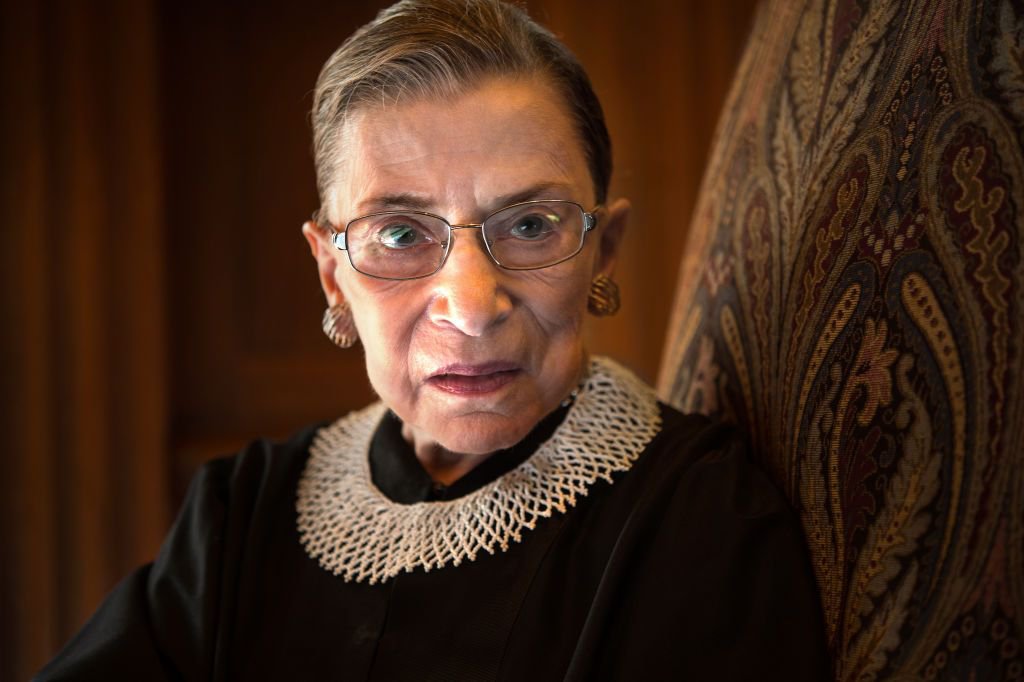 After battling cancer five times, she succumbed to complications due to metastatic pancreatic cancer.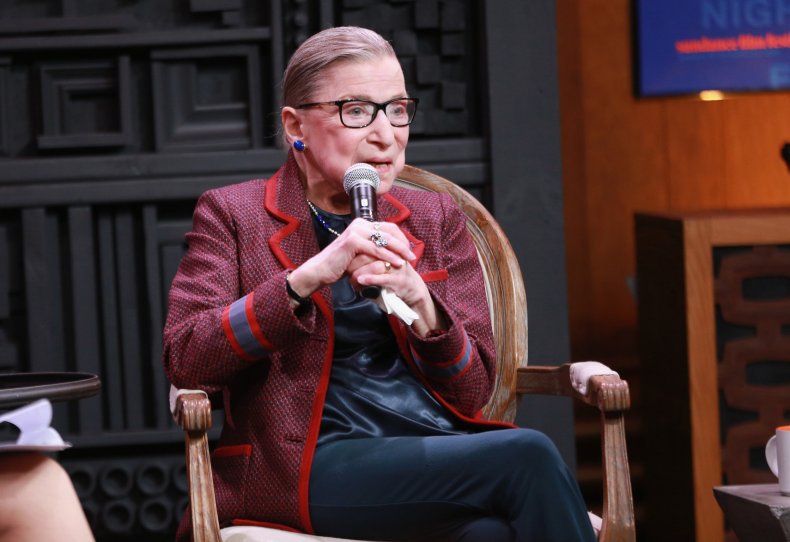 She was a force to reckon with and was deeply admired by women across the world, especially for her stance towards gender equality, abortion rights, civil rights and liberties. She was the second woman to serve the Supreme Court in America. The 2018 American documentary film, RBG gave the world an insight into the life of this brilliant woman.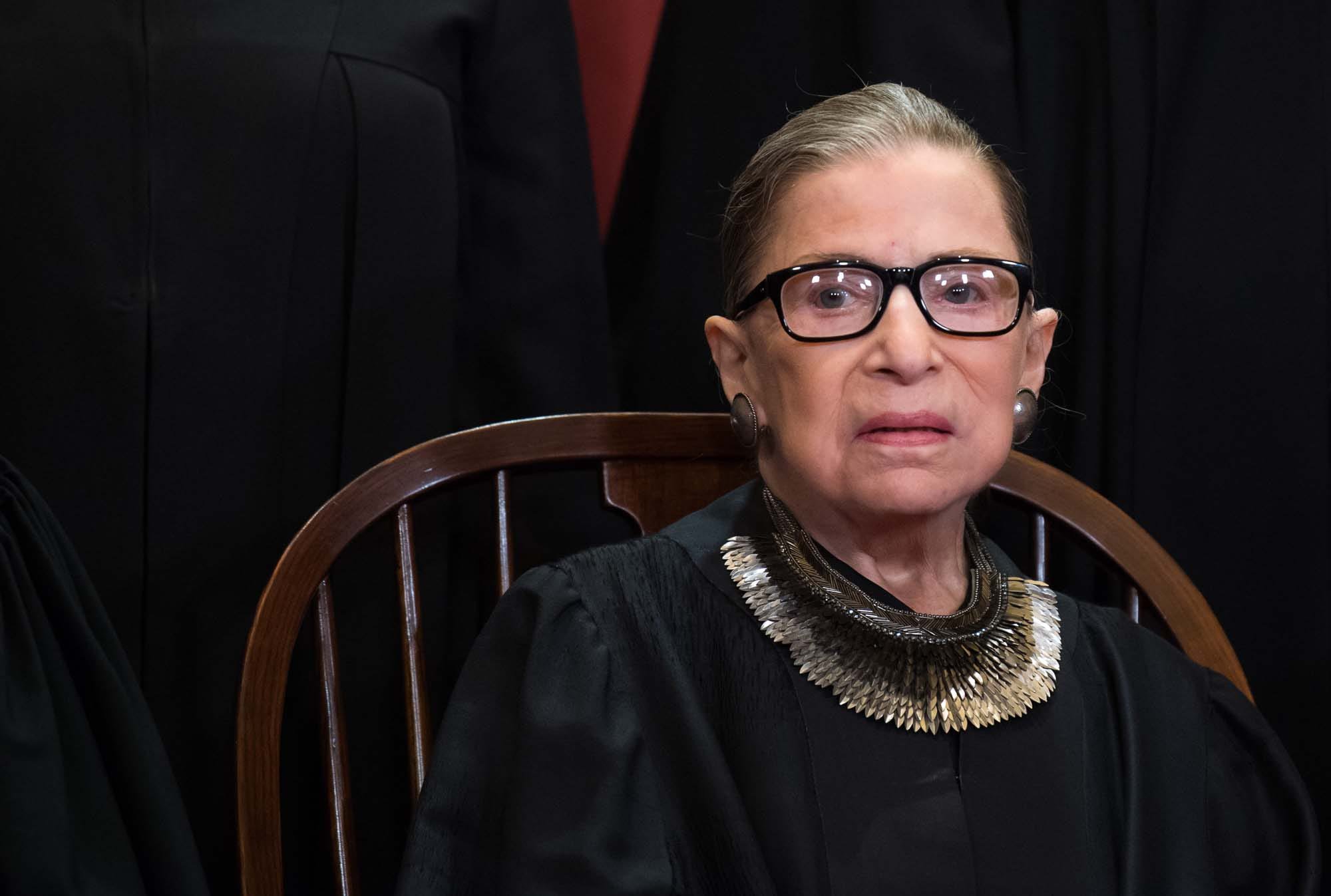 Fondly known as Notorious RBG, she dictated a statement to her daughter that read that she not be replaced till a new president is installed in America. 
She will be greatly missed but her legacy will continue to inspire.