The Donald Trump administration has come out fighting after receiving widespread condemnation for deciding to pull out of the Paris Climate Deal, with its Ambassador to the UN Nikki Haley saying that the rest of the world should not tell US how to manage its carbon dioxide emissions.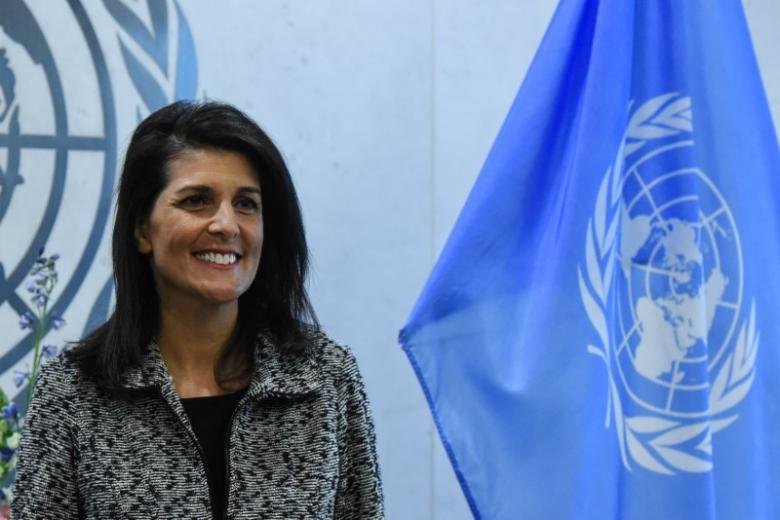 Haley specifically targeted India, as well as France and China, just like Trump did earlier, in her comments and said they should not interfere in American affairs. Appearing in a taped interview for a US TV channel, she strongly supported the controversial decision to withdraw from the landmark accord.
Trump last week had withdrawn the US, the second largest polluter in the world after China, from the climate change agreement. He said that India would get billions of dollars for meeting its commitment under the 2015 Paris Agreement along with China and gain a financial advantage over the US.
He had put the US in league with two other nations — Syria and Nicaragua — who have not signed onto the deal agreed by over 190 other nations.
India, on the other hand, has committed to protect the climate, irrespective of the fate of the Paris accord. "Paris or no Paris, our commitment to preserving the climate is for the sake of future generations," Modi said after Trump announced his decision. India also issued a joint statement with France on extending cooperation for action on climate change.
But Haley argued that US should be allowed to do what's best for its interests, just like other countries.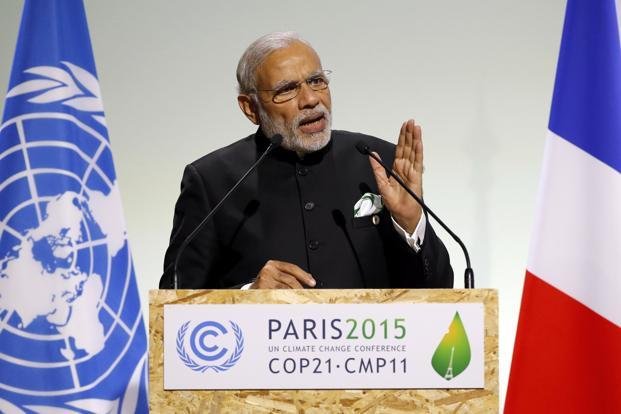 "I think the rest of the world would like to tell us how to manage our own environment and I think that anybody in America can tell you that we're best to decide what America should do."
"We don't need India and France and China telling us what they think we should do," Indian-American Haley was quoted as saying by CBS News.
"They should continue doing what's in the best interest. And if the Paris agreement was something that works for them, that they can achieve, they should do that," Haley said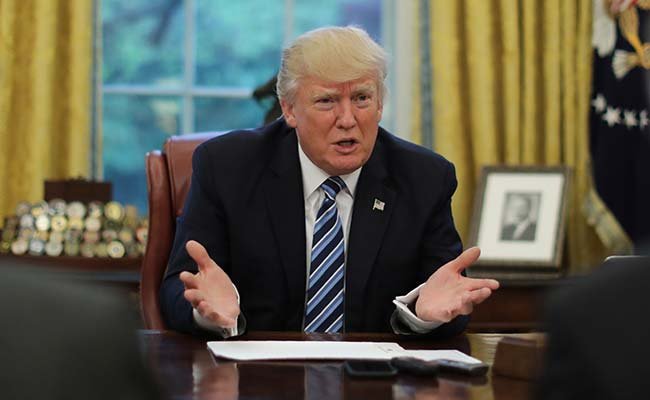 She defended Trump's decision saying business could not be run under the kind of regulations imposed by the Paris Climate Deal. "There's a reason that President Obama didn't go through the Senate to get this cleared, because he couldn't. The regulations were unattainable. I mean you could not actually have a business run under the regulations that we had," she said.
She said that the US is conscious about the environment and it will continue to do its part in protecting climate change.
"We know that there are issues with the environment. We know that we have to be conscious of it. But we can't sit there and have Angela Merkel telling us to worry about Africa," she said.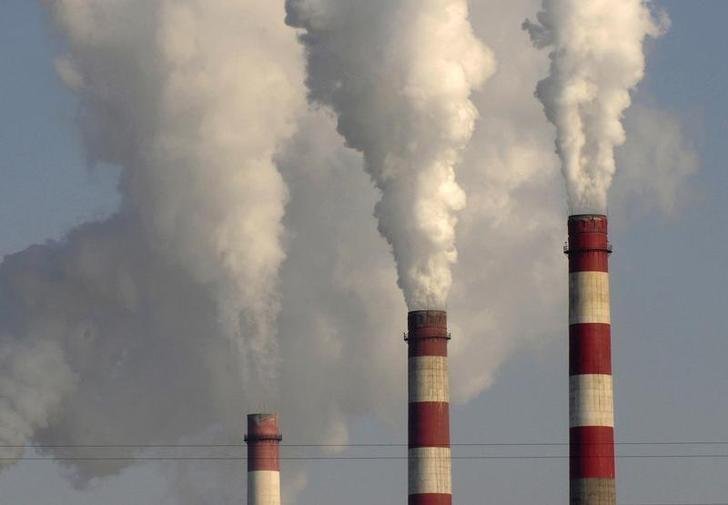 "We're going to continue doing our part. We're going to continue encouraging other countries to do what they think is in the best interests of them. But American sovereignty matters," Haley said.
The top American diplomat said that Trump believes the climate is changing, and he does know that pollutants are a part of that equation.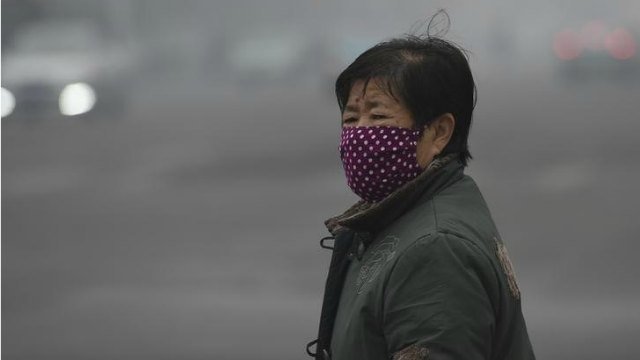 "He believes that climate is changing and he believes pollutants are part of that equation. He is absolutely intent on making sure that we have clean air, clean water, that he makes sure that we're doing everything we can to keep America's moral compass in the world when it comes to the environment," she said.
"We've done that in the past. We'll do it in the future. It's what the US does. It's what we'll continue to do," she added.
(Feature Image Source: PTI )