Key Points
Former Pak investigator confirms Pakistan's involvement in the 26/11 attacks

Points out several evidences that vindicate Pakistan's hand

Appeals to both the sides to work together for ensuring justice
In what can be termed as the first ever admission of the involvement in 26/11 terror crime by the Pakistani side, former Federal Investigating Agency (FIA) chief, Tariq Khosa has clearly stated that Pakistan must accept its responsibility over the attacks.
In an article published by Dawn , Khosa said that Pakistan has to face truth and admit mistakes while dealing with the terror operation launched from its soil. He also said that the Pakistani State must ensure that the perpetrators are brought to justice.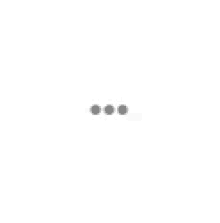 A file photo of Tariq Khosa | Source: Samaa
Lamenting about Pakistan itself being a victim of terrorism while citing the example of the horrific Peshawar school attack 2014, he said that the leadership should eliminate the scourge of terrorism.
He also said all dilatory tactics were used by the defendants to weaken the trial. Frequent change of trial judges, murder of the case prosecutor and discrepancies in testimonies of the concerned people were other factors that have stopped bringing the matter to justice.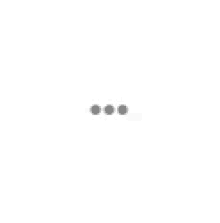 A file photo of the Chattarpati Shivaji Terminus after the attacks | Source: Chetangole
He specifically mentioned the points which confirmed Pakistani involvement in the attacks: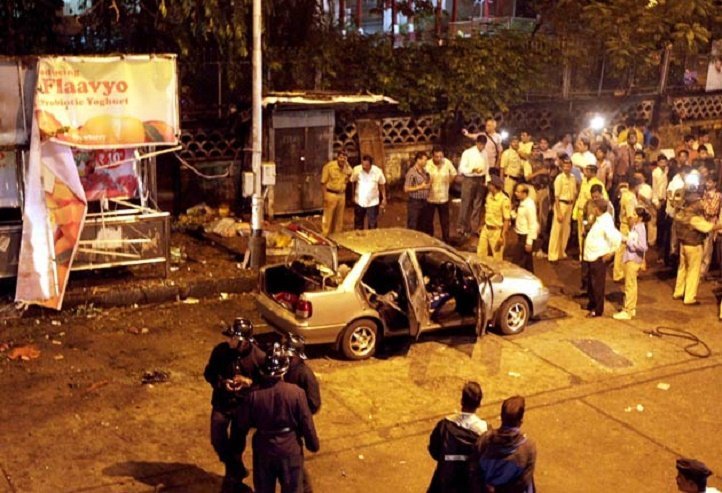 A file photo of the attacks | Source: IBN Live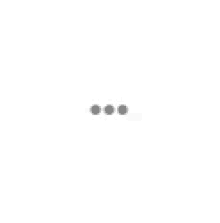 A file photo of Hotel Taj in Mumbai during the attacks | Source: DNA India
There has been an exchange of multiple investigation dossiers since the attack over the years, however, nothing positive has come out from the Pakistani side. He appealed to the legal experts from both sides to sit together rather than sulk and point fingers.
India's Minister of State for Home Affairs, Haribhai Parathibhai Chaudhary told the Lok Sabha on Tuesday, August 4, that voice sample of eight persons accused of conspiracy in the Mumbai terror attack was sought through a Letter Rogatory from Pakistan.
(With inputs from PTI)