Kareena and Babli will be joining Jorba soon. You can catch them in action around Assam's Kaziranga National Park.
No, we aren't giving out details from an upcoming Bollywood movie's shooting schedule. These catchy names are of a trio of dogs who will be stationed around precious one-horned rhinos for their security.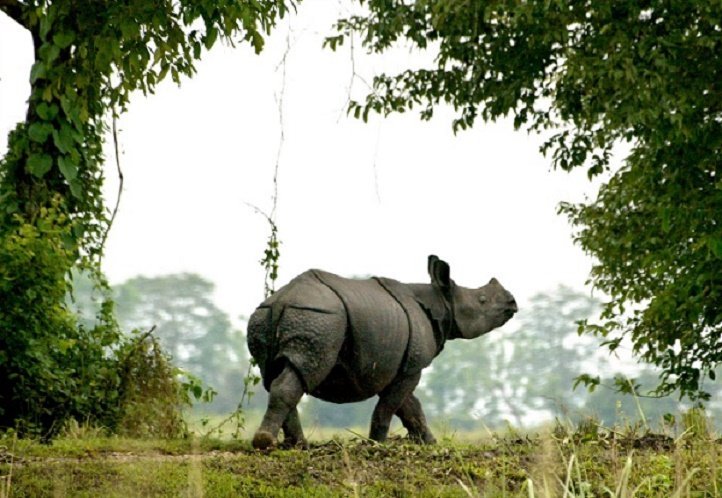 Kareena, a German Shepherd, has been brought over by wildlife trade monitoring network TRAFFIC, while Babli of Belgian Shepherd species will be given by Guwahati-based conservation body Aaranyak to combat rhino poachers in Kaziranga National Park.
After months of training in conducting anti-poaching operations, these sniffer dogs have now arrived in Assam and would be in action after getting acquainted with the landscape.
"Dogs have proved to be very effective in anti-poaching operations. Our forests need a good number of these canines. They give us very vital clues, even trace poachers or wildlife articles after the crime has been committed," Shekhar Kumar Niraj, head of wildlife trade monitoring network TRAFFIC has said.
According to a latest report, there are 2,401 rhinos in Kaziranga.
Kaziranga's tryst with canine bodyguards had begun in 2013 when Jorba was imported from Slovakia by Aaranyak.