The Indian legal system is not the best known for delivering justice swiftly and hence is a sparkling specimen of the saying, "justice delayed is justice denied". But that is not all, justice is denied or delivered in India on the basis of the celebrity status, political clout or financial status of a person as well.
1. Salman Khan: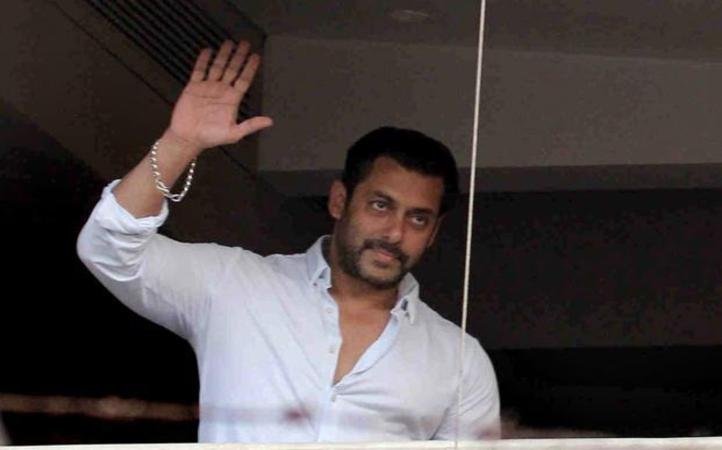 Perhaps the most prominent example of double standards practiced by the law, the superstar with a huge fan following, got bail hours after being convicted in a hit and run case, as the High Court went out of its way to hear his bail plea. He is also out on bail after being convicted of killing an endangered Chinkara deer.
2. Sanjay Dutt: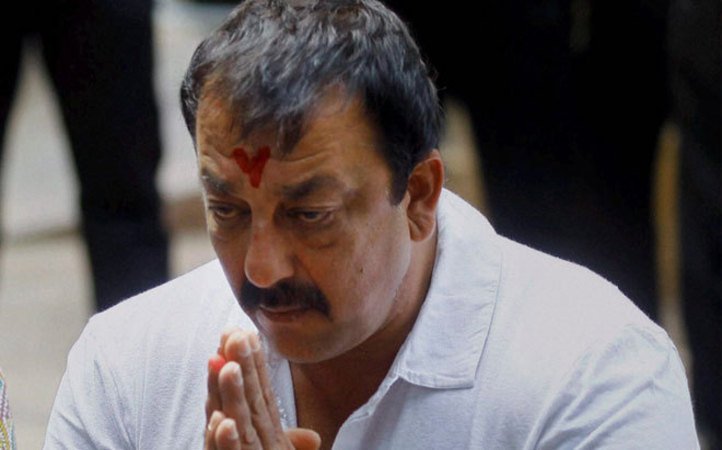 No none seems to understand how Sanjay Dutt manages to be in and out of jail in no time, despite being convicted of charges as serious as terrorism. But with family members in the Congress party and contacts like Balasaheb Thackeray, it's not hard to understand how he pulls it off.
3. Shiney Ahuja: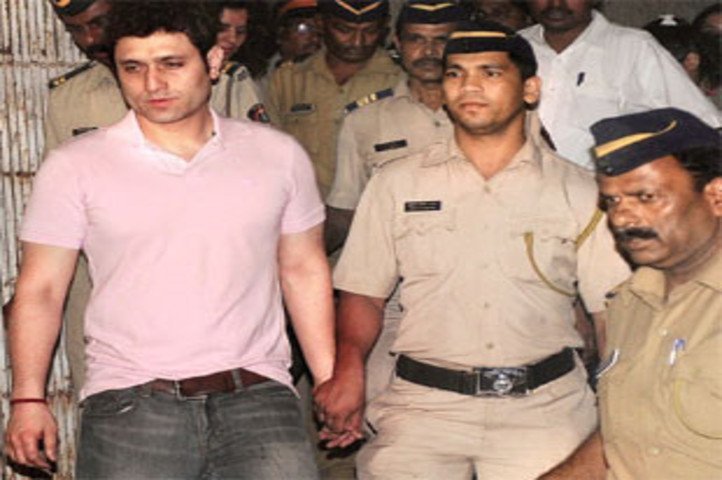 Touted as a rising star in bollywood after brilliant performances in acclaimed movies, family man Shiney Ahuja was accused by his maid of raping her. But even in an offence as serious as rape, Ahuja managed to get out in 110 days, after paying Rs 50,000 for his bail. Strangely enough the maid also took back all charges in less than a year.
4. Fardeen Khan: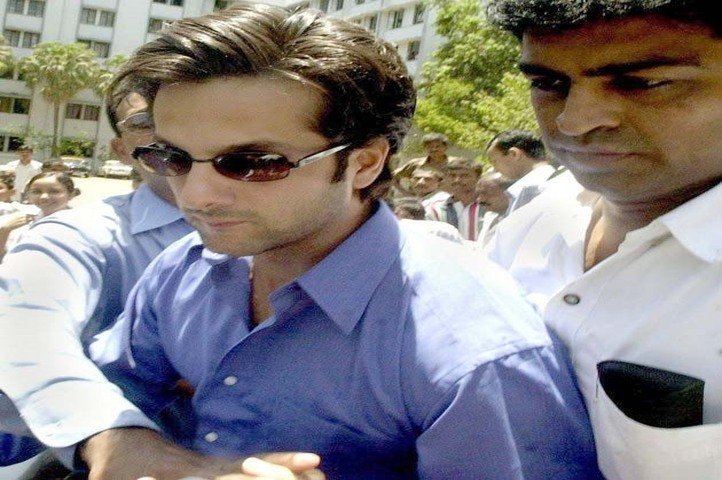 Fardeen Khan, Feroz Khan's son, is a forgotten name in bollywood, but what many people might not remember is that he was caught buying cocaine in 2001. Though he admitted to using cocaine on few occasions earlier, he was treated as a 'first timer', and reportedly the police was pressurised into dismissing the case as "drink and drive".
5. Manu Sharma: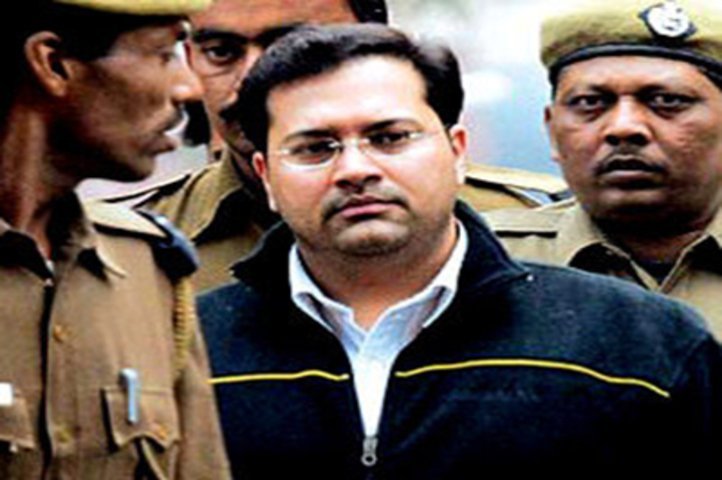 On 29th April, 1999, Manu Sharma shot dead Jessica Lal, at a party in Delhi, in front of 32 eye witnesses. He did that because he knew he would get away owing to his father DP Yadav's political clout. Though he was acquitted initially after witnesses turned hostile, a public outrage forced the court to look into the case again, resulting in a conviction.
6. Saif Ali Khan: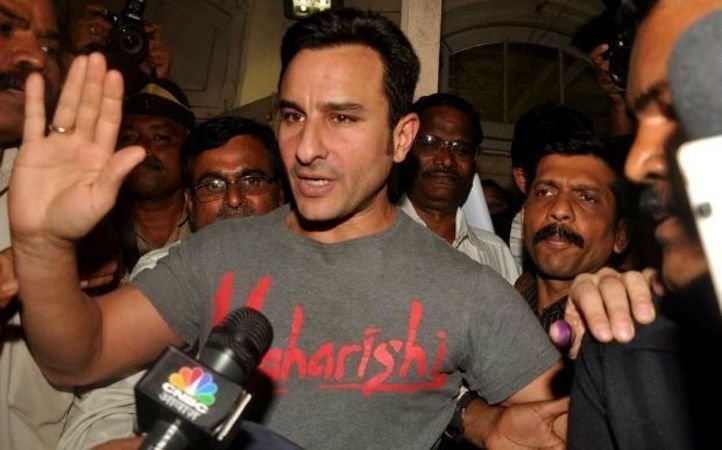 The other Khan apart from Sallu involved in the Black Buck hunting case in Rajasthan, during the shooting of Hum Saath Saath Hain , the nawab managed to avoid the spotlight. Saif was also accused of killing the rare species, but spent no time in prison and 15 years on the case still awaits a verdict.
7. Pappu yadav: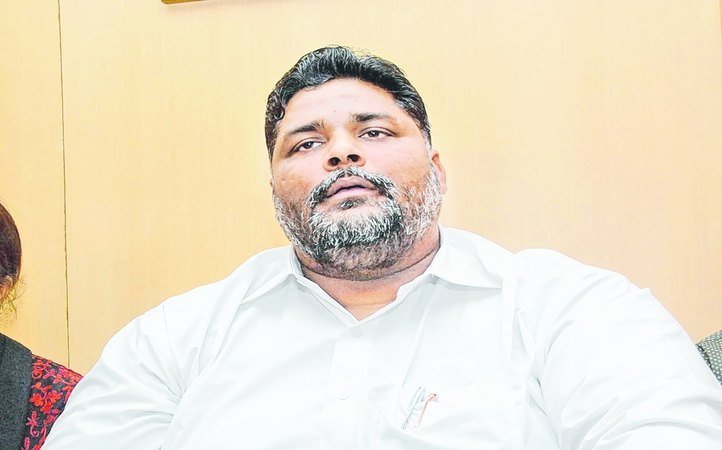 Apart from being named in the notorious Purulia arms drop case, RJD's Pappu Yadav was also accused of murdering Ajit Sarkar of the CPI-M in Bihar. A CBI investigation found him guilty of the crime and a CBI court sentenced him to life imprisonment in 2008. However, in 2013 the Patna High Court acquitted him in the case for lack of evidence. As of now he has founded his own political party.
8. Babu Bajrangi: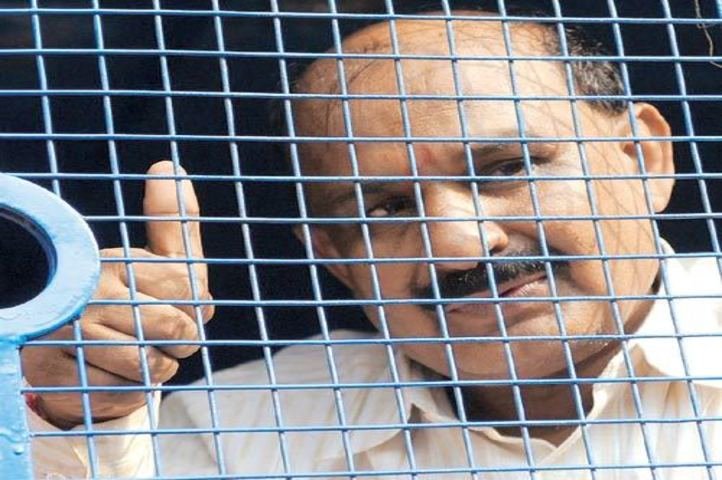 Apart from slaughtering people on the streets of Ahmedabad in the 2002 riots, Bajrangi, leader of right wing outfit Bajrang Dal, even boasted about his exploits in a video recorded by Tehelka. Despite being convicted of a massacre, Bajrangi was given a life sentence and has been securing bail regularly ever since.
9. Lalu Prasad Yadav: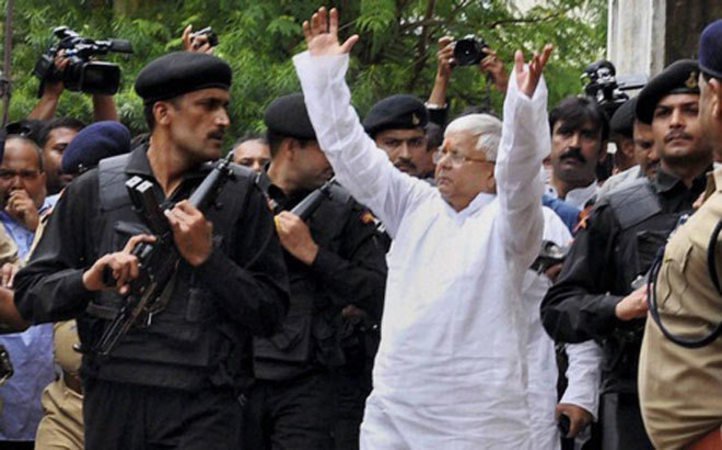 The entertainer and word smith of Bihari politics is also known for a Rs 9.50 billion fodder scam, which rocked the country in 1996. The CM Yadav was found guilty along with 44 others in 2013, but got bail only after spending two and a half months, out of a five year prison sentence.
Navjot Singh Sidhu: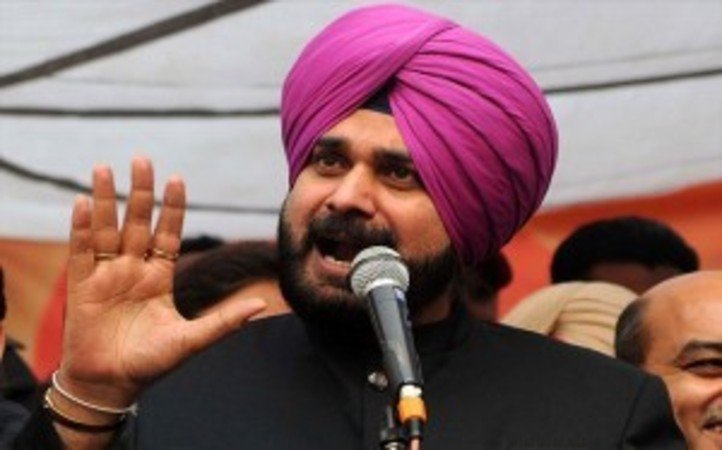 The former hot blooded cricketer has been entertaining (torturing) television audiences with his unnerving laughter and incessant barrage of Sidhuisms. But he has been convicted of a much more serious offence, murder. Despite being convicted of beating one Gurnam Singh to death in 1988, the Supreme Court stayed his conviction allowing Sidhu to contest and win the 2007 Lok Sabha elections from Amritsar.
The list of powerful people getting off easily because of their clout or public image is a long one in India, which unfortunately includes many politicians.