The expenditure on subsidies as a part of the total GDP has been going down in India in the past few years, and PM Modi said that this is done to help the government make sure that it reaches those who really need it, since a huge chunk of subsidies is going to the more well off in the society.
The Economic Survey of India presented in the Parliament pointed out that Rs one lakh crore from the total subsidy bill has been unevenly distributed to the rich due to flaws in targeting the assistance, according to a chapter titled Bounties for the Well-Off.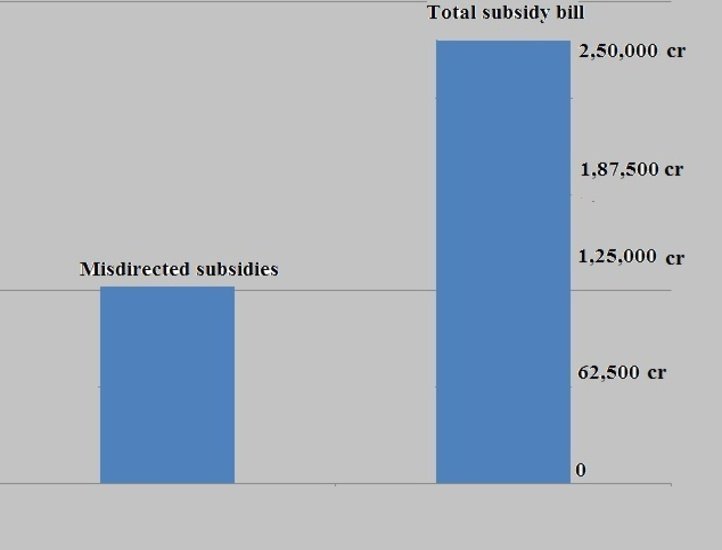 The survey said,
"There are a fair amount of government interventions that help the relatively better-off in society. In many cases, this help takes the form of explicit subsidisation, which is surprisingly substantial in magnitude."
The total bill for subsidies as revealed by the report was Rs 2,50,0000, which means that around 40% of the subsidies is leaking out to rich Indians who presumably do not need subsidies.
The commodities on which the rich get subsidies worth Rs 91,000 crore include gold, LPG, kerosene, electricity, railway fares, aviation and turbine fuel, as the survey stated that,
"If we add the subsidies inherent in just the PPF [Public Provident Fund] schemes, the total subsidy to the well-off amounts to above Rs 1 lakh crore."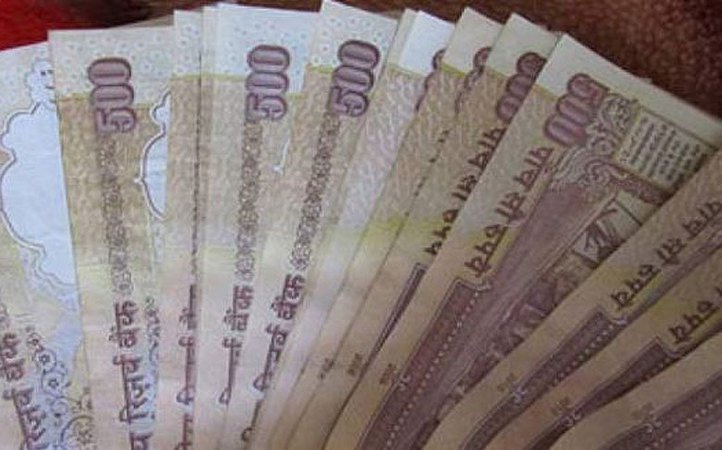 The Ministry of Finance stated that these subsidies add to the total leakages in public distribution system and this needs to be rectified before implementing schemes like the Food Security Act, and in an effort to rectify misdirection of subsidies, the government have decide to restrict cooking gas subsidies to those with annual income below Rs 10 lakh.
The report further recommended that,
"the government of India should defer implementation of the Food Security India in states that have not done end to end computerization; have not put the list of beneficiaries online for anyone to verify; and have not set up vigilance committees to check pilferage from PDS."
It clearly stated that the substantial leakages from the government's kitty show a failure to help those who truly deserve subsidies. 
Feature image source: PTI