As summer settles in, you might be tempted to not wear a helmet while riding your two-wheeler. But not doing so can land you in trouble if you happen to be in Kannapuram because you will be refused petrol at the petrol pumps here, reports Times Of India. 
This is a new initiative as part of a pilot project, called Navjeevan (New Life), launched by the police to ensure two-wheeler riders wear helmets.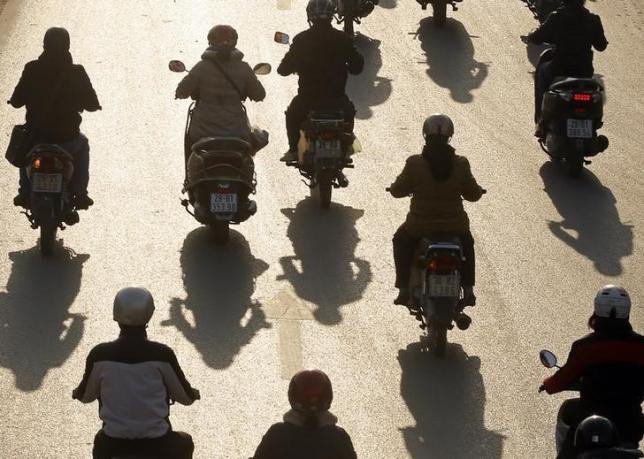 Employees at the petrol pumps that lie under the jurisdiction of the Kannapuram police station in Kannur district of Kerala have been told to refuse petrol to all two-wheeler riders who come in without wearing a helmet.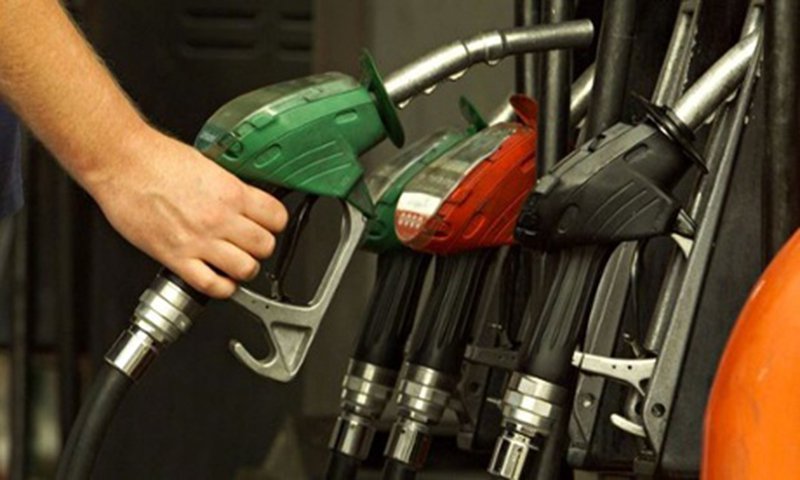 Kannapuram police station's sub-Inspector Binu Mohan, who is the brain behind this project told TOI:
The initiative has got good response, and the people and the petrol pump managements are highly cooperative. I am very happy to say that about 75% riders of two-wheelers in this area are wearing their helmets since we implemented the rule.
The project is expected to be launched soon in the whole district and cops from Kannapuram police station are reviewing things on a regular basis so that this initiative is a success. 
Mohan who is keeping a close eye on the project, told The Better India: 
People know that this rule is for their safety only, but they still prefer to ride without helmets. Some ride with the helmet perched on the mirror, others hang it behind the bike – but they have to be enforced to do something meant of their own safety. If people understand this, a huge numbers of deaths and injuries due to road accidents can be curbed.