Having won two golds, three silvers and a bronze at various shooting World Cups; and a gold at the Asian Games in 2014, World No 3 (in both 10m and 50m pistol) Jitu Rai is one of India's biggest medal hopes for the Rio 2016 Olympics.
Scoopwhoop caught up with him as he was preparing for the Rio 2016 Olympics at the Dr Karni Singh Shooting Range in Delhi. In an exclusive one-on-one, the star shooter spoke about figuring out his gun to why shooting makes for a brilliant career:
How he felt when he first picked up a gun
I picked up a gun for the first time in 2007, when I was in the army – a pistol. Badda achha laga (felt great), and then when I started seeing a gun from the point of view of competition, its nuances were interesting but also slightly frightening ("yaar yeh kya ho raha hai"). But when I started to understand it, the feeling was better. It made me very curious – the weight, its different parts, to assemble and dismantle it, how the bullet is fired, how it travels…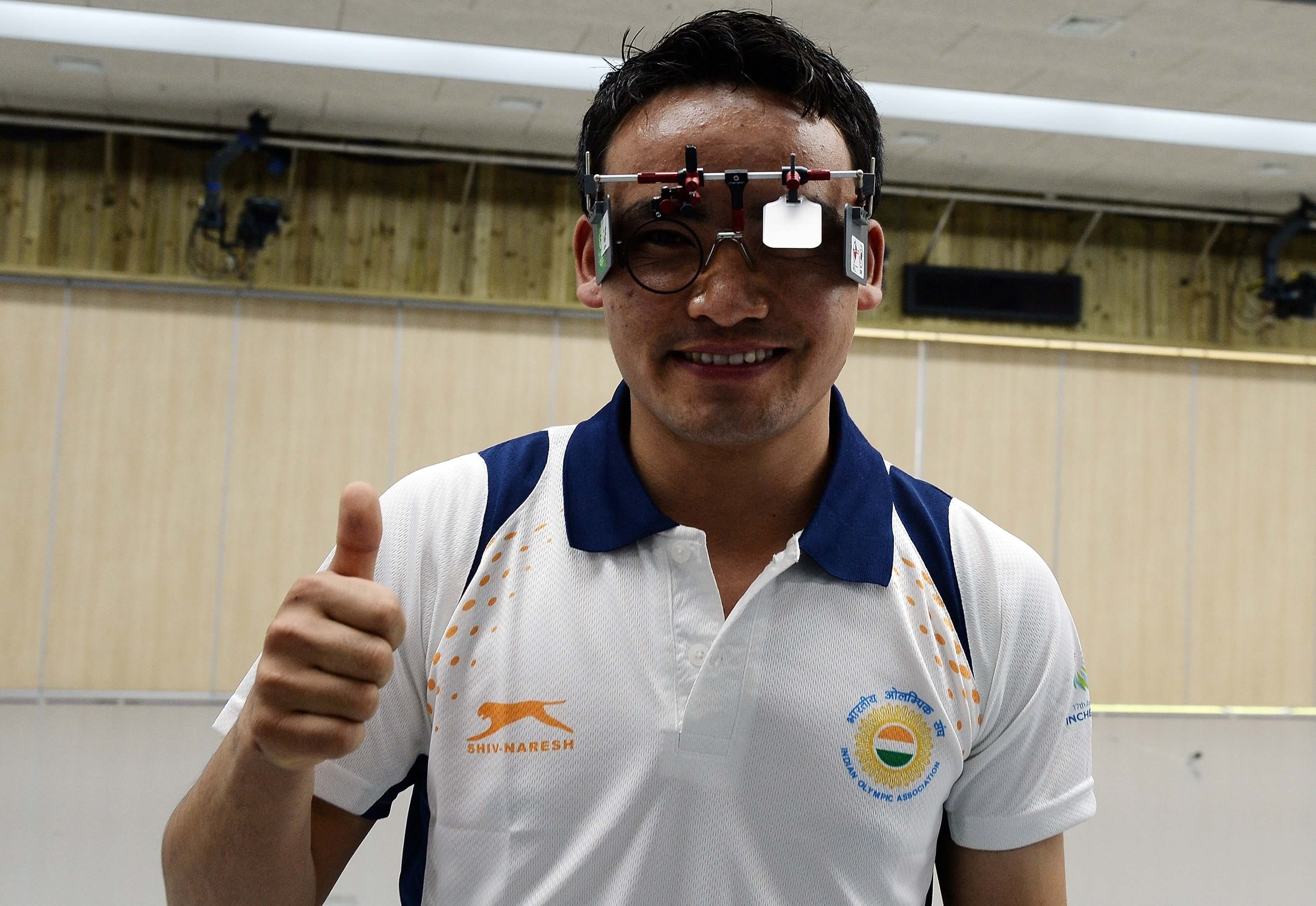 What would you have become, if not a shooter?
If I wasn't a shooter, then I would have been in the fauj (army). I would have been somewhere in a unit at the border, but I'm a shooter today and I am very happy. In the army, shooting was a great interest anyway. My father was also in the army.
Why are Indians so good at shooting?
Indians are good at shooting because this sport needs you to be clever and brainy – and Indians are known to be like that. Also, meditation, mental power and yoga comes into play and India has that. The Olympic medals also help inspire others to take up the sport.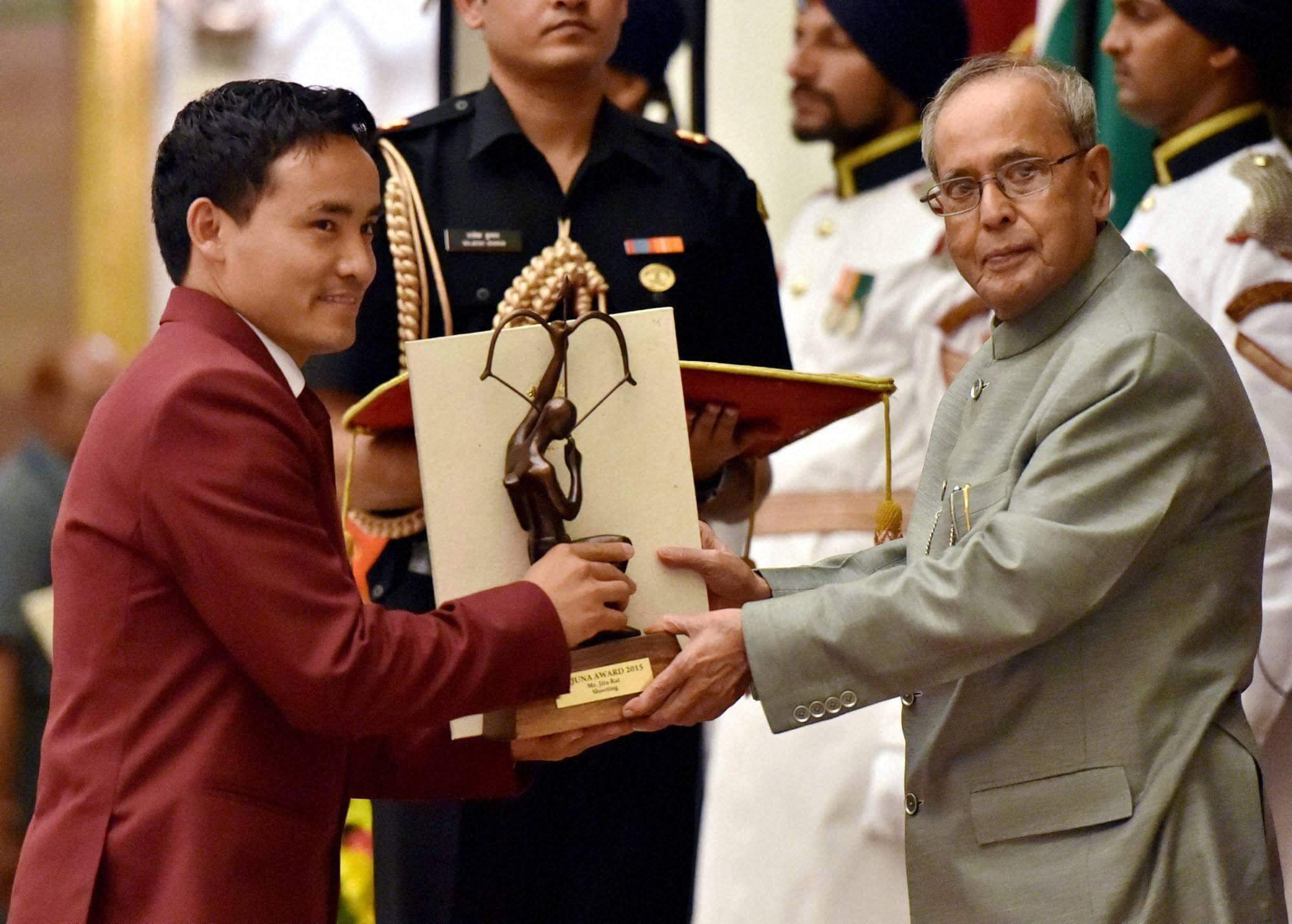 But is shooting a good career if you're looking for success and money? 
It's a great career – one can learn everything in shooting. To control oneself, know oneself from within… shooting helps you. Shooting mein hawa mein nai chal sakte hain, khud ko jaan na paddta hai (you can't be casual in shooting, you need to know yourself). It's also a long career, can go on for years, as a hobby, as a sport, and there's not a lot of bhaag-dawd (running and physical exercises) in this. As for money, there is that as well – yeh sport se aapki kismat badal sakti hai (your fortunes can change through this sport). 
Do other countries' shooters fear Indian shooters?
Obviously they look at us and think we're good, because we've done it before. So when we go to participate, seena chawda karke chalte hain jaise ki humaare aas paas koi nai aa sakta, badda khush mehsoos hota hai (we walk with puffed chests with the knowledge that no one can come close to us, and it feels great).
Feature image source: PTI