On Tuesday, two Olympic athletes proved that the spirit of the sport trumps all other awards and glory when they helped each other across the finish line after an accidental mid-race collision in the women's 5,000m. Organizers have confirmed that the both athletes have been granted places in the final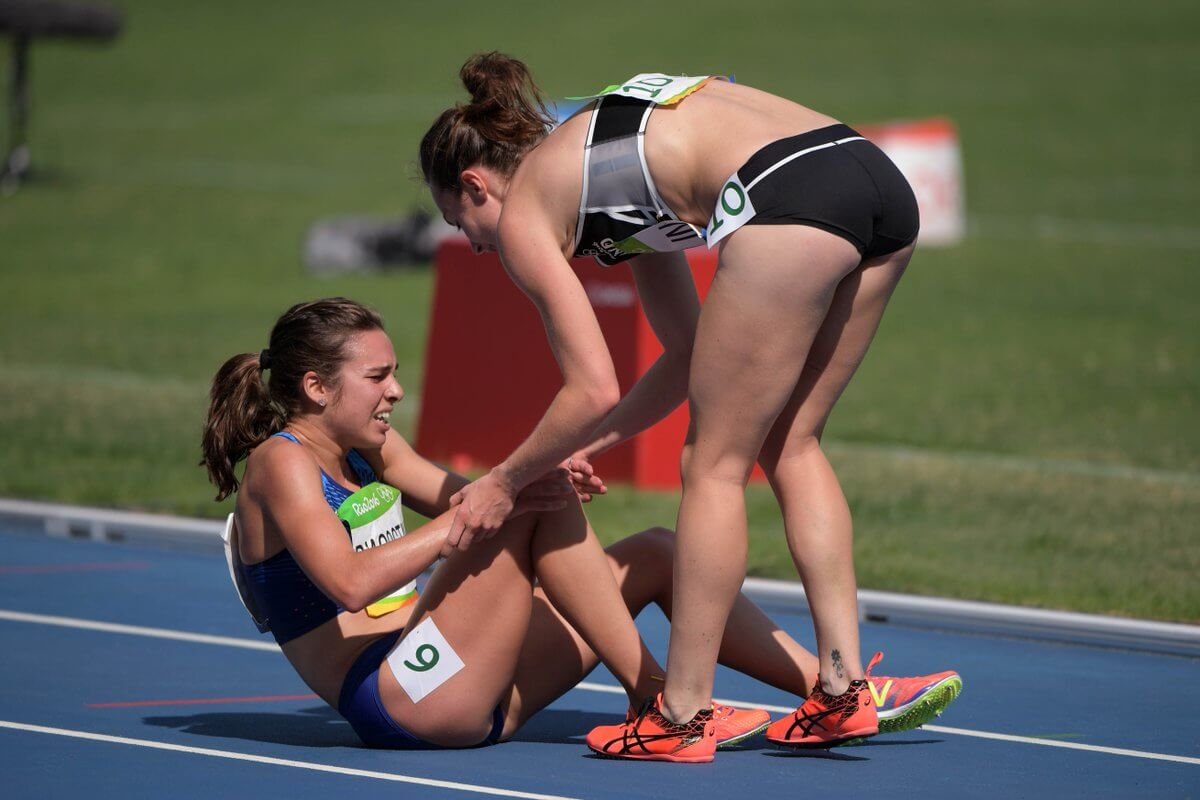 Nikki Hamblin and Abbey D'Agostino were praised for their sporting behaviour after they clashed during Tuesday's heat.
The drama unfolded when American runner D'Agostino clipped New Zealander Hamblin with around 2,000m to go, sending both sprawling to the ground.
As Hamblin lay on the track distraught, her hopes for an Olympic medal seemingly evaporated, D'Agostino tenderly helped her to her feet and encouraged her to finish the race.
"I went down, and I was like, 'What's happening? Why am I on the ground?' Then suddenly this hand on my shoulder, like 'Get up, get up, we have to finish this' and I was like, 'Yup, yup, you're right. This is the Olympic Games. We have to finish this,'" Hamblin said.
"I'm so grateful for Abbey for doing that for me. That girl is the Olympic spirit right there."I've never met her before, like I've never met this girl before, and isn't that just so amazing? Such an amazing woman."
D'Agostino suffered an ankle injury in the collision, but Hamblin deliberately hung back in the field to offer encouragement as the two women completed the race.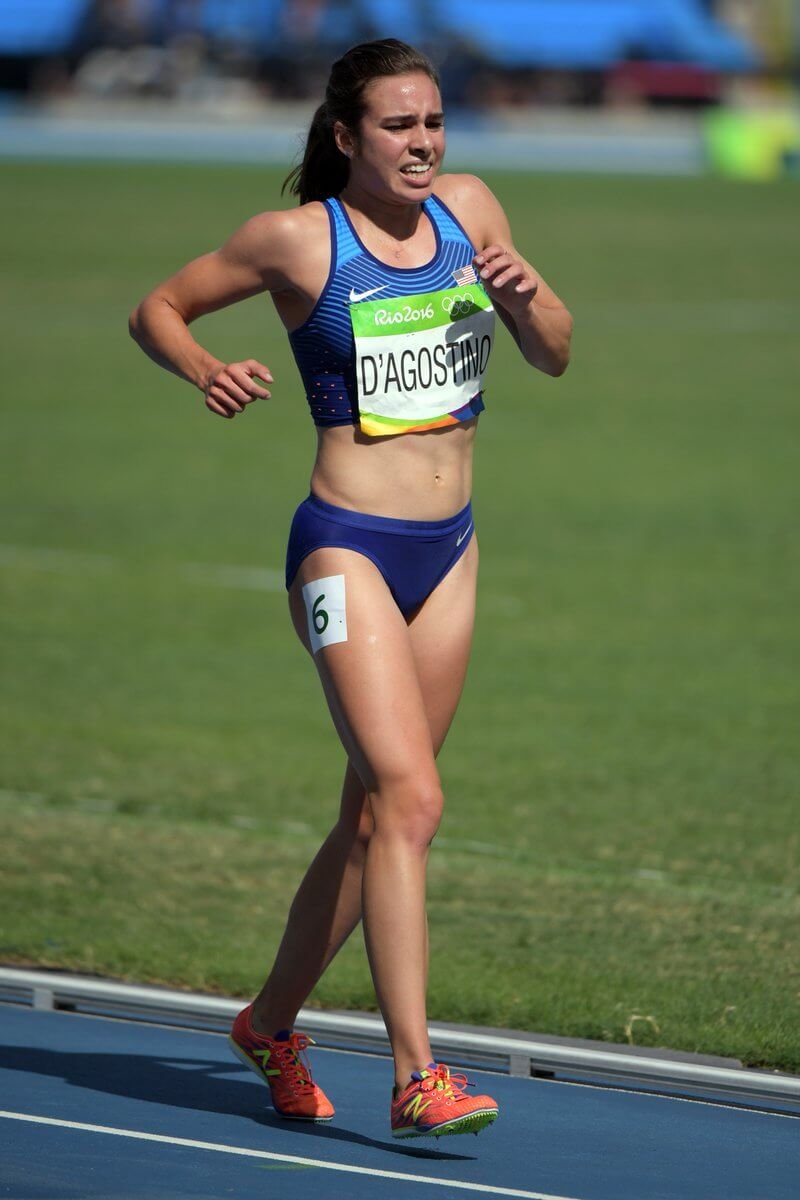 "If I can even give her like one percent back of what she gave me when she helped me get up off the track that would be amazing," Hamblin said.
"I can't even put into words how amazing it is that she actually finished. When I turned around at the finish line and she's still running I was like, 'Wow'.

"I'm never going to forget that moment. When someone asks me what happened in Rio in 20 years' time, that's my story."
Initially it looked as if both women, and a third runner involved in the collision — Jennifer Wenth of Austria — had failed to qualify for the final.
However a statement by Olympic organisers late Tuesday said all three had been advanced to the final on Friday.
Feature Image Source: Twitter