Shobhaa De's tweet (below) on how Indian athletes go to the Olympics only to take selfies, waste money and opportunity – and return empty-handed created quite the stir on social media.
Goal of Team India at the Olympics: Rio jao. Selfies lo. Khaali haat wapas aao. What a waste of money and opportunity.

— Shobhaa De (@DeShobhaa) August 8, 2016
Celebrities like Amitabh Bachchan also slammed her, and so did India's only individual gold medallist Abhinav Bindra:

@DeShobhaa that's a tad unfair. You should be proud of your athletes perusing human excellence against the whole world.

— Abhinav Bindra (@Abhinav_Bindra) August 9, 2016
De has been trying to take her words back ever since Sakshi Malik and PV Sindhu won their medals – tweeting about it graciously while also writing a column on it.
But that hasn't really stopped the backlash it seems, because the author/columnist has now gone on and given an interview to NDTV, in which she says: 
"I am a sentimental person, when I tweet, I don't calculate. It's said straight from the heart. Sometimes I get it right, sometimes I don't. This time, obviously it backfired. I am being punished for it, shamed for it, trolled for it. What more is required, some sort of public penance?" she asked.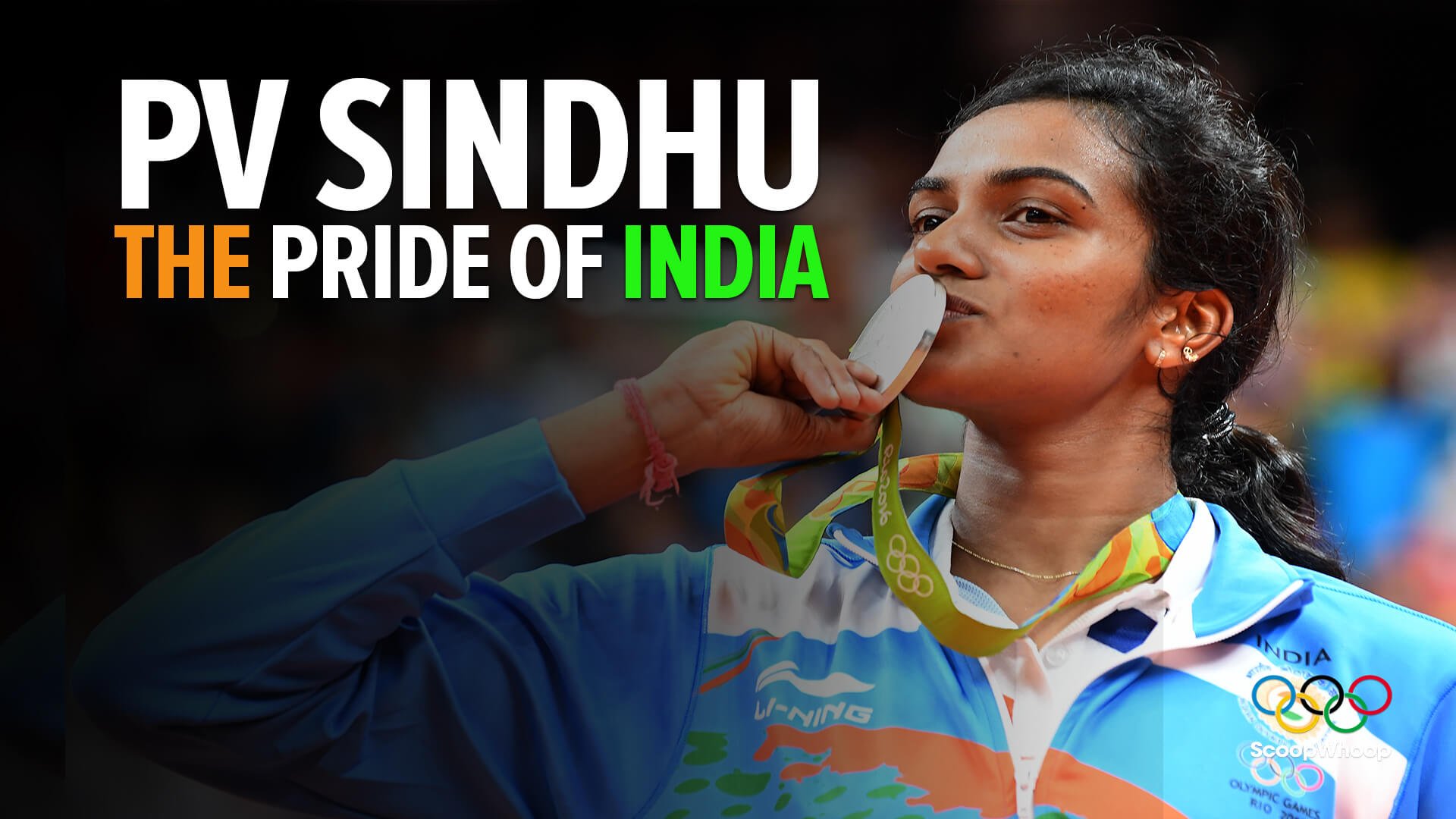 De also said that she tweeted out of panic that India would return empty handed: "There was absolute no malice intended. It was said out of a sense of panic, at that point it did look like we were going to come back khali haanth (empty-handed). It's only in the last two to three days that things have turned around. Having been an athlete myself, it was said out of a sense of deep frustration."
And then immediately after apologising, she also went to sort of defend herself, again: "Things have turned around and I am delighted to be proved wrong that that at least, if nothing else, we are coming around with two… three… four… five, whatever the final tally may be. But I am an ambitious Indian. I am not happy with a tally of two or three. This was a chance to prove ourselves. The athletes are doing their bit. When I talked about Team India, it also included babus, officials, contingent."
It's a tad too late though – because obviously the damage has already been done.