After writers, a group of scientists and academicians have raised their voice against the increasing tolerance and communal hatred in the country. They have signed a petition to President Pranab Mukherjee urging him to take suitable action against the recent spate of communal incidents.
"A highly polarised community is like a nuclear bomb close to criticality. It can explode any time and drive the nation to utter chaos. This is a highly unstable atmosphere and we should do everything in our hands to defuse the disparity, and enlighten society in scientific spirit," the petition sent to the President on Tuesday said.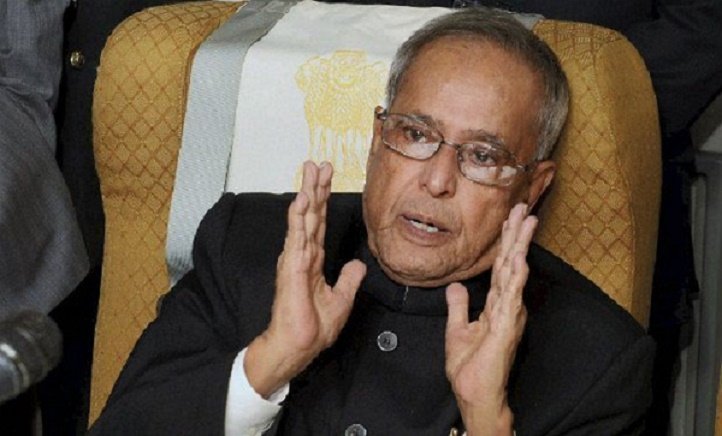 The petition was signed by Naresh Dadich, former director of Pune-based The Inter-University Centre for Astronomy and Astrophysics (IUCAA) and G Rajasekaran of The Institute of Mathematical Sciences (IMSc) besides some from Jawaharlal Nehru University and Harish-Chandra Research Institute, Allahabad.